I need a caddy...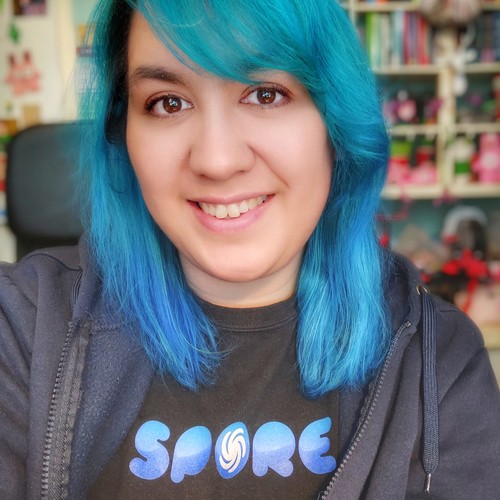 I'm a Dutch designer and artist. I run 2 Etsy shops. On Rosana Kooymans: Art & Design I mostly sell Freezer Bunny plushies and hand drawn illustrations. And on Retro Hugs I sell planner and craft supplies.
I'm crazy about my Filofax and Carpe Diem planners, and I also create custom inserts and stickers for planners.
In my spare time you can find me gaming/creating on SNW. I stream twice a week on Twitch.
I love my geeky hubby and our 3 creative, geeky sons!
On this blog you can find some of my crafty projects (including handmade cards), illustrations, design projects, photography, family life and my health journey. I record the occasional video too, and plan on recording more crafty and planning videos soon. So keep an eye on my blog.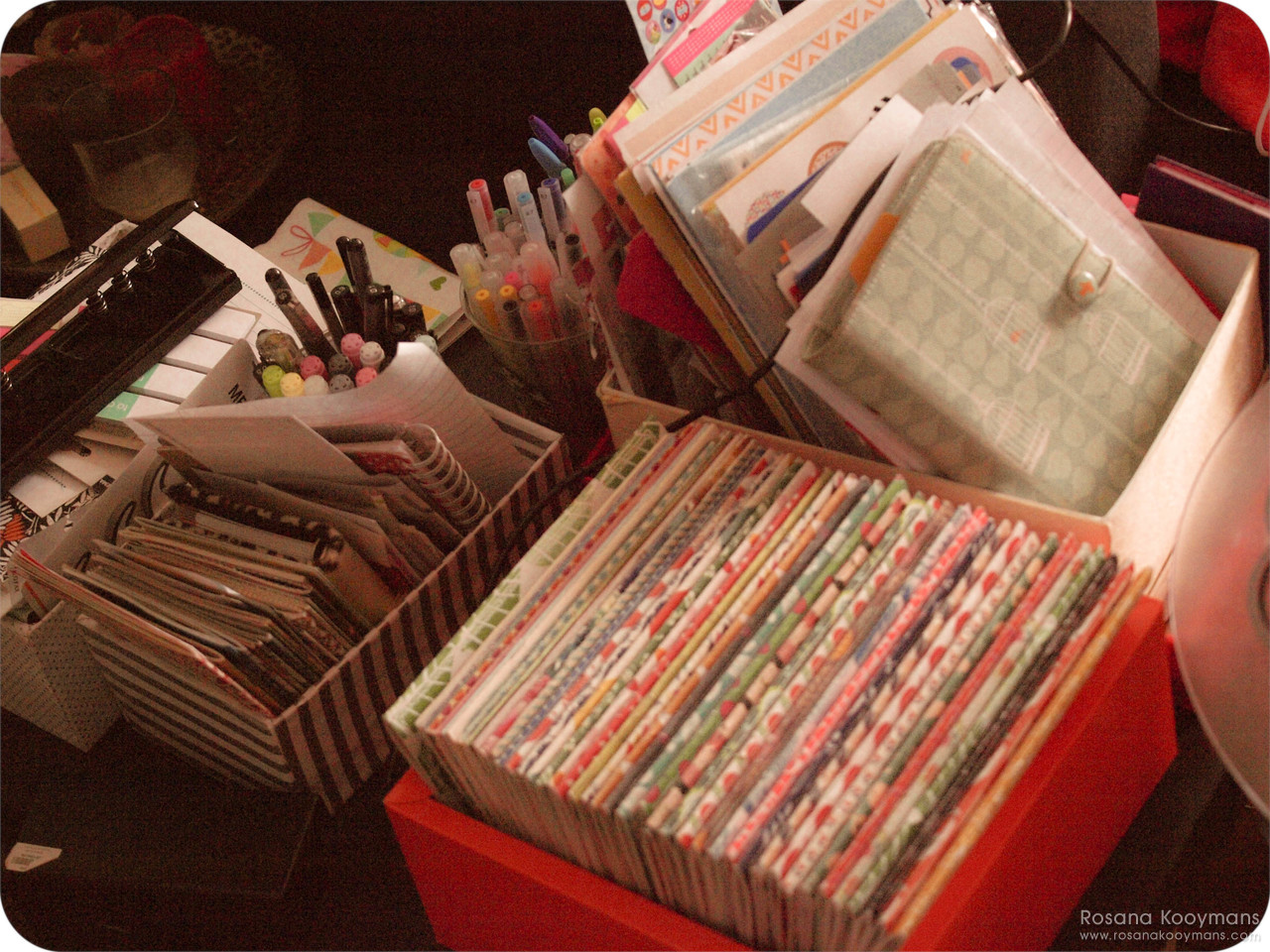 Monday, April 13, 2015 - 22:45
It isn't the first time I blogged about RÅSKOG. But here I go again. I really, really need a RÅSKOG trolley.
Every time I want to play with my Filofax in the living room, I have to drag all my things to the living room. And it's just too exhausting haha.
I end up walking back and forth, between the living room and my office... I often spend a good 15-30 minuts moving everything before I can finally sit down.

Besides the trolley I have right now is soooo wobbly! It has been tipped over more than once...
Wouter promised me I can get a RÅSKOG trolley this summer.

I can't wait.
Guess which colour I'm going to get?

Funny fact, the orange Curver storage bin on the photo is older than me. And during my childhood this is where my LEGO was stored.