Puffy Stickers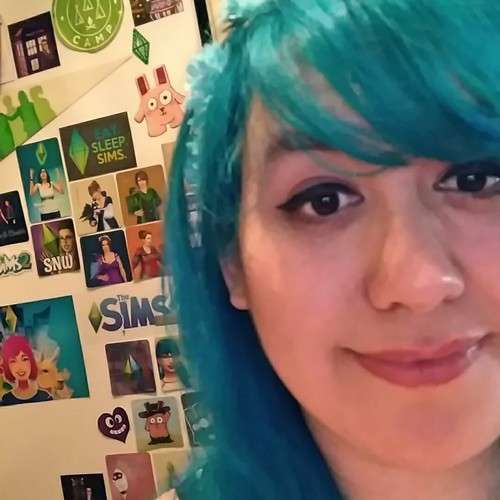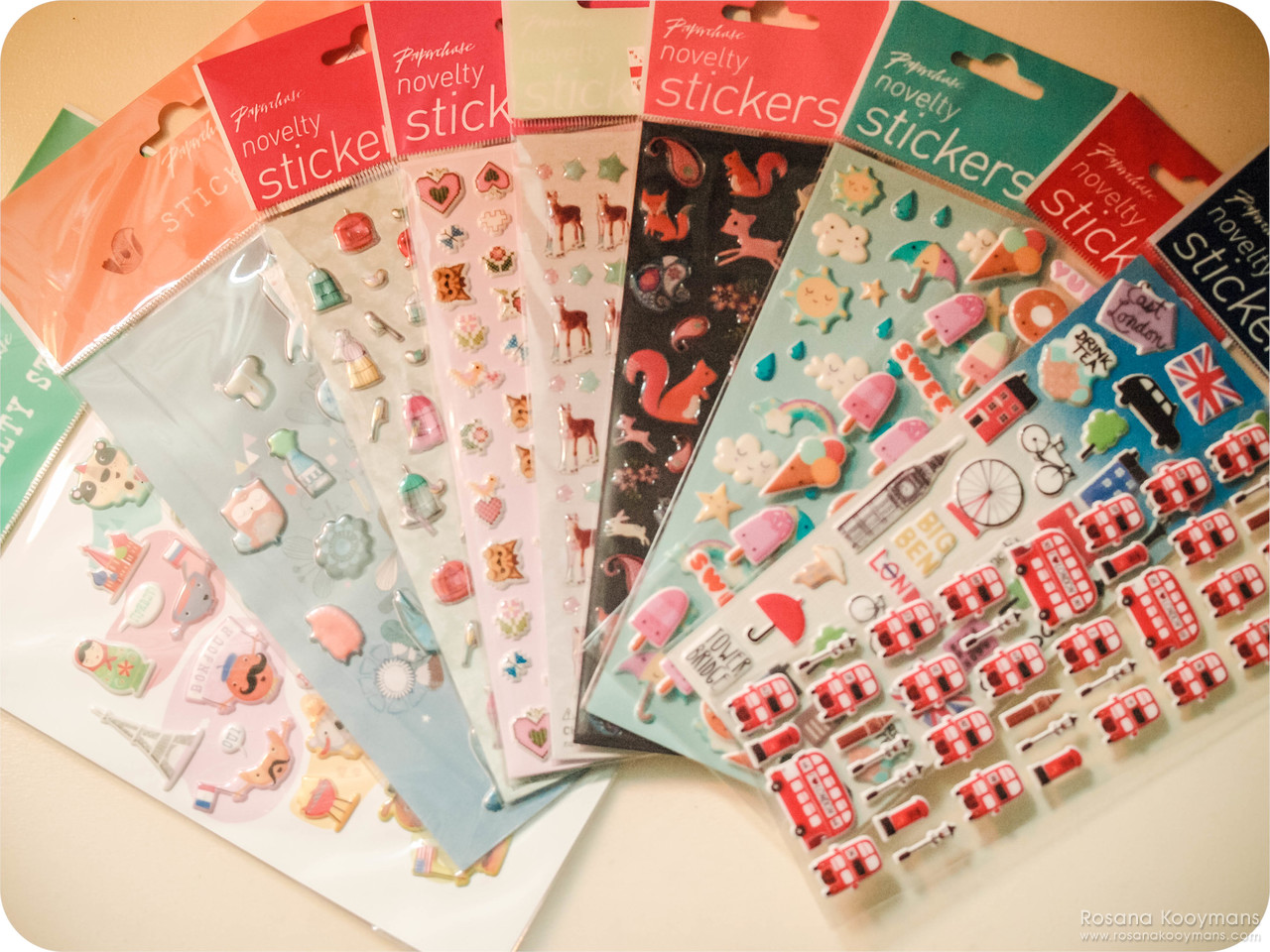 Thursday, April 30, 2015 - 14:55
Some time ago I bought my first Paperchase stickers. And then the other day I also posted about the Paperchase sticky notes I bought.
Well on that same day that I bought those sticky notes, I also bought more stickers. But I wanted to highlight these in a different post!
I took my time browsing the Paperchase stickers this time. And gosh, they have the cutest stickers!
In general it's quite pricey, so I couldn't just buy all of them. And the ones I've bought, they are so special to me.
I nearly feel bad for using them, but I will use them anyway. What's the use of buying them if I'm not going to use them, right?
Do you have Paperchase products as well? What do you use them for? I mainly use mine for my planner.