Boooooks!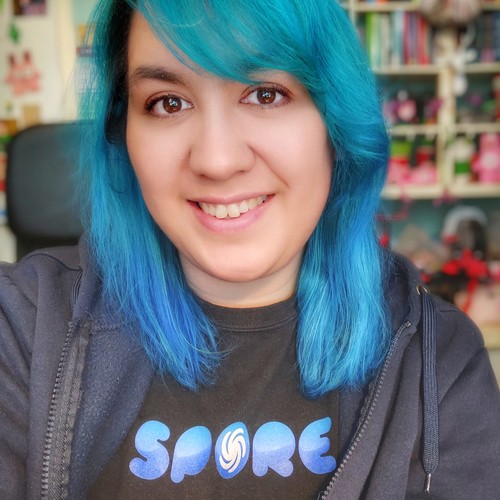 I'm a Dutch designer and artist. I run 2 Etsy shops. On Rosana Kooymans: Art & Design I mostly sell Freezer Bunny plushies and hand drawn illustrations. And on Retro Hugs I sell planner and craft supplies.
I'm crazy about my Filofax and Carpe Diem planners, and I also create custom inserts and stickers for planners.
In my spare time you can find me gaming/creating on SNW. I stream twice a week on Twitch.
I love my geeky hubby and our 3 creative, geeky sons!
On this blog you can find some of my crafty projects (including handmade cards), illustrations, design projects, photography, family life and my health journey. I record the occasional video too, and plan on recording more crafty and planning videos soon. So keep an eye on my blog.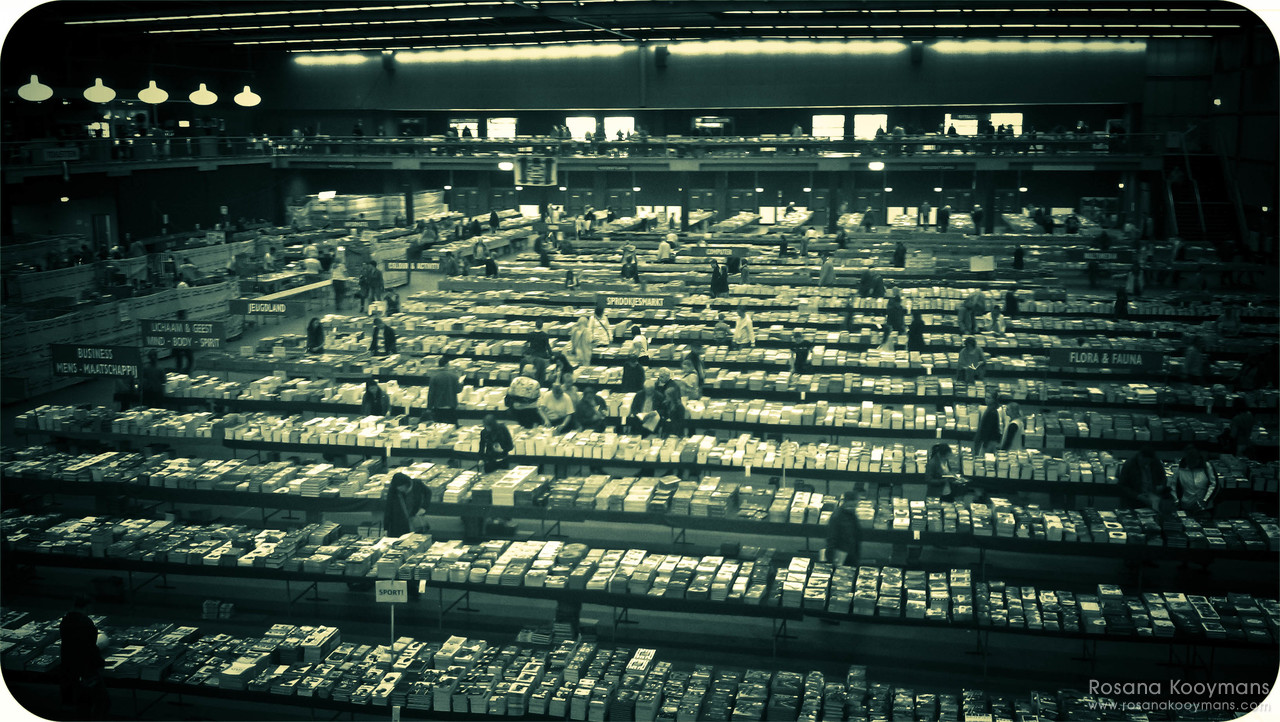 Friday, May 8, 2015 - 22:24
My apologies for the relatively bad quality photo today. But I went to the Book Fair tonight, and I didn't take my DSLR with me. So I borrowed Wouter's phone to take this photo!
Lisanne decided to crash on our sofa last night, so she was still here today. This was planned by the way. She decided she would treat us to the movies.
Seth returned home today from his grandparents, and we showed him a couple of movie trailers. He was pretty convinced he wanted to see Shaun the Sheep. But we convinced him to see Home instead, which was in IMAX 3D.
So during the afternoon Lisanne, Seth, his best friend, and myself watched Home. It was a cool movie. I really enjoyed it. I even decorated my Filofax with some Home key art.

After the movie was over, Lisanne and Seth took Seth's best friend home, and I walked to the expo building. Wouter was already waiting for me at the entrance.
I got a bunch of new books and a few planner goodies as well. I'll show those later!

I'm not going to vlog about this visit. I just don't feel like doing a vlog about this right now.