Rosie's RÅSKOG!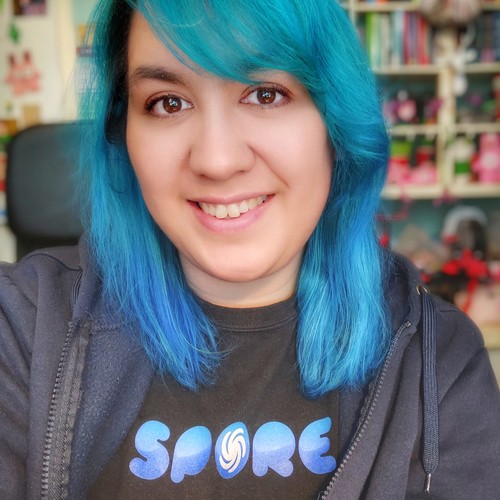 I'm a Dutch designer and artist. I run 2 Etsy shops. On Rosana Kooymans: Art & Design I mostly sell Freezer Bunny plushies and hand drawn illustrations. And on Retro Hugs I sell planner and craft supplies.
I'm crazy about my Filofax and Carpe Diem planners, and I also create custom inserts and stickers for planners.
In my spare time you can find me gaming/creating on SNW. I stream twice a week on Twitch.
I love my geeky hubby and our 3 creative, geeky sons!
On this blog you can find some of my crafty projects (including handmade cards), illustrations, design projects, photography, family life and my health journey. I record the occasional video too, and plan on recording more crafty and planning videos soon. So keep an eye on my blog.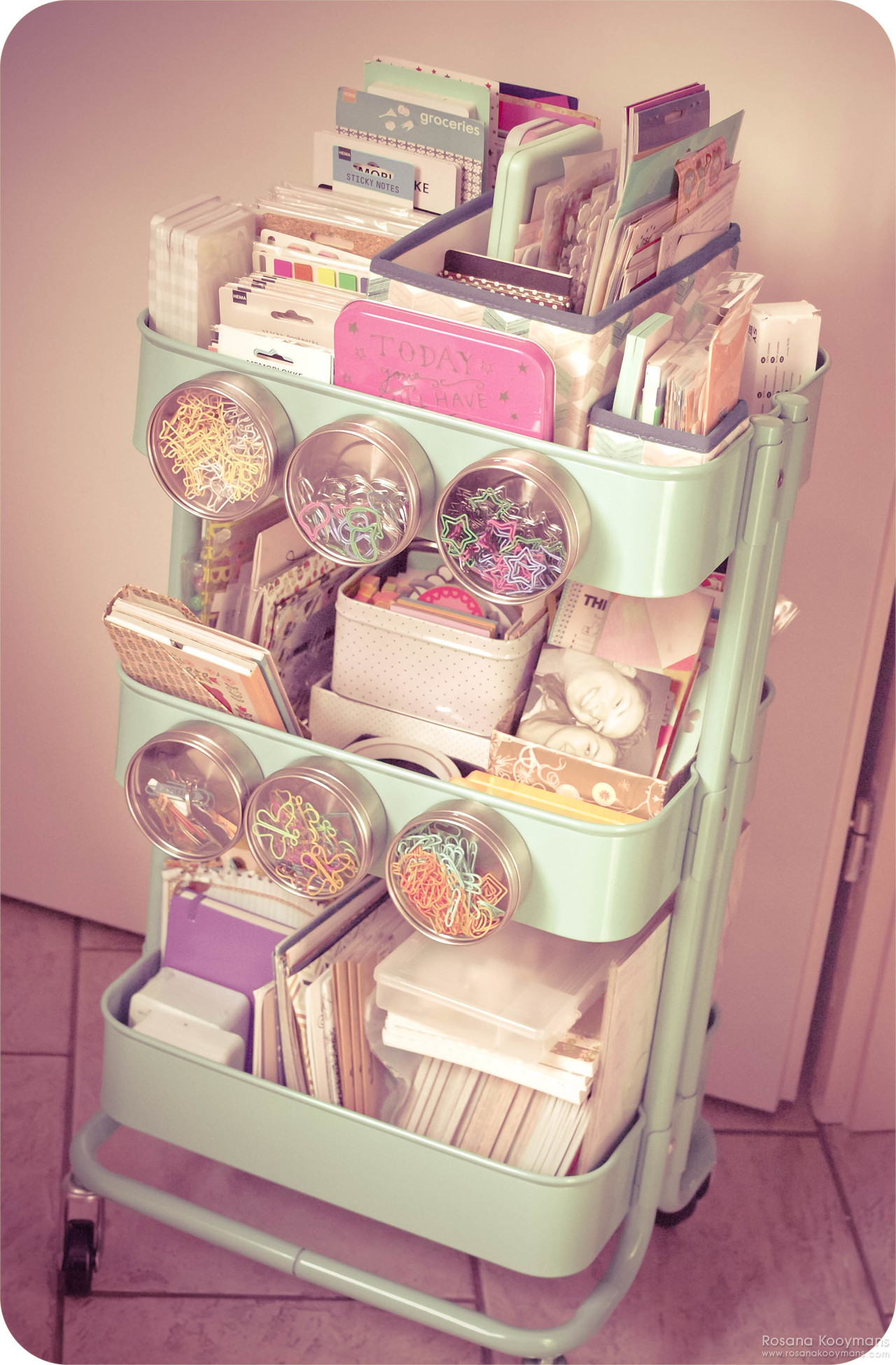 Monday, May 11, 2015 - 21:38
The other day when I went to IKEA with Lisanne, I got myself a RÅSKOG. That's right. It's finally mine!!! I got the seafoam (well, officially turquoise) one. Seeing as the office furniture is off white I figured it would go well together.
I haven't moved over my washi yet. But all my sticky notes and favourite stickers, as well as my paper pads and other planner goodies have moved over to my new RÅSKOG trolley!
I also got some VÄLBEKANT sticky notes they didn't have last time, NOTUDDEN baskets (using them in the trolley!), FULLFÖLJA stationery, and GRUNDTAL magnetic tins (also using them on the trolley!)
I'll be showing some more things I bought later on. But for now I really wanted to show off my RÅSKOG. I'm soooooo happy with it!

Now I can finally move my planner stuff around with me without having to carry 10 crates of stuff before I can settle down.
Do you have a RÅSKOG trolley as well? What do you use it for?