Lame-inator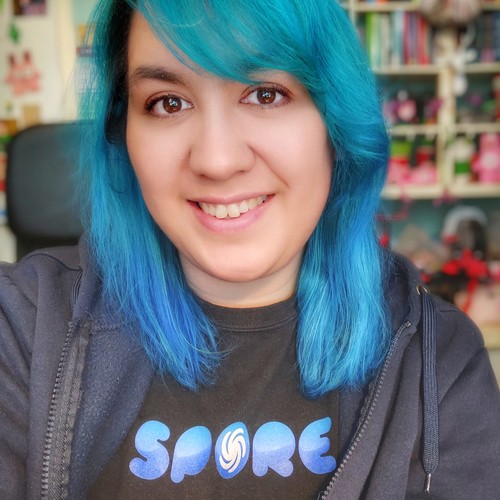 I'm a Dutch designer and artist. I run 2 Etsy shops. On Rosana Kooymans: Art & Design I mostly sell Freezer Bunny plushies and hand drawn illustrations. And on Retro Hugs I sell planner and craft supplies.
I'm crazy about my Filofax and Carpe Diem planners, and I also create custom inserts and stickers for planners.
In my spare time you can find me gaming/creating on SNW. I stream twice a week on Twitch.
I love my geeky hubby and our 3 creative, geeky sons!
On this blog you can find some of my crafty projects (including handmade cards), illustrations, design projects, photography, family life and my health journey. I record the occasional video too, and plan on recording more crafty and planning videos soon. So keep an eye on my blog.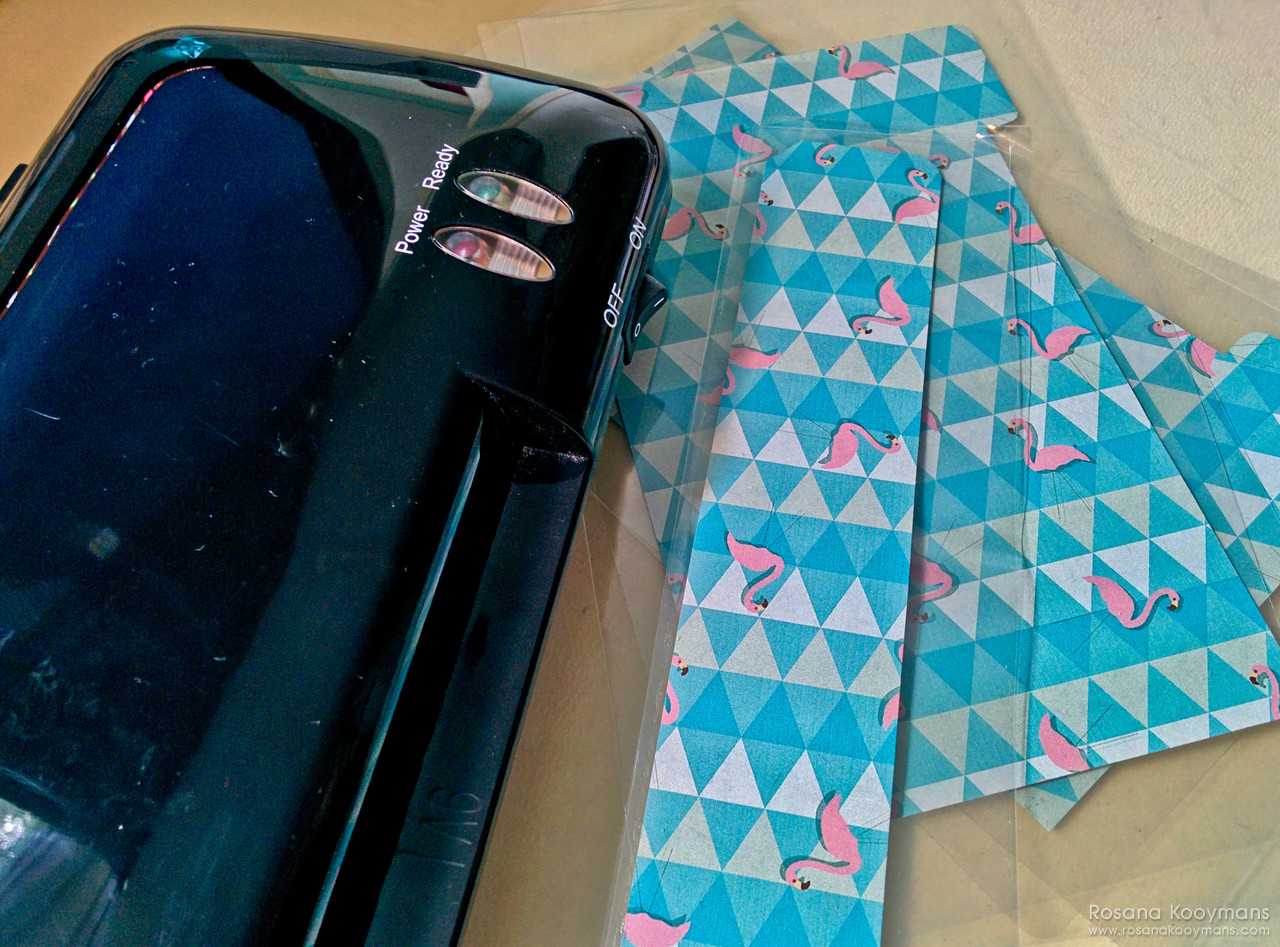 Monday, July 13, 2015 - 23:01
I've been trying to get my newly designed dividers laminated, but no matter how many times I try, my laminator won't get the job done. And I'm not sure if it's the laminator, or the sheets.
They're both from the same shop, they both are for hot laminating, I've read positive reviews from people who own these products. Though perhaps they aren't using these two together.
Since I don't know what's the problem, I'm not sure which of the two I should replace.
All I know is right now I'm annoyed because I was about to laminate my own designs and put them on my Etsy for sale!