Bag organiser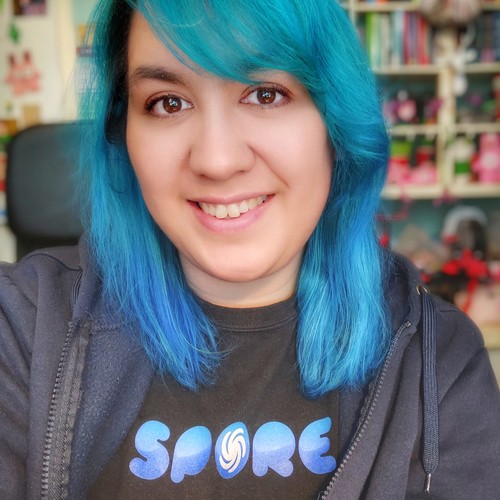 I'm a Dutch designer and artist. I run 2 Etsy shops. On Rosana Kooymans: Art & Design I mostly sell Freezer Bunny plushies and hand drawn illustrations. And on Retro Hugs I sell planner and craft supplies.
I'm crazy about my Filofax and Carpe Diem planners, and I also create custom inserts and stickers for planners.
In my spare time you can find me gaming/creating on SNW. I stream twice a week on Twitch.
I love my geeky hubby and our 3 creative, geeky sons!
On this blog you can find some of my crafty projects (including handmade cards), illustrations, design projects, photography, family life and my health journey. I record the occasional video too, and plan on recording more crafty and planning videos soon. So keep an eye on my blog.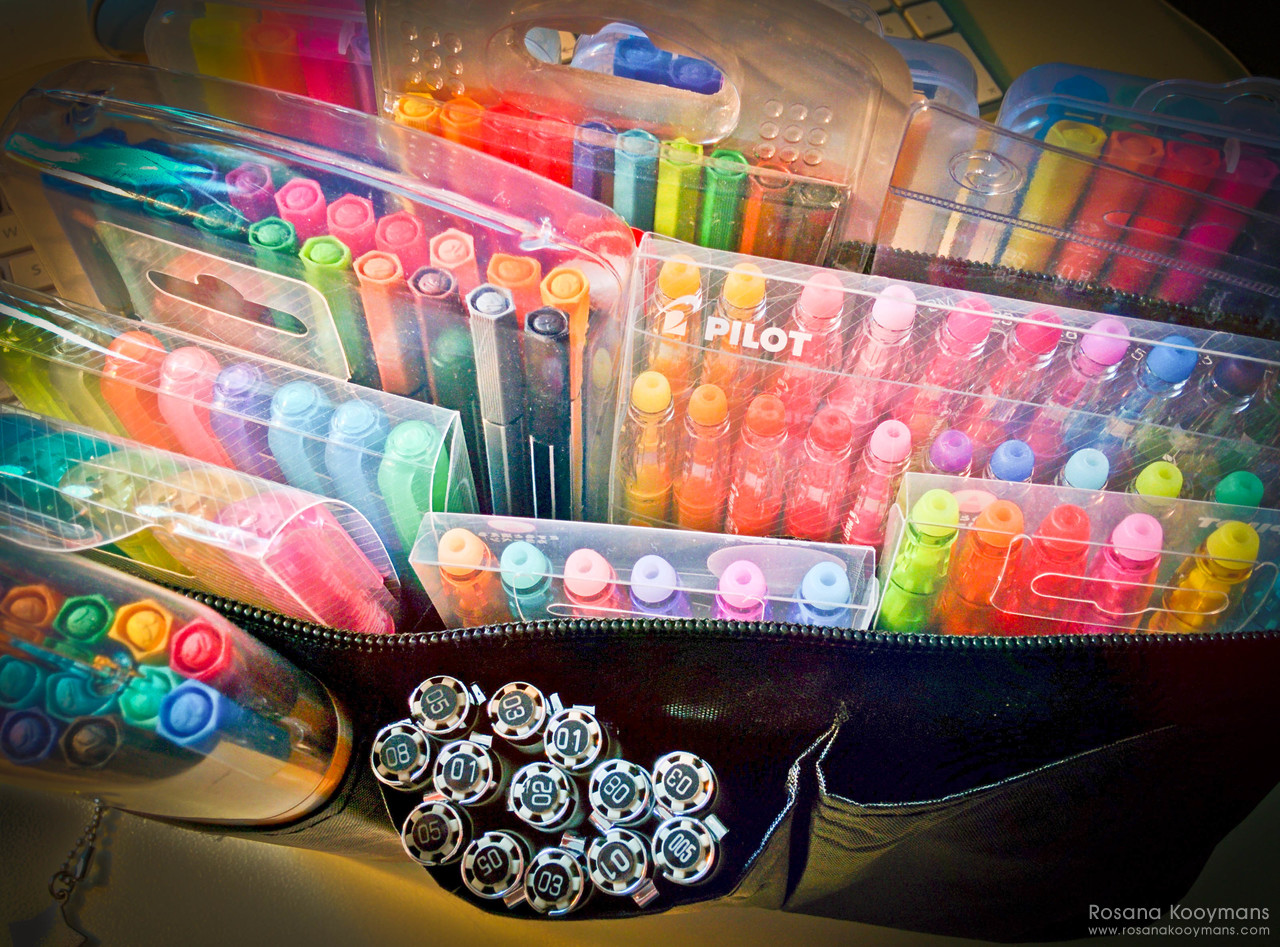 Friday, July 17, 2015 - 23:05
Some time ago I bought a very cheap bag organiser at Action. It has several pockets to store your items. I don't just use it in my bags. I also put it on my desk with all the pen sets in it. But it's perfect. Most of my pen sets fit in the pockets. And it helps me find things easily both in my bags and out!
I have a second one as well, in which I keep stickers and sticky notes. The one on the picture doesn't close cause of all the pen sets in it, but I could zip it up and keep the items from falling out in my bags too.
This is one of those inventions that are just awesome.