Bag organiser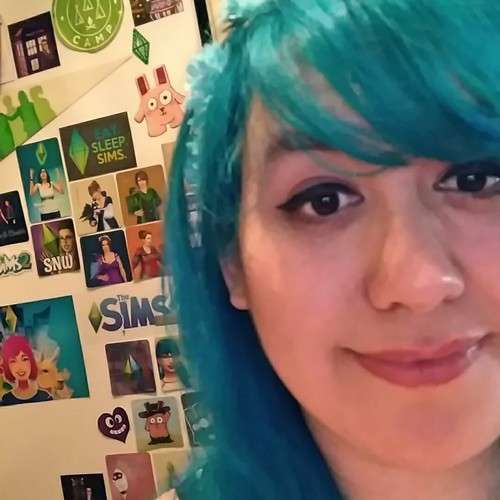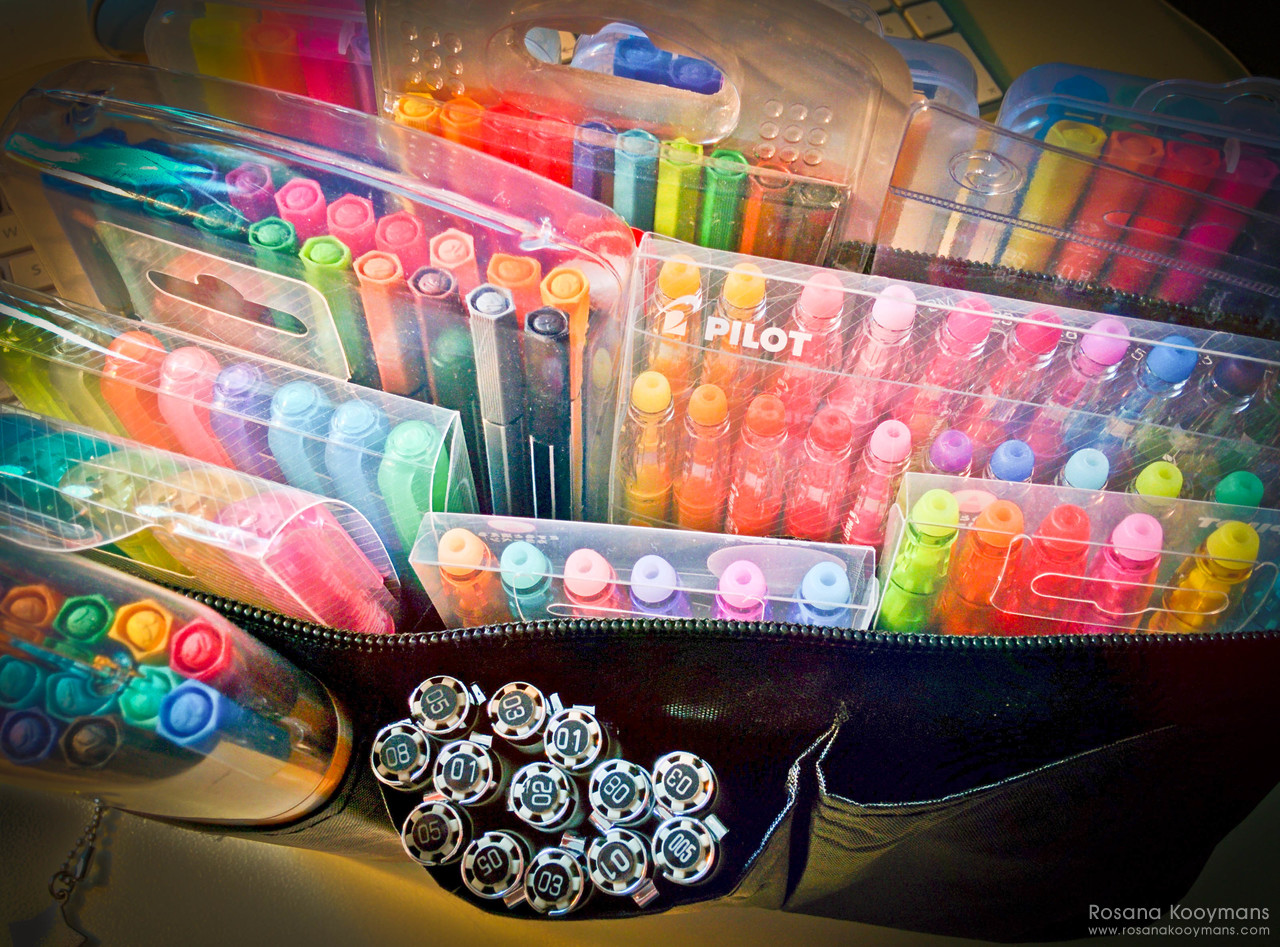 Friday, July 17, 2015 - 23:05
Some time ago I bought a very cheap bag organiser at Action. It has several pockets to store your items. I don't just use it in my bags. I also put it on my desk with all the pen sets in it. But it's perfect. Most of my pen sets fit in the pockets. And it helps me find things easily both in my bags and out!
I have a second one as well, in which I keep stickers and sticky notes. The one on the picture doesn't close cause of all the pen sets in it, but I could zip it up and keep the items from falling out in my bags too.
This is one of those inventions that are just awesome.