Planning for London!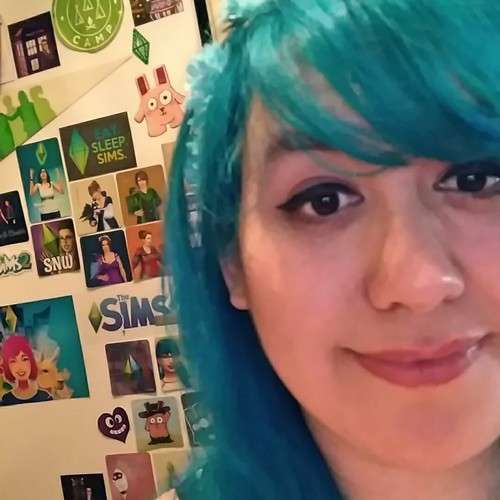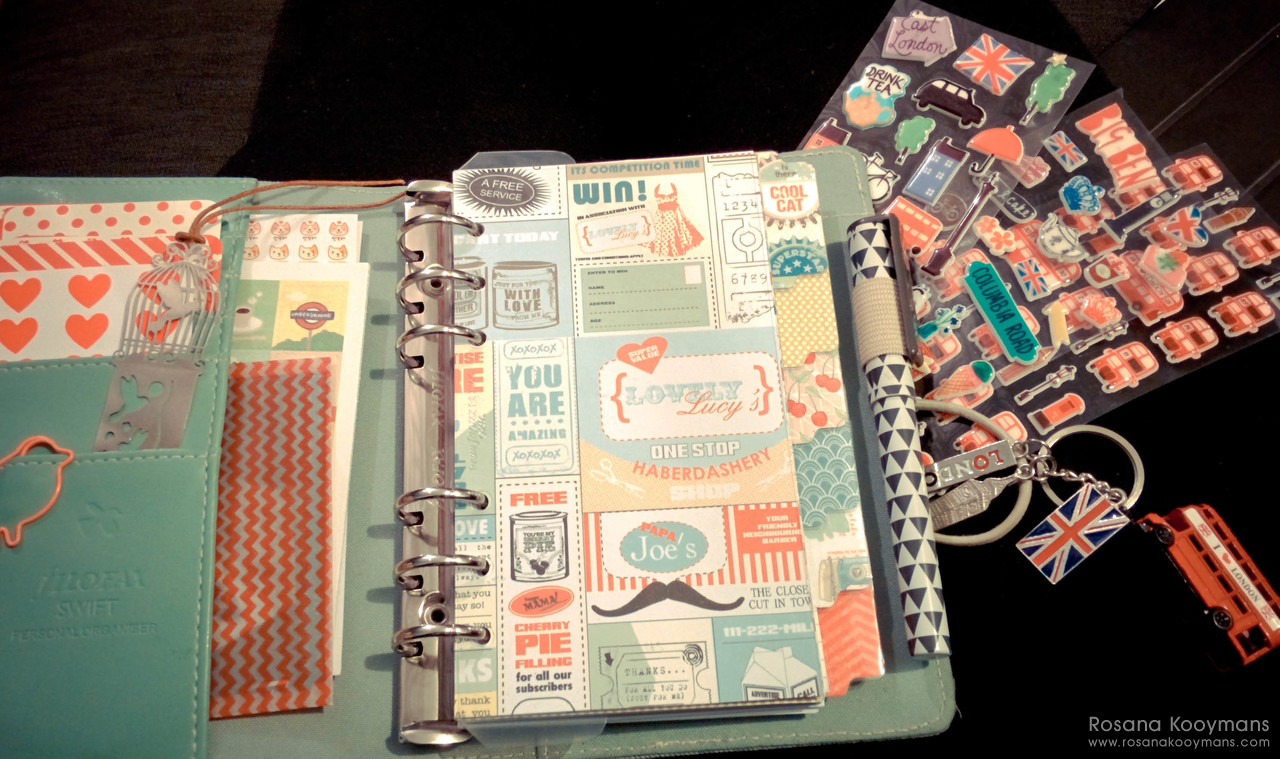 Friday, August 7, 2015 - 23:53
I've been really busy tonight working on my Filofax Cover Story Swift (personal size). I made custom dividers with the paper that Deborah gave me last year. I printed all the ListersGottaList challenges, in case I get bored in the UK, I made sure to stock the planner with London/UK inspired stickers, and I even made some custom inserts. Oh and I finally used my custom made Rosie stamp too haha.

I'll be using this Filofax as a travel journal during my trip to Portsmouth and London!