In search of: a new Filofax page marker!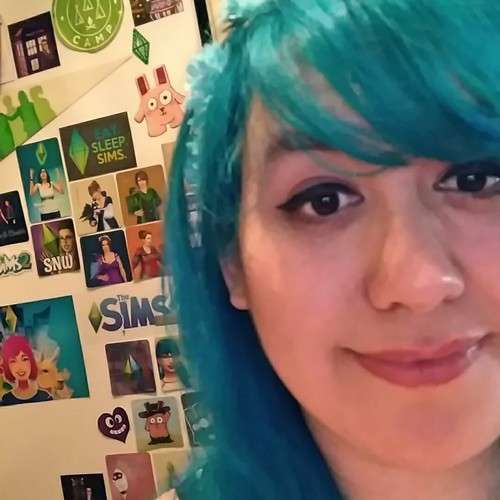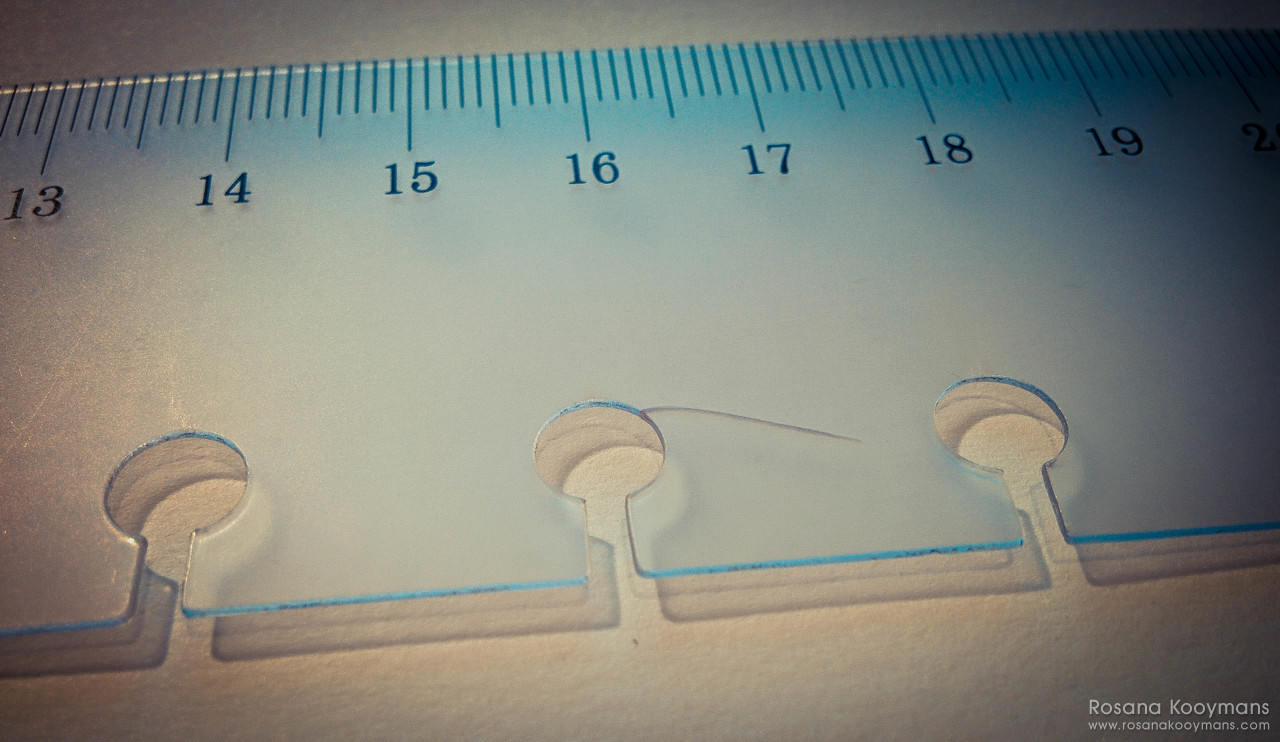 Friday, August 28, 2015 - 23:41
The other day I noticed that my Filofax page marker/ruler is broken. I was actually surprised to see this. I mean how much wear does this thing even have? And a new one is so expensive. Not necessarily the item itself, but the shipping.
Anyone have a spare transparent A5 size Filofax page marker they wanna sell to me? Let me know!