Tried something new!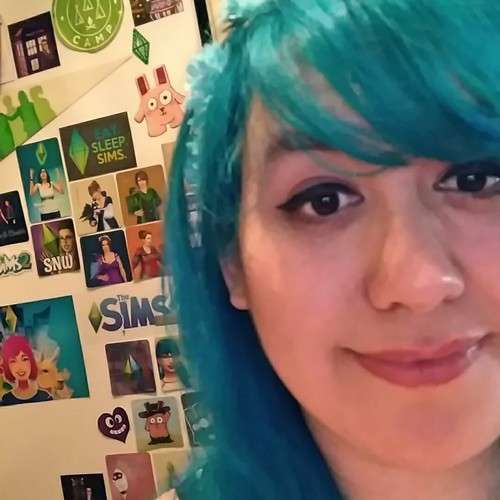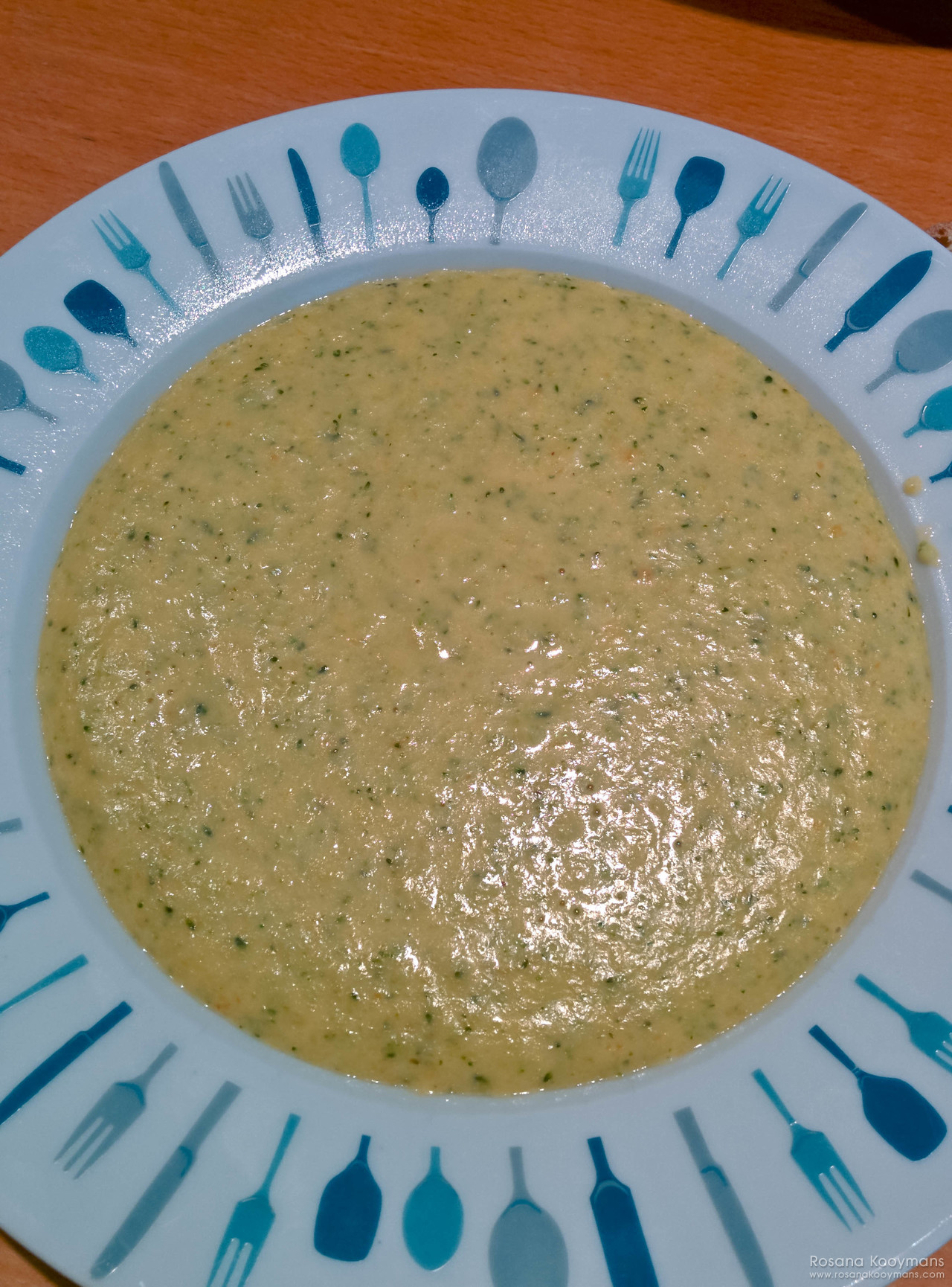 Saturday, August 29, 2015 - 22:05
Lately I've been trying out a lot of recipes from Pinterest. Today we had this delicious broccoli/cheddar soup. It's supposed to be served inside bread, but I just didn't have bread suitable for this. So instead we bought ciabattas and had the soup with those instead.
It's not a light soup. But it is really yummy. If you want to try out the recipe yourself, I found the recipe here.