Freezer Bunny all the things!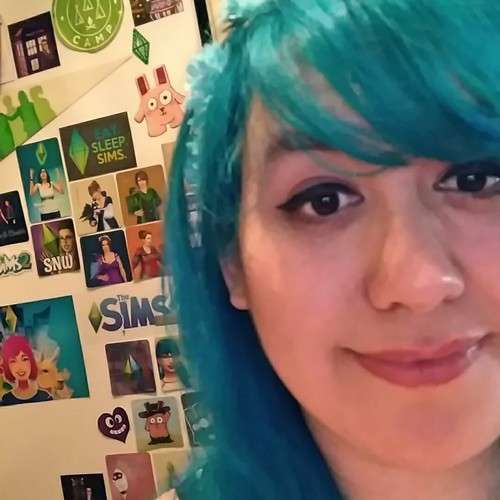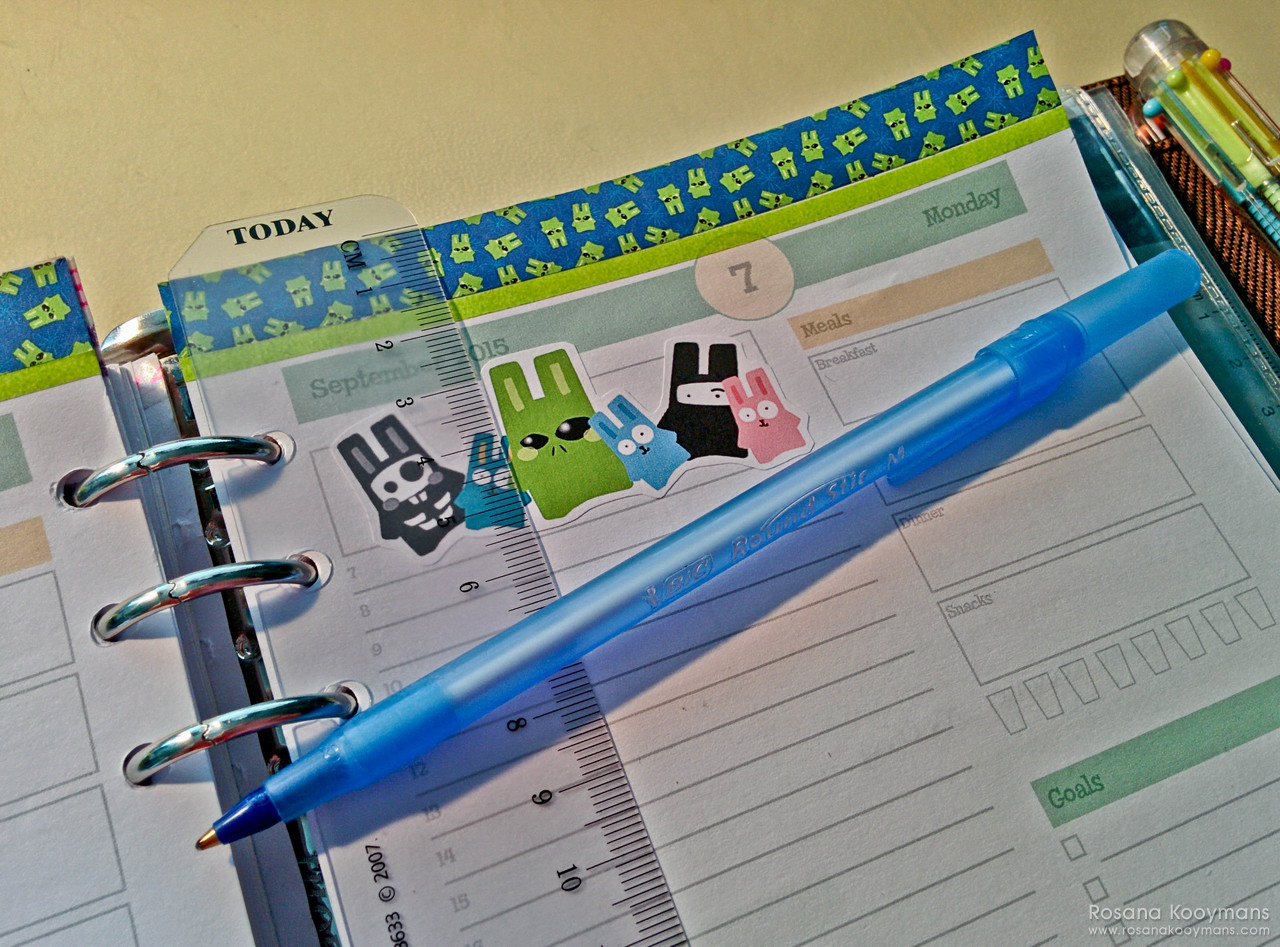 Sunday, September 6, 2015 - 23:29
I need to start saving for a Silhouette Cameo and a Xyron Creative Station. I think those would be perfect for my Filofax hobby, as well as my Etsy shop.
But they're crazy expensive so it might take a while.

Anyway, to talk about today's photo... I have been decorating my planner pages for the next few days. And since I've been very active working on my custom content the past couple of days, I wanted to let that come back in my planner as well. So I took my own designs and cut them out, and glued them in.
But wouldn't it be much, much better if I could actually print ready to use washi tape and stickers? I know right!
Ah, one can dream...