Autumn Washi!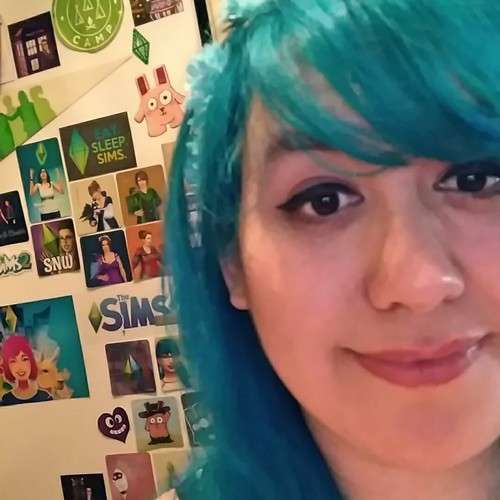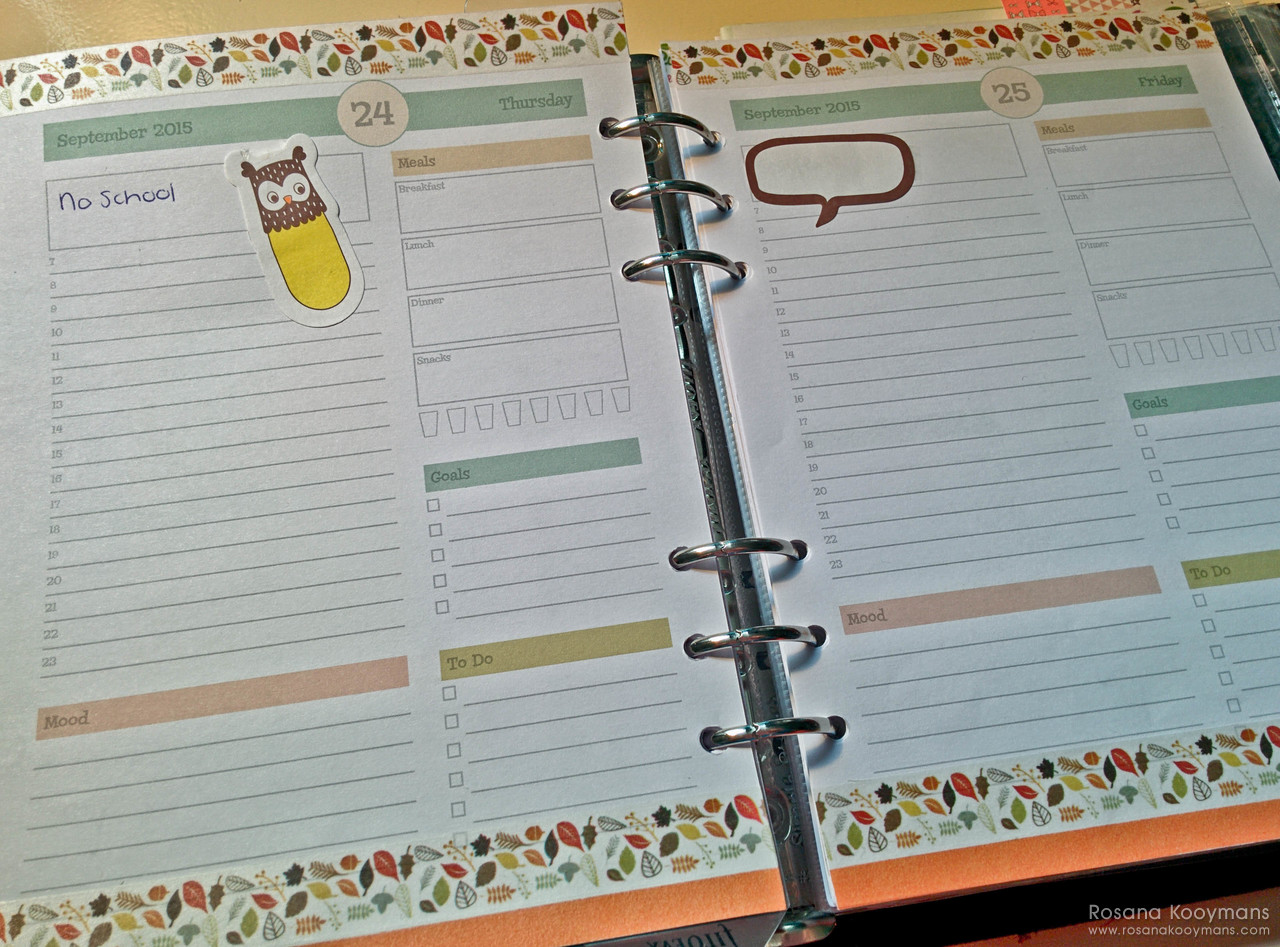 Monday, September 21, 2015 - 22:00
Now that fall has begun I can finally start using my autumn washis I bought at the KreaDoe fair last year!

And they're so pretty too!
Speaking of which, I don't think I can go to KreaDoe this year, as much as it pains me. So maybe next year...
But yay for autumn washis!