Working on 2016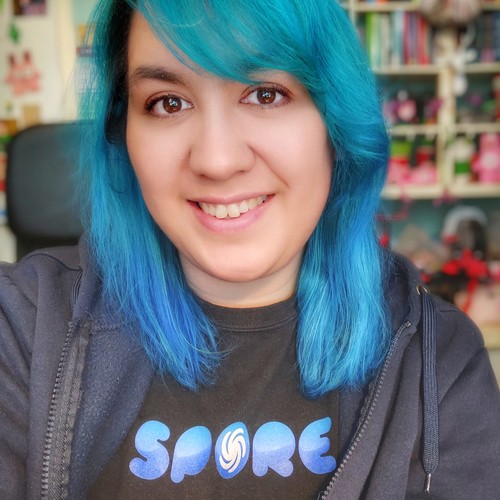 I'm a Dutch designer and artist. I run 2 Etsy shops. On Rosana Kooymans: Art & Design I mostly sell Freezer Bunny plushies and hand drawn illustrations. And on Retro Hugs I sell planner and craft supplies.
I'm crazy about my Filofax and Carpe Diem planners, and I also create custom inserts and stickers for planners.
In my spare time you can find me gaming/creating on SNW. I stream twice a week on Twitch.
I love my geeky hubby and our 3 creative, geeky sons!
On this blog you can find some of my crafty projects (including handmade cards), illustrations, design projects, photography, family life and my health journey. I record the occasional video too, and plan on recording more crafty and planning videos soon. So keep an eye on my blog.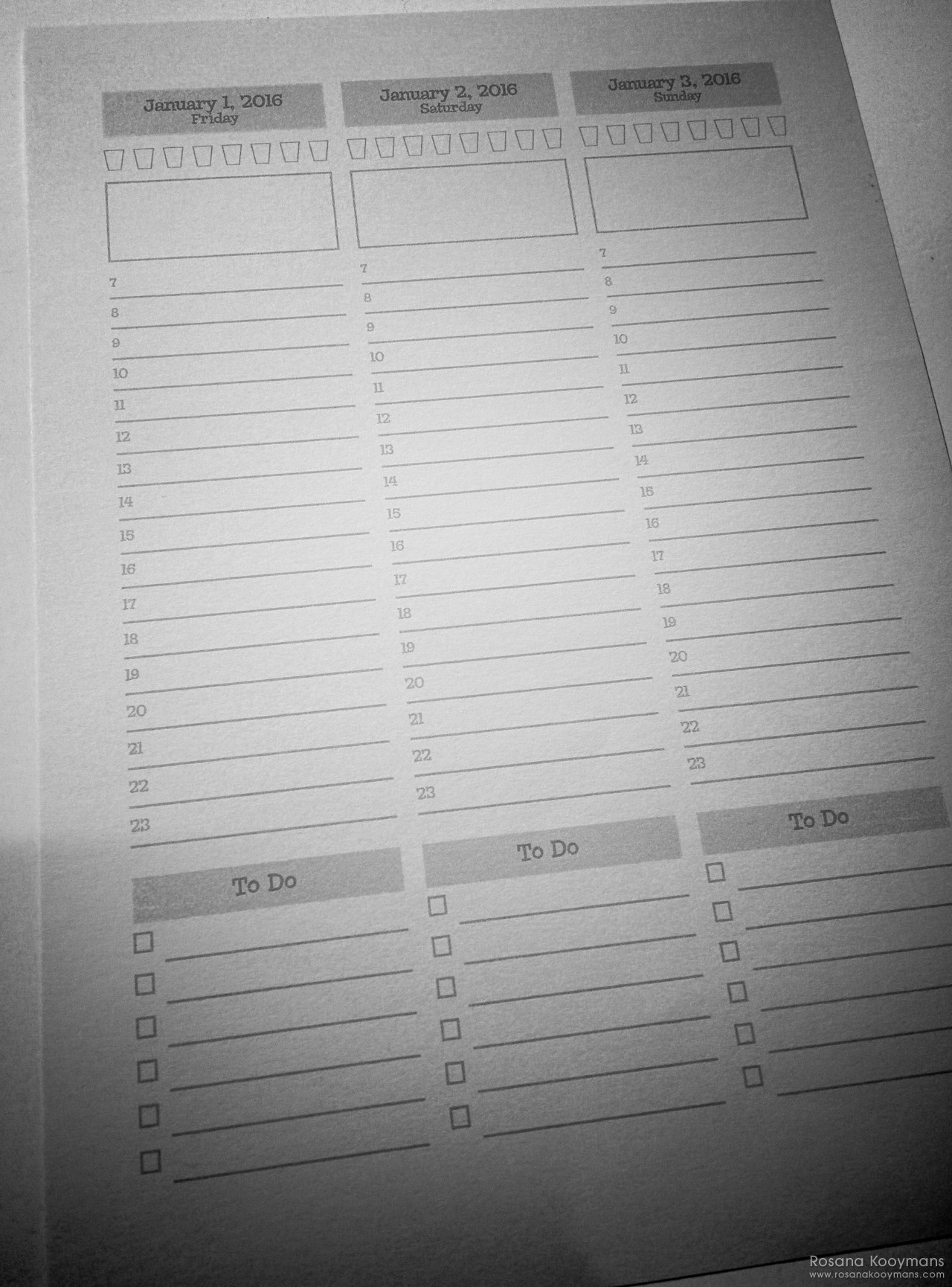 Friday, September 25, 2015 - 23:57
It's almost October. Time really flies huh? This entire year I've been using my Filofax Graphic A5 planner every single day. And I love it! The only problem is, despite my planner having 30mm rings, it's nearly exploding.
See I designed DO1P (day on one page) inserts last year. And although they do work for me, I feel like I should at least try to fit more days on one page. You know, to extend the lifespan of my Filofax.

So now I'm trying this W02P (week on two pages) setup. The only thing I'm not really able to fit in are my meals. But I could switch to my Flow Weekly's for that, if I really want to keep track of that. Or maybe I should make some separate inserts for food intake.
What do you think? Do you like my new WO2P design? I think I'll put these on my Etsy too.