A little gift!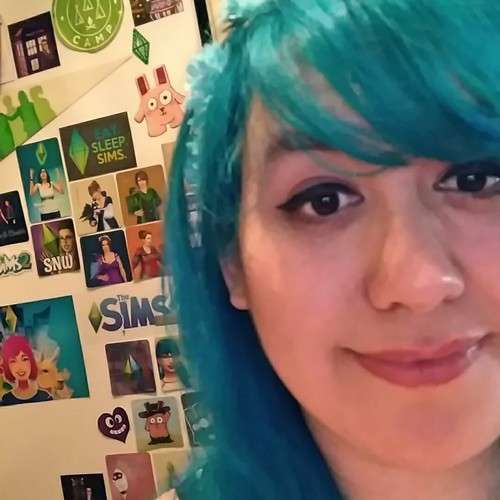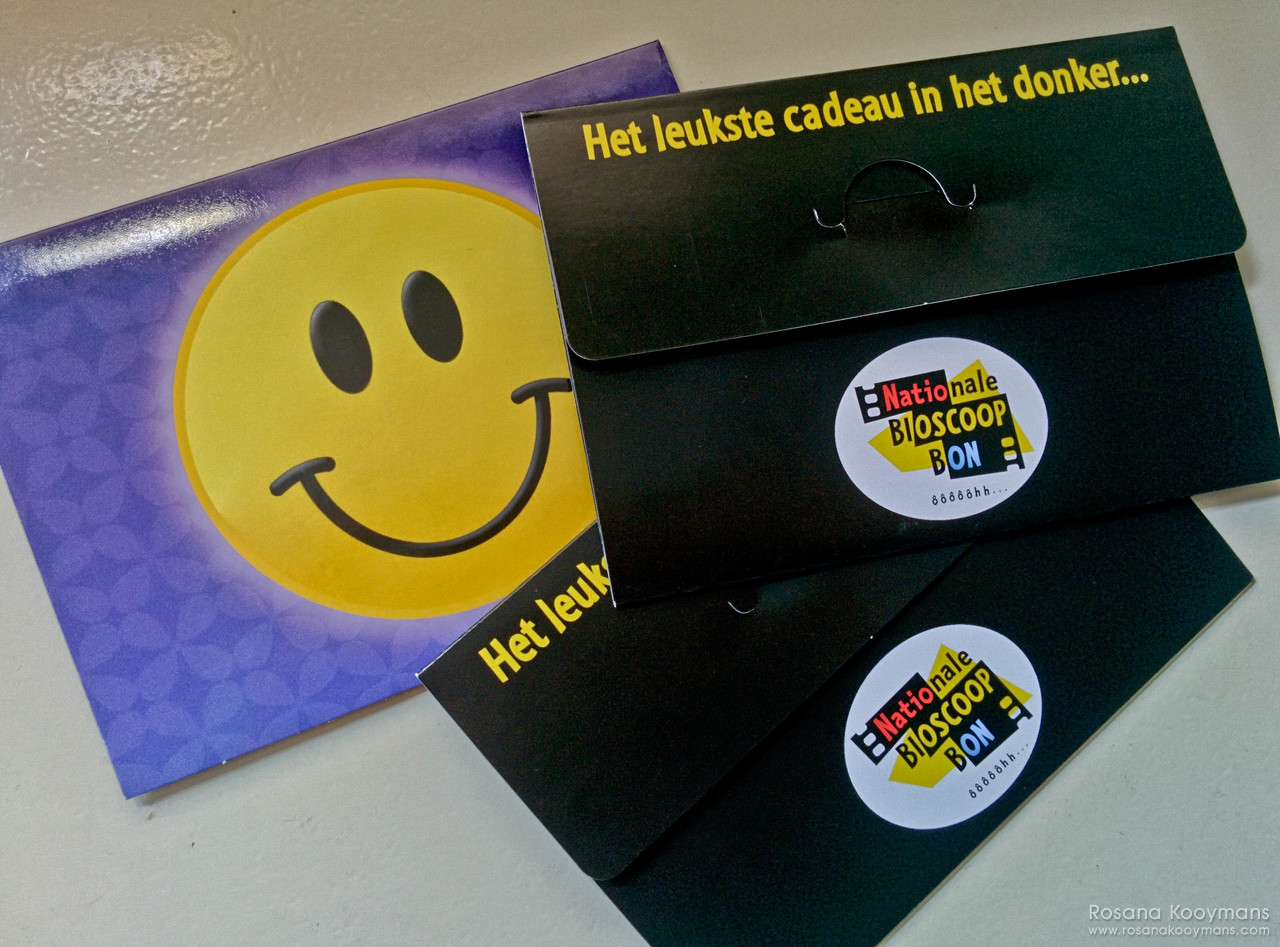 Thursday, October 1, 2015 - 16:04
Wouter started working at Sioux about a year ago. And to thank him for his work so far, Sioux has sent him a little gift.
We got two movie coupons! So I see another date night coming up.
It couldn't come at a better time to be honest, we wanted to go on a date night for a while now, but we can't really afford it at the moment. So this is perfect!