A pleasant surprise!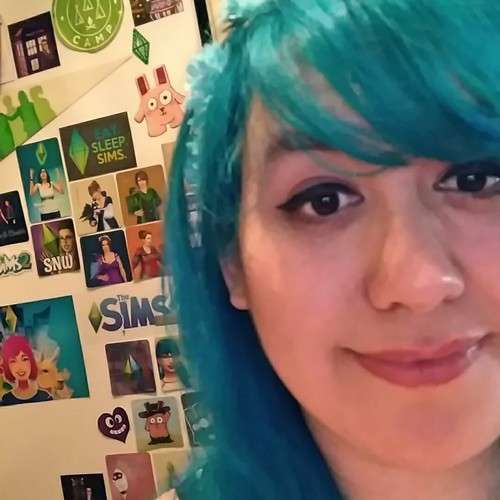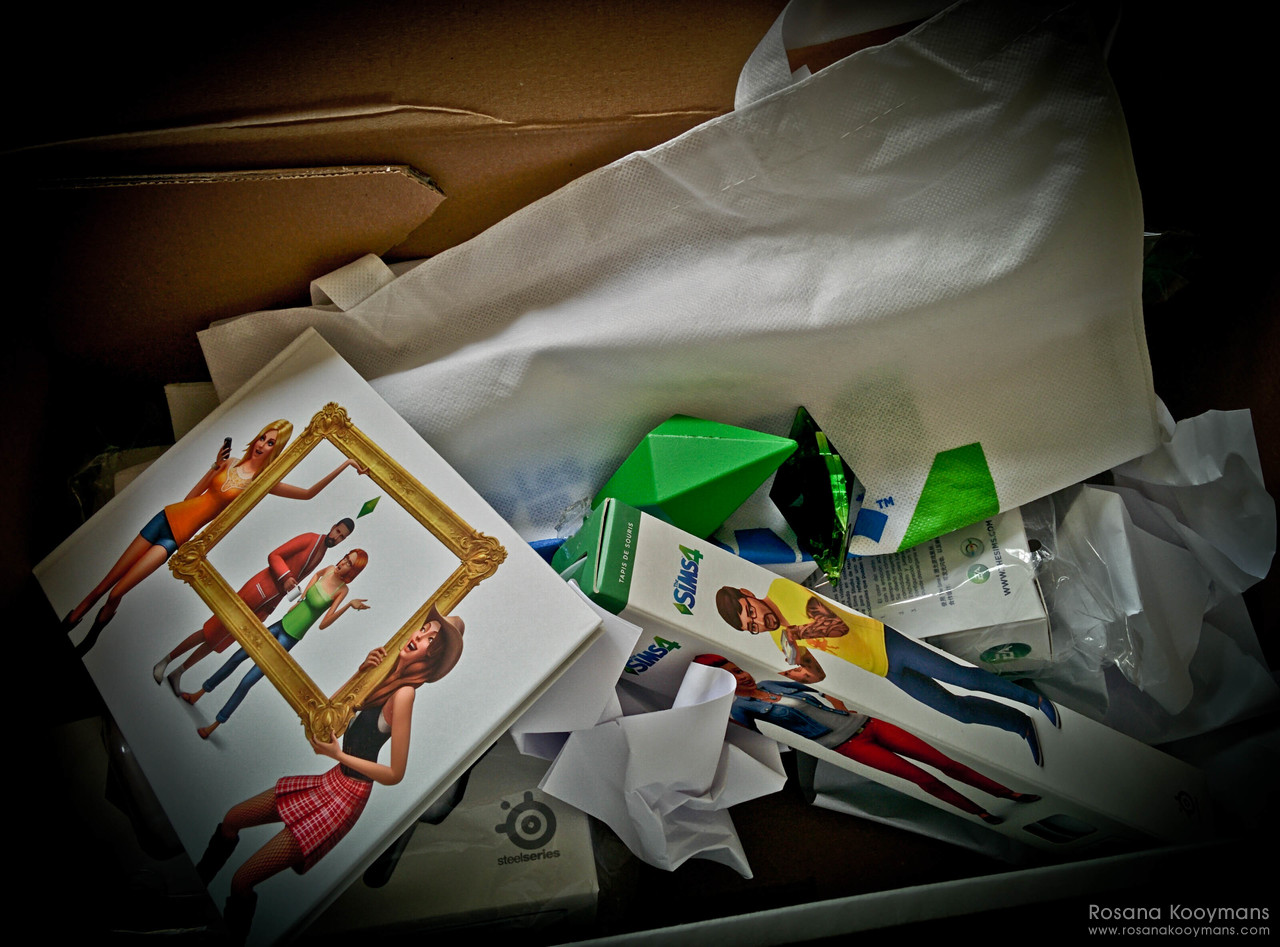 Monday, December 14, 2015 - 22:00
A couple of days ago I got an unexpected mystery package. It was a package from EA, and it was filled with Sims goodies! Thanks EA!
It didn't say if I am supposed to host a giveaway, or if I can keep them myself. But the letter suggests I can keep them myself.
For now though I will keep them myself, because I simply don't have the funds to ship any items if I was to do another giveaway.
Besides, I might want to do another giveaway when SNW turns 12 years old in March 2016. And when I do, I'll need something to give away.