Date Night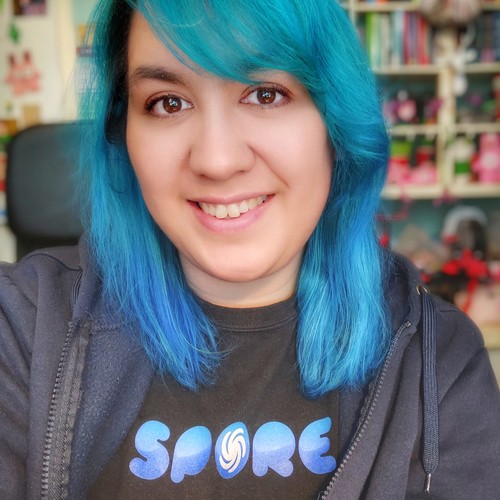 I'm a Dutch designer and artist. I run 2 Etsy shops. On Rosana Kooymans: Art & Design I mostly sell Freezer Bunny plushies and hand drawn illustrations. And on Retro Hugs I sell planner and craft supplies.
I'm crazy about my Filofax and Carpe Diem planners, and I also create custom inserts and stickers for planners.
In my spare time you can find me gaming/creating on SNW. I stream twice a week on Twitch.
I love my geeky hubby and our 3 creative, geeky sons!
On this blog you can find some of my crafty projects (including handmade cards), illustrations, design projects, photography, family life and my health journey. I record the occasional video too, and plan on recording more crafty and planning videos soon. So keep an eye on my blog.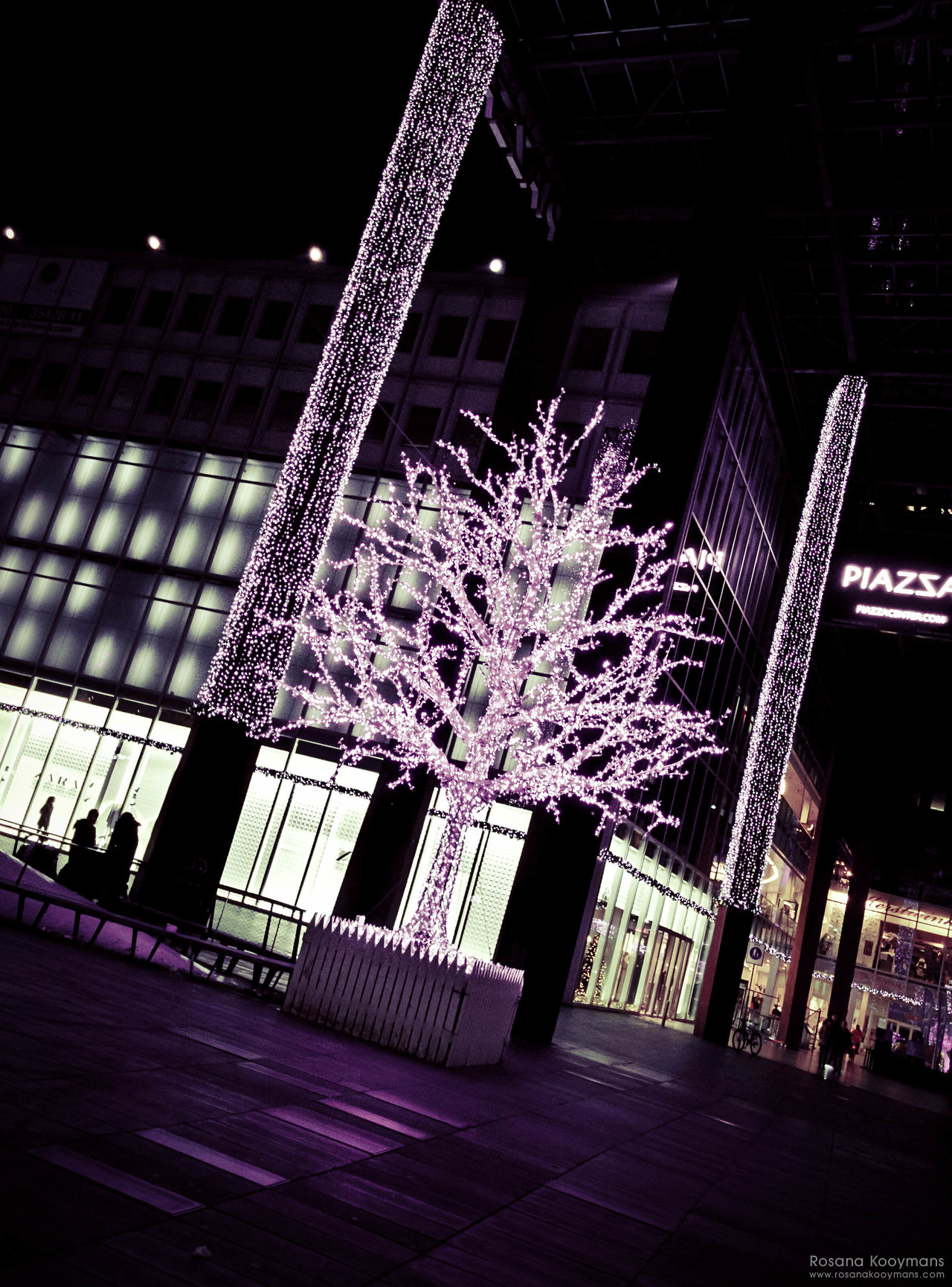 Saturday, December 19, 2015 - 23:00
Tonight we had our annual date night. We were planning to watch Star Wars: The Force Awakens.
To be fair we already had a few dates this year. But we usually have one each year.

Earlier this year we also went to see The Hobbit: The Battle of The Five Armies, and to celebrate our 9th anniversary we also went to the Minions movie!
First things first, we asked friends if Seth could stay over at their place. Which was very exciting for him, because he had never had a sleepover at friends before. He has had sleepovers at family members, but this is the first time he's staying with his best friends.
We decided to have dinner at home, because it's easier with my diet, and a lot cheaper, and we would save a lot of time as well. Because the movie would start around 7pm!
Around 6pm we took the bus to the city centre. There we walked to JT. We picked up our tickets (we still had those gift cards which we planned on using for our date!)
We got our snacks at the bar. This time we got nachos with cheese dip, Wouter got a Coke, and I got a Fanta.

The nachos were REALLY spicey lol. But I did enjoy them.
We were on time. When we sat down in our seats, the commercials hadn't even started yet. A lot of the commercials were Star Wars themed. I liked that!
To kill time, I took a few pics and shared those on Instagram. We also took a few selfies because we hardly have any pictures of the two of us together. Unfortunately the lighting in the theatre wasn't that great, so the selfie is incredibly grainy! But it's the thought that counts right?
We both enjoyed the movie. I can't wait for the next one! I got the feeling that there weren't a lot of Star Wars fans. I did see a kid in a Stormtrooper suit (minus the helmet though). But no one was clapping or cheering when a character from previous Star Wars movies appeared on the screen. And only a few people laughed at typical Star Wars jokes. But hey, I don't really care. I loved all of it!

After the movie had ended, we went on our way to the train station to catch our bus. Unfortunately we had to wait for about 25 minutes. To kill time, we decided to go to Starbucks and get a latte.
The baristas here really need to get educated. It's kind of funny, but mostly frustrating that they don't even know the difference between gluten and lactose. Seriously. I asked if the Speculaas (Gingerbread) latte was gluten free. And the barista didn't know. She was so confused she asked me if I wanted soy milk instead. I didn't even bother explaining to her that the milk isn't the issue when it comes to gluten. I don't think she would have cared much. I ended up getting a Toffee Nut Latte. It was nice, but I was quite jealous of Wouter's Speculaas latte. It smelled so nice, and according to Wouter, it was yummy as well. But hey, I'll make my own Speculaas/Gingerbread latte at home later this week!
We sat down for a few minutes and then we walked towards the front of the train station to catch our bus. Oh and we took our red cups with us. Mine wasn't finished yet, and I always keep the Starbucks cups, especially the red ones.

It was a fun night out!