Merry Christmas!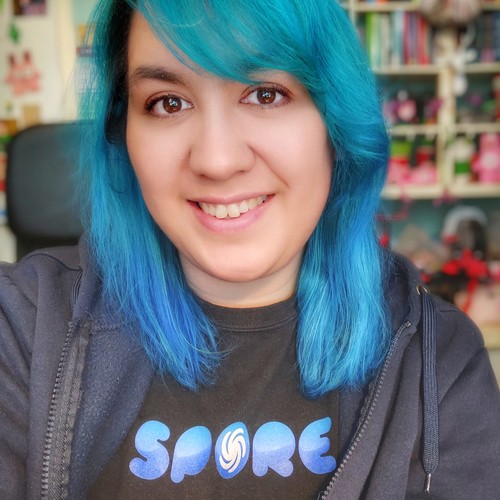 I'm a Dutch designer and artist. I run 2 Etsy shops. On Rosana Kooymans: Art & Design I mostly sell Freezer Bunny plushies and hand drawn illustrations. And on Retro Hugs I sell planner and craft supplies.
I'm crazy about my Filofax and Carpe Diem planners, and I also create custom inserts and stickers for planners.
In my spare time you can find me gaming/creating on SNW. I stream twice a week on Twitch.
I love my geeky hubby and our 3 creative, geeky sons!
On this blog you can find some of my crafty projects (including handmade cards), illustrations, design projects, photography, family life and my health journey. I record the occasional video too, and plan on recording more crafty and planning videos soon. So keep an eye on my blog.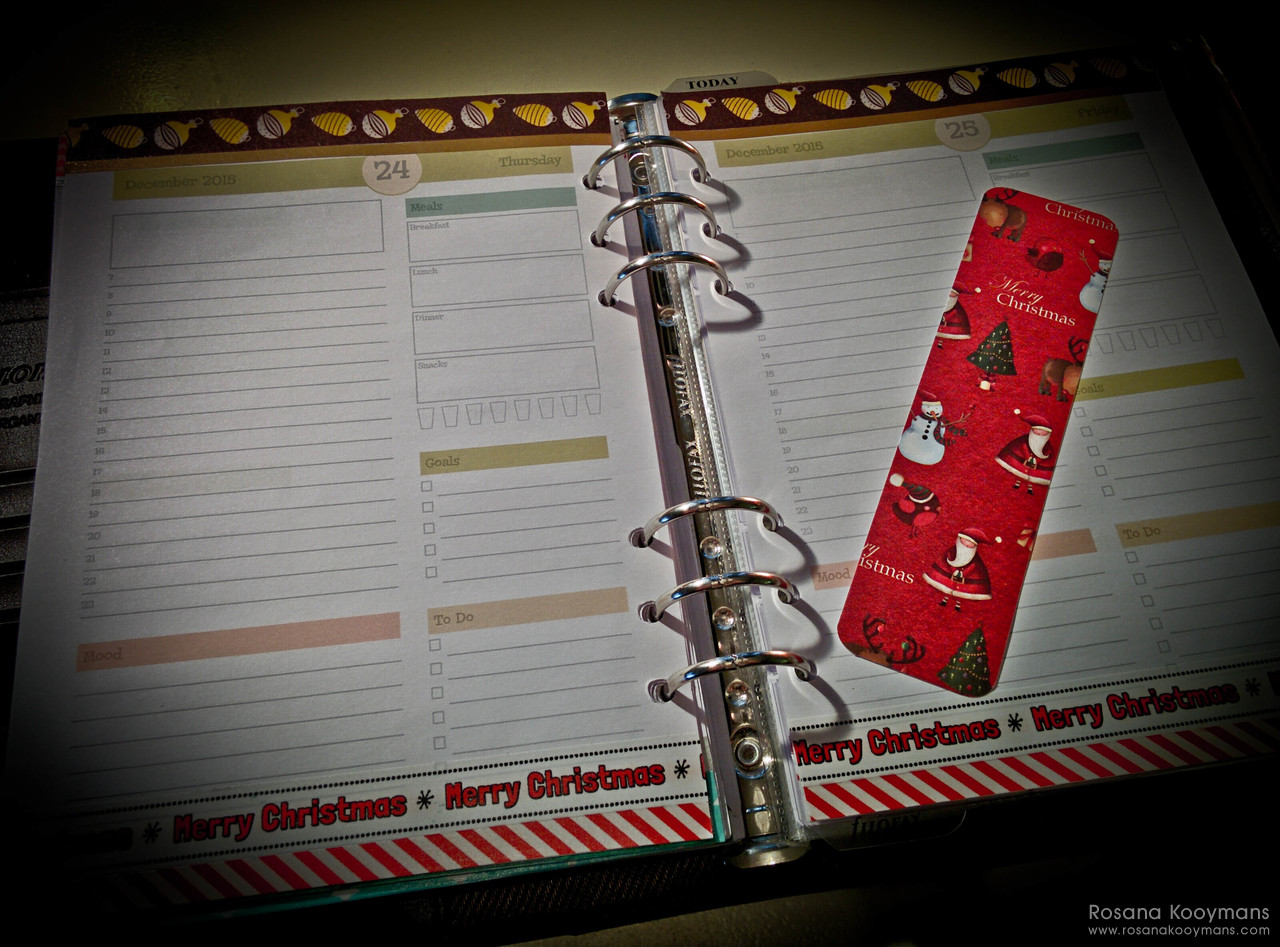 Friday, December 25, 2015 - 08:02
I haven't had the chance yet to show my Christmas themed decorated pages in my Filofax A5 Graphic planner. So I figured today would be a good day to show them off!
Unfortunately I don't have a lot of Christmas themed anything really to use in my planner, except for these washis I recently got during Sinterklaas!
I should probably buy some Christmas themed stickers and sticky notes next year, as well as Christmas themed stamps (I have a few, but they're huuuuge), and some planner-proof ink pads (but those are pricey...)
Next year my Christmas decoration will be on just two pages, I think, seeing as I'm switching from a DO1P layout to a WO2P. I'm still not sure about that change, but we're gonna see if it works for me.