A new year, a new project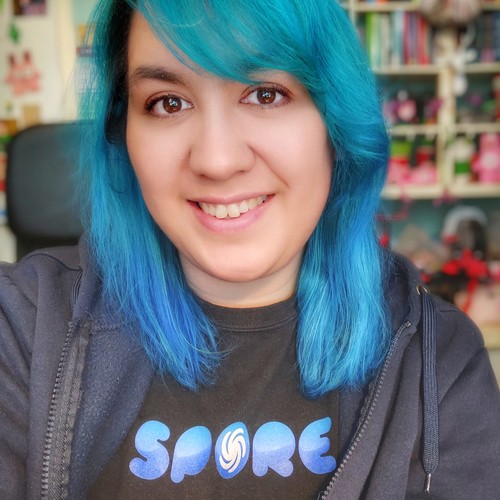 I'm a Dutch designer and artist. I run 2 Etsy shops. On Rosana Kooymans: Art & Design I mostly sell Freezer Bunny plushies and hand drawn illustrations. And on Retro Hugs I sell planner and craft supplies.
I'm crazy about my Filofax and Carpe Diem planners, and I also create custom inserts and stickers for planners.
In my spare time you can find me gaming/creating on SNW. I stream twice a week on Twitch.
I love my geeky hubby and our 3 creative, geeky sons!
On this blog you can find some of my crafty projects (including handmade cards), illustrations, design projects, photography, family life and my health journey. I record the occasional video too, and plan on recording more crafty and planning videos soon. So keep an eye on my blog.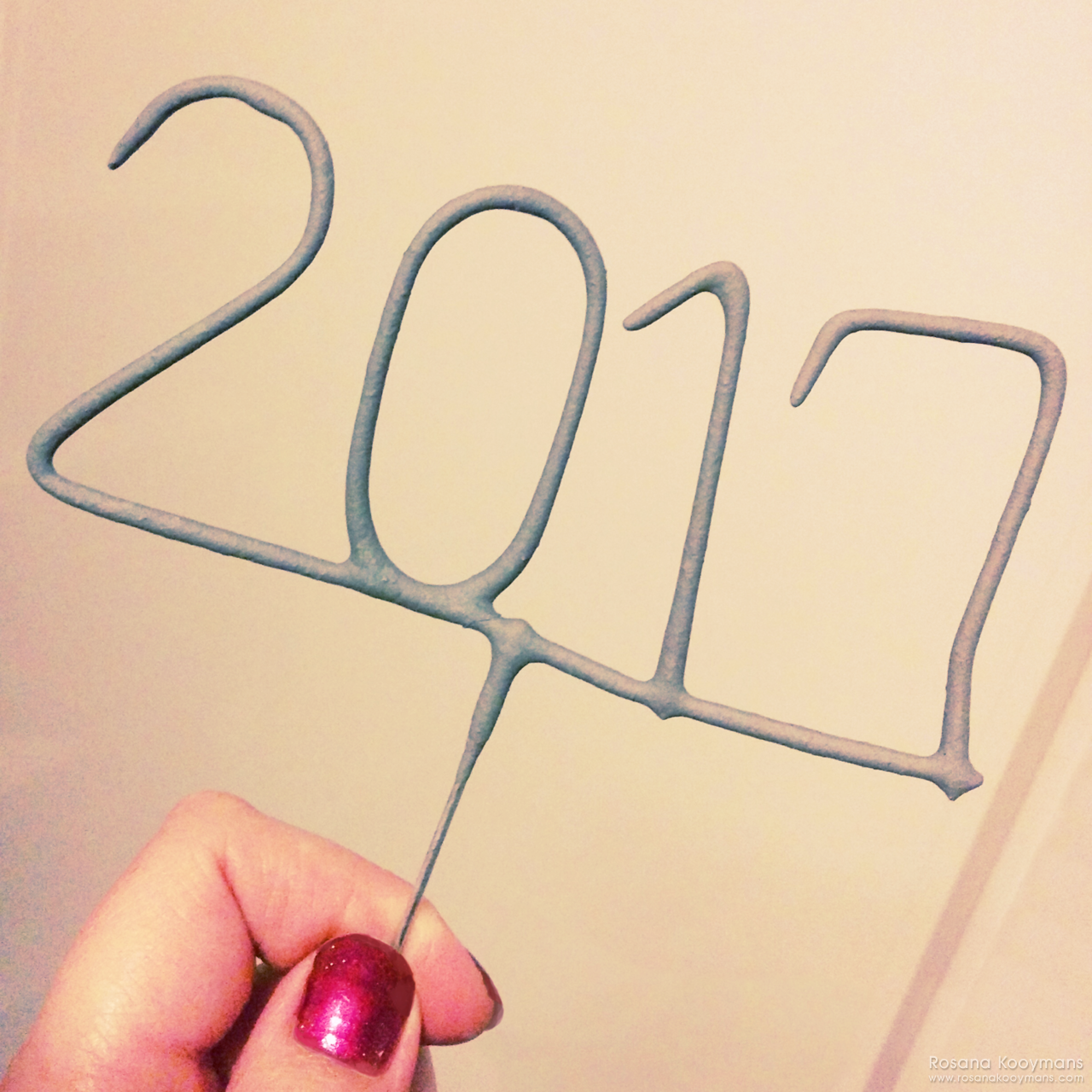 Sunday, January 1, 2017 - 20:37
Last year I didn't do a 365 project because I was too busy with the pregnancy. I knew I wouldn't have time for a project like that. But now that Quinn is older, I feel like maybe I can try this again!
I have to be honest. This will most definitely be a busy year. My Retro Hugs webshop took off in December, and it's doing quite well! And my other shop; Rosana Kooymans: Art & Design on Etsy is also doing well now. Slowly, but surely!
Let's not forget I have my wedding in May. Eeek much excite! And we have a honeymoon planned. So there's that.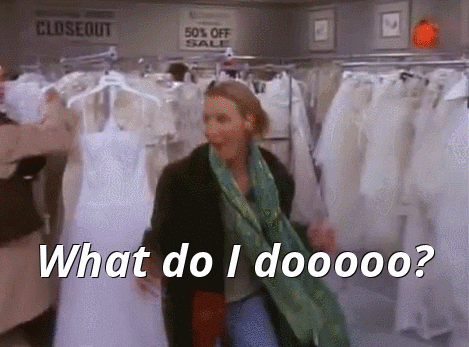 And just because Quinn is almost one year old, that doesn't mean I'm not still busy with him for the majority of the day. Because I am.
Oh and of course there is my lovely site SNW, for which I still create custom content and houses. And from time to time I also record video's for my gaming channels.
As you can see there is still plenty to do.
On top of all that (busy family life, wedding planning, my shops and all the work that goes into that, and some fun and games) I also want to work on my health. Not because it's a new year. I don't really do the whole new year, new me thing... But I'm not feeling good lately. I'm not well at all. And I want to try and change that as much as I can.
So, what are your plans this year?