More investments!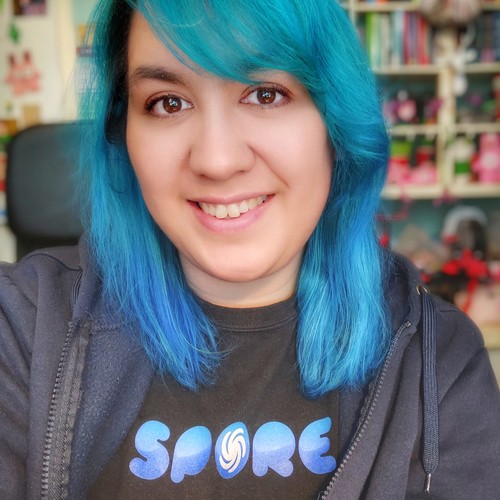 I'm a Dutch designer and artist. I run 2 Etsy shops. On Rosana Kooymans: Art & Design I mostly sell Freezer Bunny plushies and hand drawn illustrations. And on Retro Hugs I sell planner and craft supplies.
I'm crazy about my Filofax and Carpe Diem planners, and I also create custom inserts and stickers for planners.
In my spare time you can find me gaming/creating on SNW. I stream twice a week on Twitch.
I love my geeky hubby and our 3 creative, geeky sons!
On this blog you can find some of my crafty projects (including handmade cards), illustrations, design projects, photography, family life and my health journey. I record the occasional video too, and plan on recording more crafty and planning videos soon. So keep an eye on my blog.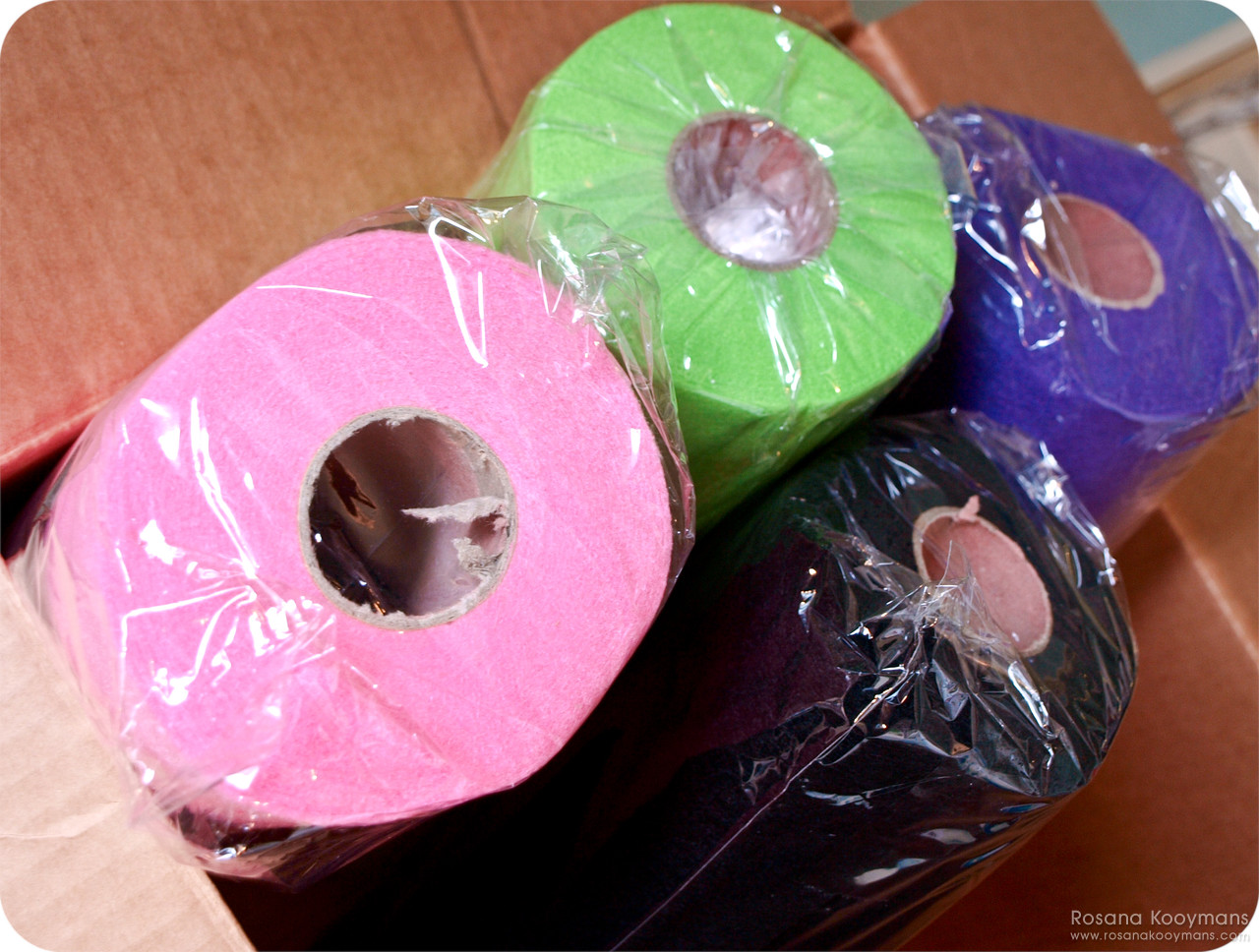 Thursday, January 5, 2017 - 17:19
It was after midnight. Already New Year. And I was checking my phone for notifications. When I did that, I noticed someone had ordered something in my shop. It wasn't my Retro Hugs shop, but my Rosana Kooymans: Art & Design shop! Yes, in case you didn't know, I have two Etsy shops. One is for planner goodies, and the other has handmade plushies and illustrations. And I saw that someone had ordered a Freezer Bunny! That made me so happy! I don't make and sell a lot of those these days...
I contacted the lady who ordered the Freezer Bunny, because I had found out that I had run out of the pale light pink fabric I usually used for the pink Freezer Bunny. So I asked her if she wanted the pale light pink one, or if she liked another pink as well. But she really wanted the pale light pink. No problem. I ordered fabric right away.
Unfortunately after a few days I still hadn't had a mail with shipping info from the shop where I bought the fabric. So I contacted the shop, and asked them about it. As it turned out, they had run out of the pale light pink fabric, so they were waiting for that one to arrive, before sending me my entire order. I had ordered more fabrics though. The ones you see in the photo were already in, and so the shop sent me these and they arrived today!
I have a bunch of ideas for plushies, so keep an eye on my shop!

And now I'm going to wait (im)patiently for the light pink fabric to arrive.