Date Night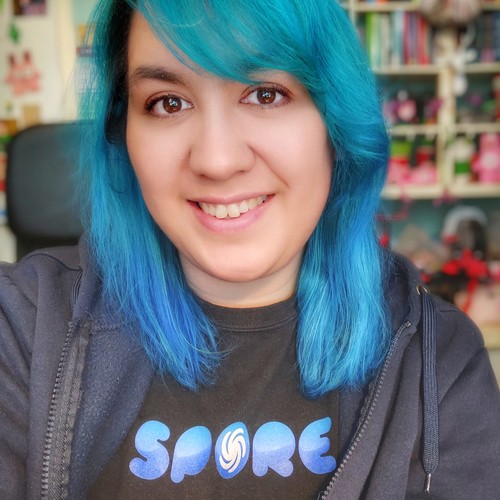 I'm a Dutch designer and artist. I run 2 Etsy shops. On Rosana Kooymans: Art & Design I mostly sell Freezer Bunny plushies and hand drawn illustrations. And on Retro Hugs I sell planner and craft supplies.
I'm crazy about my Filofax and Carpe Diem planners, and I also create custom inserts and stickers for planners.
In my spare time you can find me gaming/creating on SNW. I stream twice a week on Twitch.
I love my geeky hubby and our 3 creative, geeky sons!
On this blog you can find some of my crafty projects (including handmade cards), illustrations, design projects, photography, family life and my health journey. I record the occasional video too, and plan on recording more crafty and planning videos soon. So keep an eye on my blog.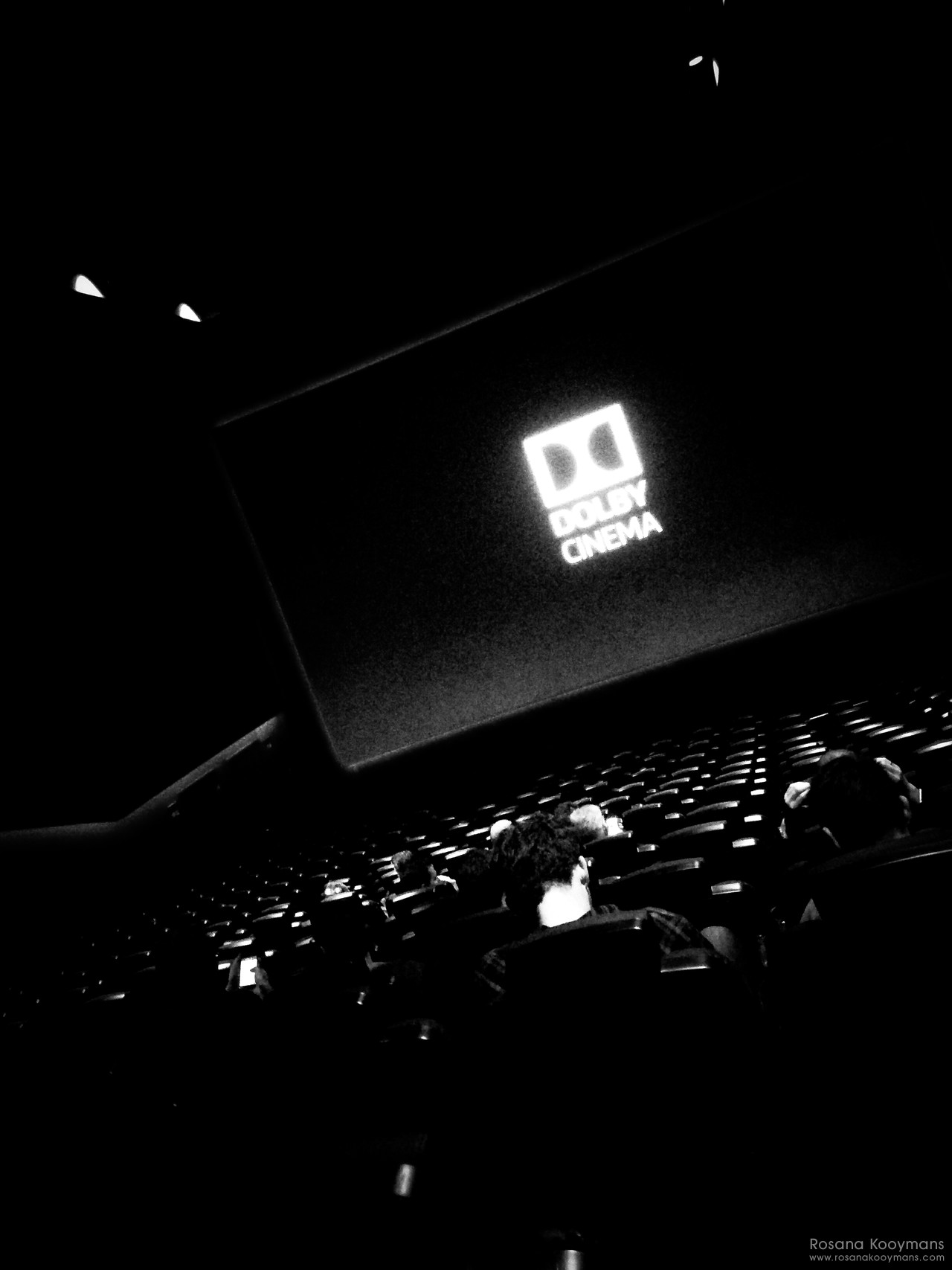 Friday, January 13, 2017 - 23:59
Tonight we went to downtown Eindhoven. Our main goal was to visit the jeweller to look at wedding rings. And when we would be done we would go somewhere to have a drink, and then to the movies to see Star Wars: Rogue One.
We'll start at home. We had dinner at home with Seth. We wouldn't have enough time to have dinner for just the two of us downtown, because of work and stuff, and because we needed someone to look after the kids while we were gone. And my lovely in-laws were going to watch the kids, but they couldn't be there before dinner time. So we had a not so romantic (yet still fun) dinner with Seth. Quinn was in bed.
When the in-laws had arrived, we cycled to the city centre. It was COLD. Like, really, really cold. I was wearing a very decent winter coat, and a scarf, and gloves. I was so darn cold. It was snowing, so that really didn't help. But we had no other option. If we had gone by bus, we wouldn't be able to get home after the movie. We made it to the city centre, but I felt like I was frozen. And I was soaked. Did I mention it was cold and how I was frozen? Because I was...
We then parked our bicycles and walked to the shops. We decided to go to Siebel. Although we've had good experiences with Siebel in the past, this wasn't a good one. We entered the store and noticed all the employees were busy. That's fine. But I mean if it is really that busy, I assume they make enough money to add some personnel. But okay... But they didn't even greet us. What am I saying? They didn't even acknowledge us. They literally ignored us. We decided to just have a little look around ourselves. Can't hurt right? And we were hoping they'd notice us then. But nope. Not even a look our way. I was getting pretty pissed off and we decided to leave. Yes, that is what happens when you ignore clients, they leave!!!
After sulking in a nearby mall, did I mention I was cold and soaked (that didn't help with my mood, you know), we decided to go back. It was getting rather late, but we still had about 30 minutes left. So we returned to the shop, hoping they would be finished with the clients they were helping earlier, and then maybe they could help us out. But what do you know? When we entered the jeweller's building there was another couple waiting for someone to help them. One of the shop assistants was still talking to a couple. And the other one was making a complete fool of herself by trying to login on her phone to register clients. The third couple in the shop (who were waiting like ourselves) also gave up and especially the woman stomped out of the store looking rather annoyed. Hey, I hear you lady!
By the time one of the shop assistants was done they wanted to close up. But they were so generous to give us a whopping five minutes of their time. Awesome. During those five minutes she mentioned about five times that we had to hurry because they were closing. I think they were hoping we would pick wedding rings in less than five minutes. We also wanted to see some rings up close. But we had to pick them from the window before they could show them to us. This was store policy because they weren't allowed to get all of them from the display. But later on she mentioned that they had to order all the rings because the rings on display weren't real anyways. I think I don't have to explain myself when I say we didn't buy rings.
Yes, I'm disappointed. I didn't expect we'd buy our rings already, but this was just ridiculous.
We ended our night by watching Star Wars: Rogue One in the Vue movie theatre. I had fun there. We shared a serving of nachos. And at the end of the movie (all the feels!) we cycled home again.