Toddlers!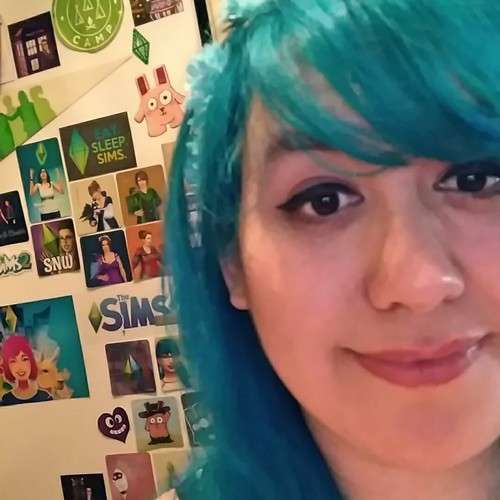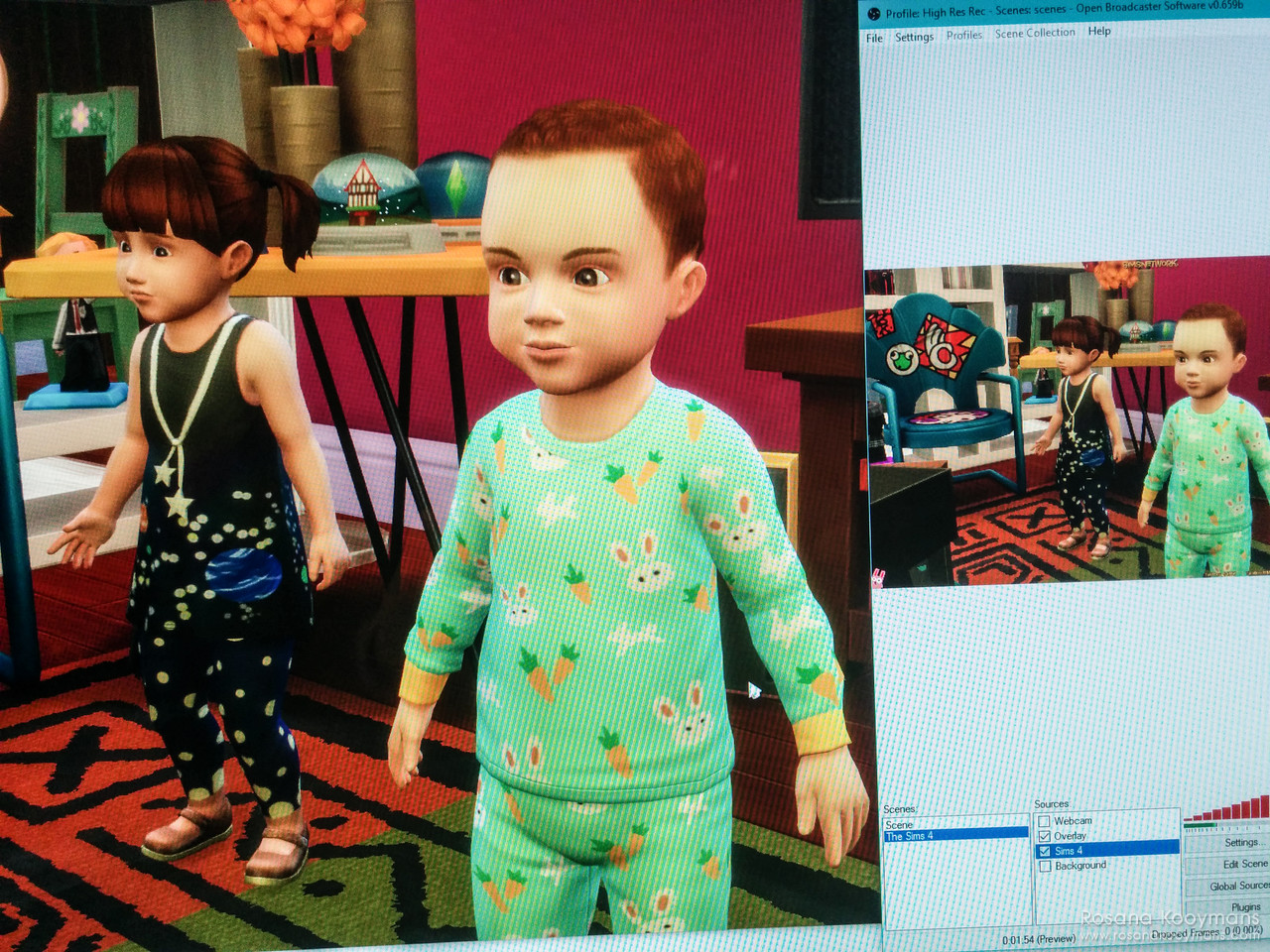 Sunday, January 15, 2017 - 20:32
Earlier this week The Sims Studio added toddlers to The Sims 4. And I've been recording a few videos for my Dutch channel.
I can't say that I enjoy it very much these days. I do record going through the new stuff on video, actually, that's not the issue. I did a bunch of videos in English in the past. But I am often too insecure to record in English, because of my accent and the speed at which I talk, which is often too slow for subscribers on that channel.
Now since Dutch is my native language, I decided to do overviews in Dutch on my Dutch gaming channel. But man, Dutch people can be so incredibly rude and insulting! Way way way waaaaay worse than I've had on my international channel. And I have 10 times the amount of subs on my English channel.
I get insults about my looks (I'm ugly, I'm fat, I look stupid), the way my Sims look (too fat, I need to make skinnier Sims), the way I talk (too slow), my voice (it's too monotone, it's too manly, it's too boring), you name it. Needless to say, after all the crap people on YouTube have dumped on me, I don't usually feel like I want to record anymore.
It's sad really.
But I still try, hoping there will be nicer people who follow my videos.