I love Buzz Lightyear!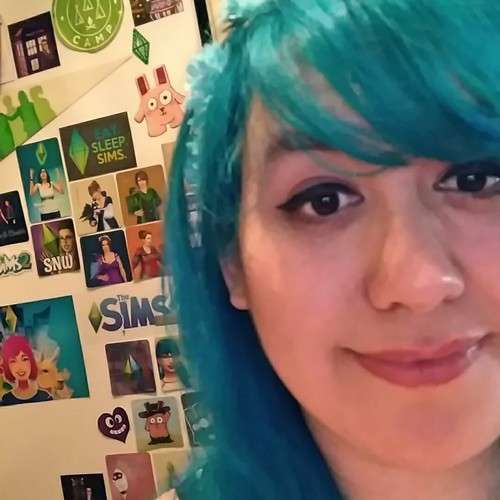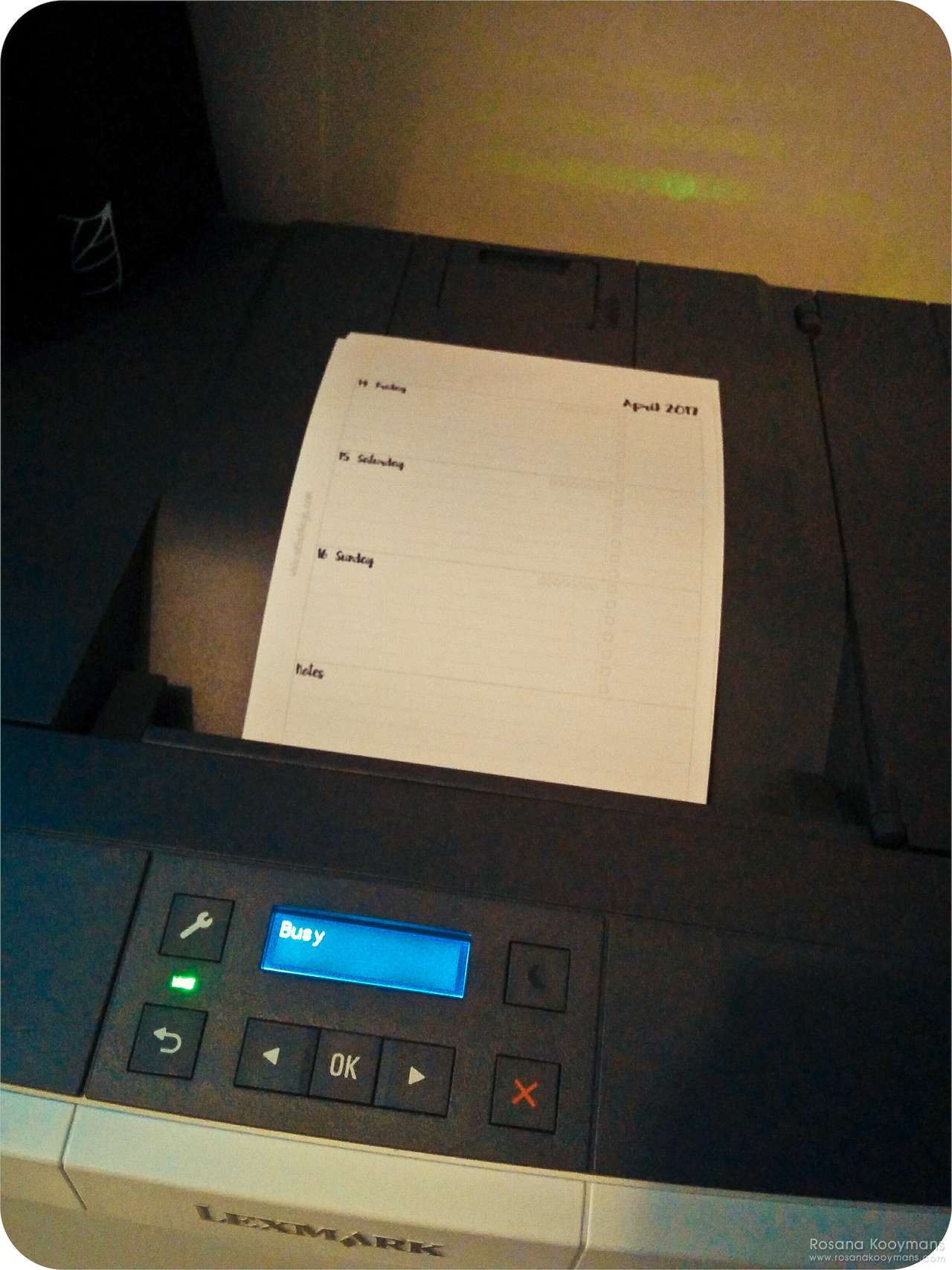 Monday, January 16, 2017 - 21:07
But in case you are new here, Buzz Lightyear is the nickname I gave my new Lexmark printer.
I am still in love with the printer. Orders are slowly coming in, which means I get to use the printer even more. Here you can see my printer working on those WO2P inserts from my Retro Hugs Etsy shop!
Also, did you notice Buzz Lightyear is really busy? Get it? Buzz, busy? Hahaha.