Wedding dresses everywhere!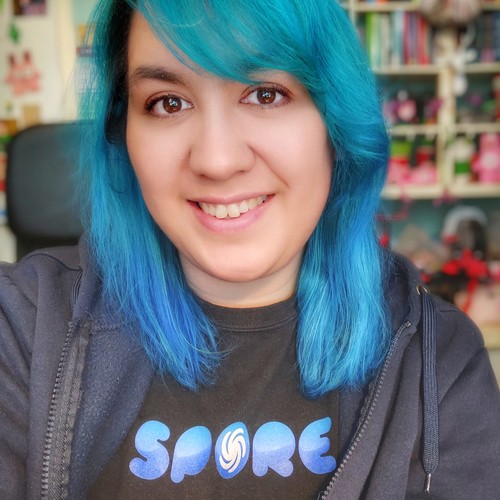 I'm a Dutch designer and artist. I run 2 Etsy shops. On Rosana Kooymans: Art & Design I mostly sell Freezer Bunny plushies and hand drawn illustrations. And on Retro Hugs I sell planner and craft supplies.
I'm crazy about my Filofax and Carpe Diem planners, and I also create custom inserts and stickers for planners.
In my spare time you can find me gaming/creating on SNW. I stream twice a week on Twitch.
I love my geeky hubby and our 3 creative, geeky sons!
On this blog you can find some of my crafty projects (including handmade cards), illustrations, design projects, photography, family life and my health journey. I record the occasional video too, and plan on recording more crafty and planning videos soon. So keep an eye on my blog.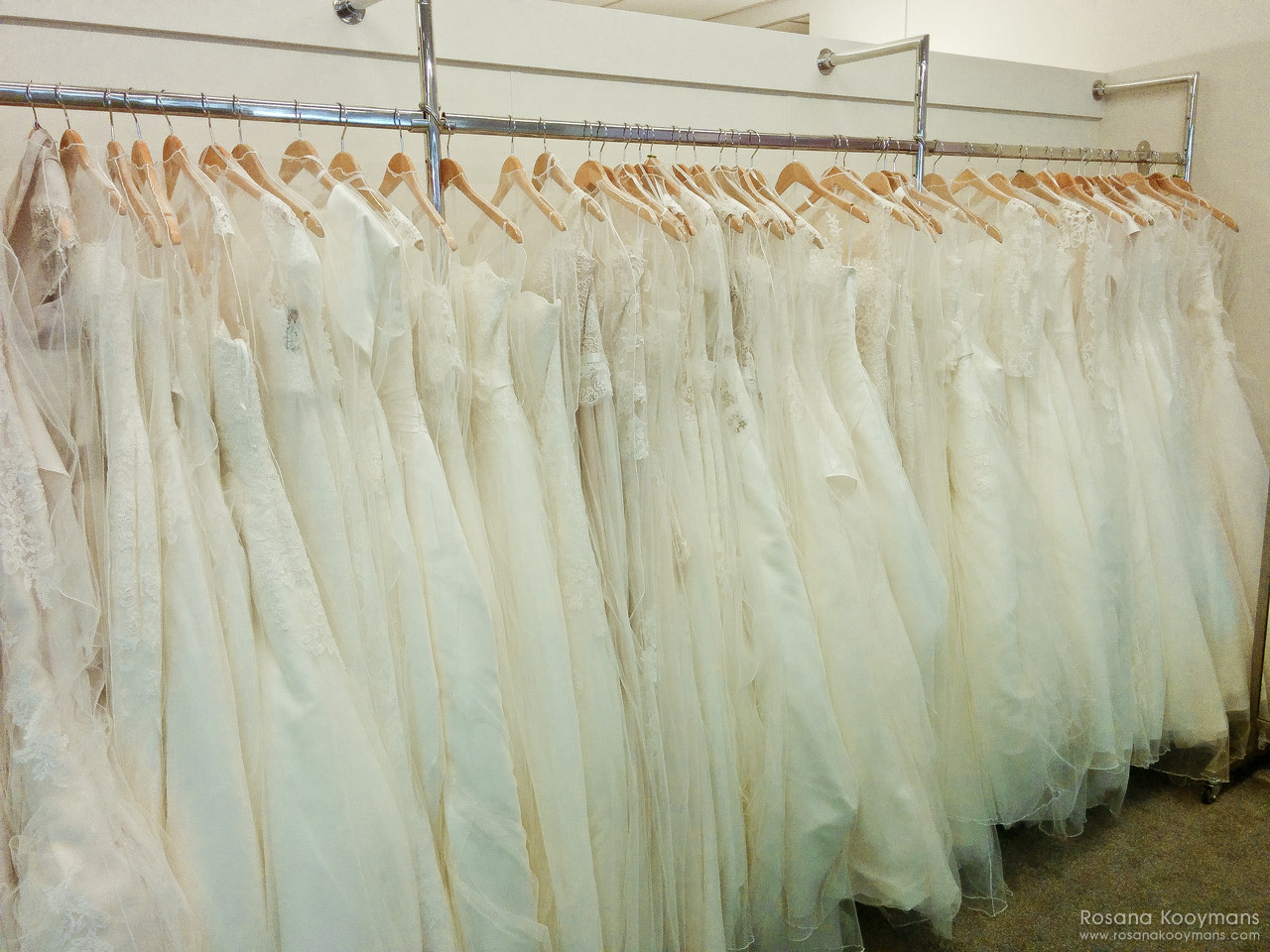 Tuesday, January 17, 2017 - 21:17
Today was awesoooome! I finally saw Mogmog (aka Mogway, aka Angela) again after well, years haha. That alone was so cool! We had so much to talk about, and we won't be done for months to come I'm afraid. 😂
But there was a special reason why we met again on this ordinary Tuesday. You see, I'm getting married in May. And I am going to need a dress. Now I don't have a lot of lady friends, but I always knew that if I was ever going to get married, I wanted to go dress shopping with Angela. So I asked if she wanted to go with me. And she did! 😊
I didn't expect to find anything really. I was convinced that with my body and its limitations I wouldn't be able to find any dress.
Well not only did I try on a bunch of dresses, which were all too big by the way, but I actually found the dress.
And no, I didn't cry. Before you go all "then you haven't found the dress yet" I will advise you to kindly buzz off. 😛 I am just not the type of girl to cry over these kinds of things.
But if you ask Angela, I was glowing when I wore the dress. And I kept checking out my own bum in the mirror. 😆 It looks nice in that dress haha.
Still though, I'm going to try and lose some more weight before the dress fitting in February. Oh and I'll be going there with Angela again. 😛
Now to order those sneakers to go under my dress. 💖
We had an awesome day. So grateful Angela went with me!