I found the one...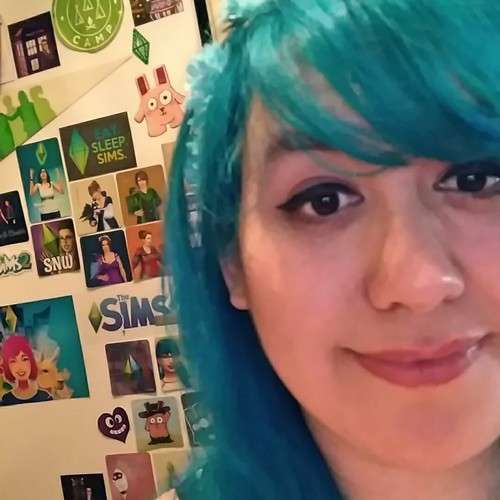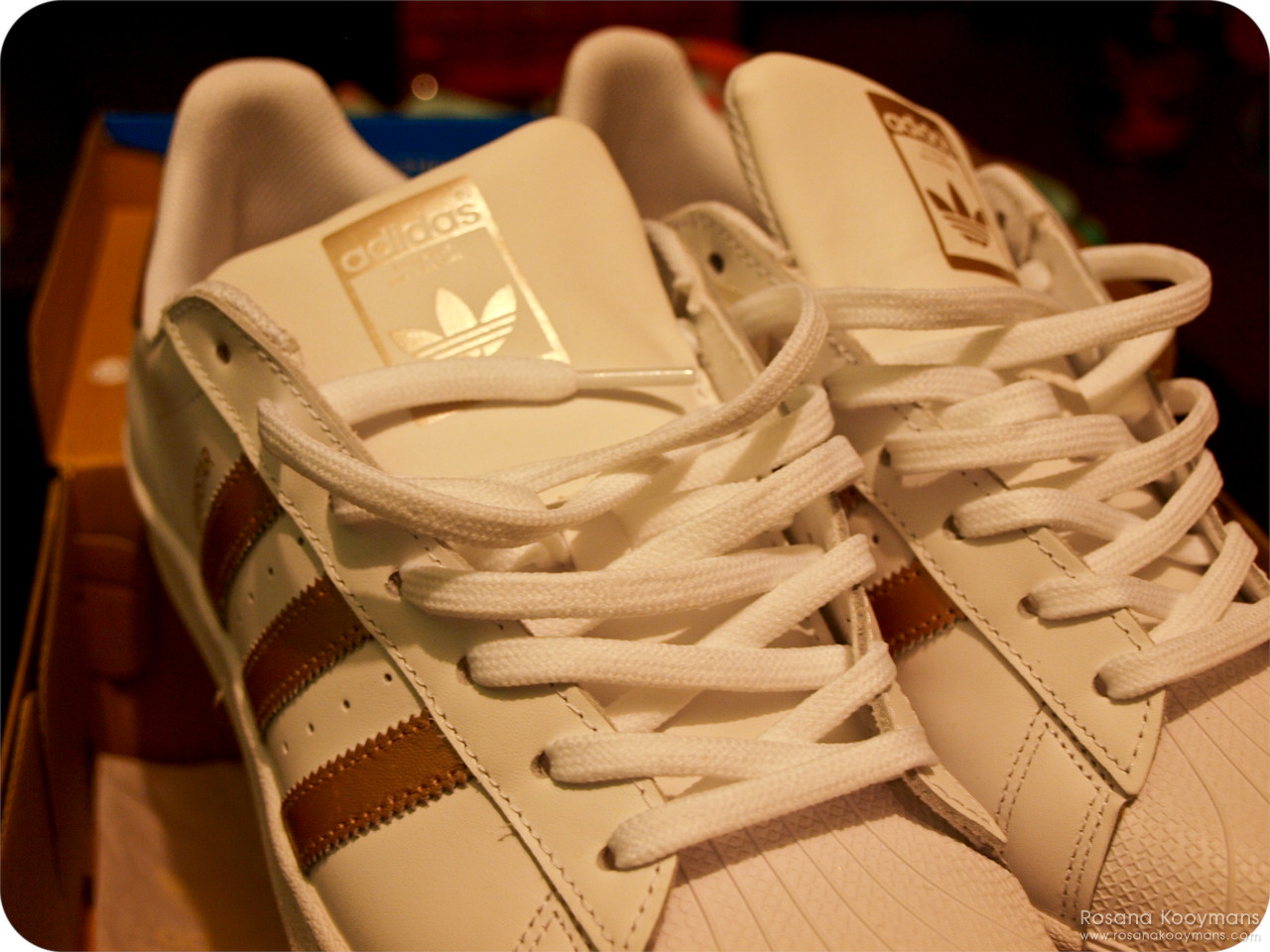 Saturday, January 21, 2017 - 22:24
It's a pair after all. What am I talking about? Well, I was talking about wedding dresses the other day, remember that? And I mentioned the sneakers. Well, these are the sneakers I wanted to buy for the day. Aren't they classy? The answer is yes, in case you're in doubt. 😛
We decided the dress code is going to be sneakers. 👟 That's NOT a joke by the way.
What do you think of the sneakers?