Less cards, more effort!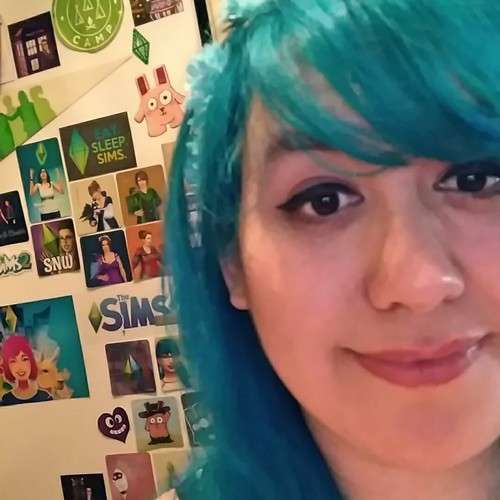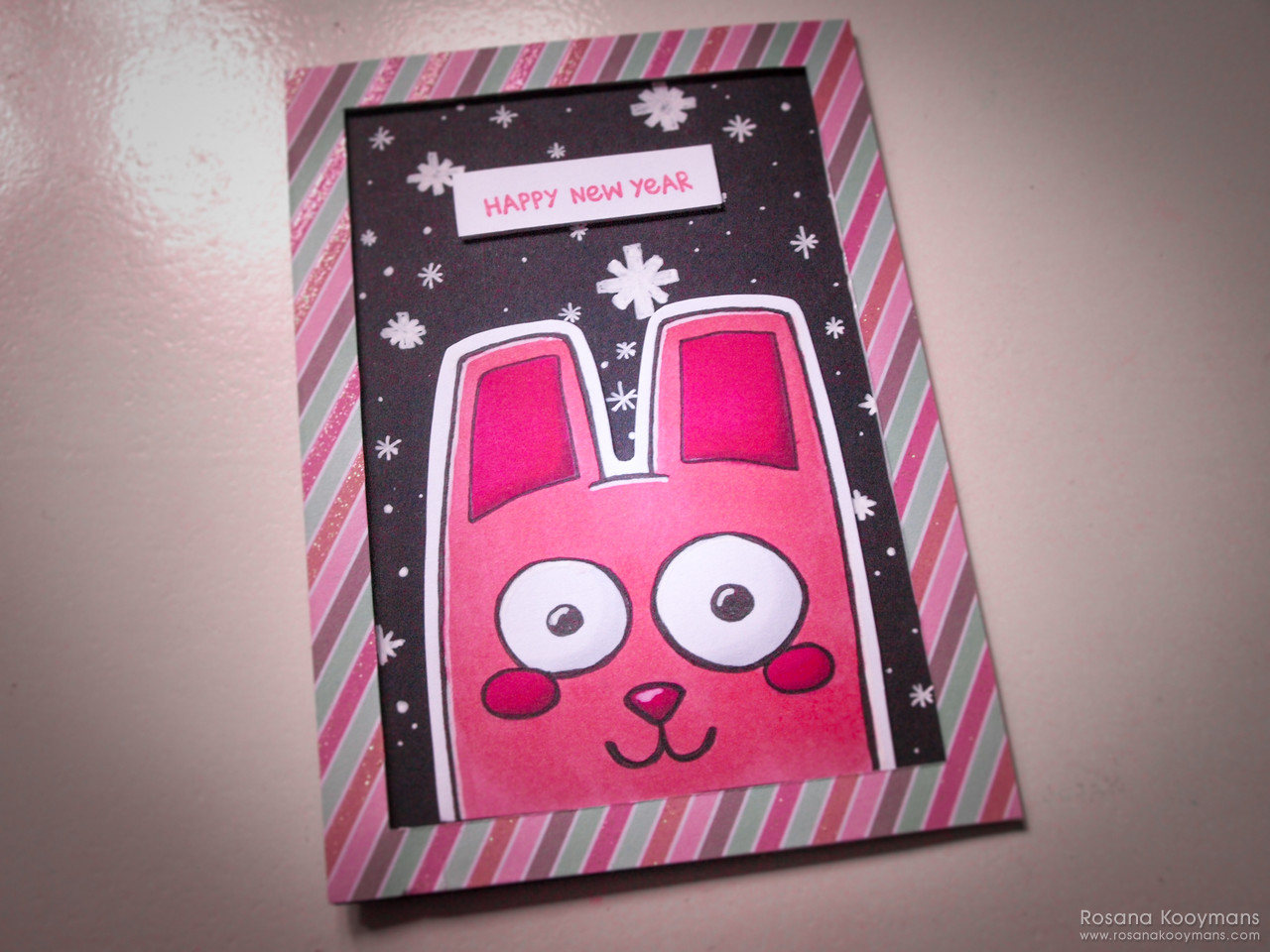 Monday, January 23, 2017 - 23:37
Last year I decided to make custom Christmas cards for friends and family. But since I decided to make them myself, and with my Retro Hugs shop taking off, I had limited time to work on the cards. So to a bunch of people I sent New Year's cards.
I also decided to send less cards. I used to send about 100 cards to family and friends. Yet I only got about 25-50 back. And that amount decreased immensely each year. Postage stamps are really expensive, and while I don't think people have to give back exactly the same thing I give to them, it would be nice if people tried a little harder. Especially within my relatives I noticed sending a card is too much to ask for, so I'm going to do myself a favour and spend less money on cards to these people.
Instead, I want to spend more time on cards I send to friends and family who DO appreciate it and send something back. I illustrated and crafted this card myself for someone I met because of The Sims (can you tell?) 😄
I'm pleased with how it turned out!