Lawn Fawn - Part 2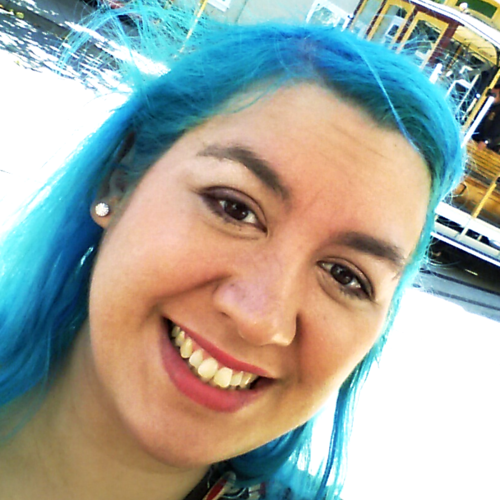 I'm a Dutch designer and artist. I have two Etsy shops. On Rosana Kooymans I mostly sell Freezer Bunny plushies and hand drawn illustrations. And on Retro Hugs I sell planner and craft supplies.
I'm addicted to my Filofax and Carpe Diem planners, and I also create custom inserts for planners. 2018 Inserts coming soon!
In my spare time you can find me gaming/creating on SNW.
I love my geeky hubby and our 2 creative, geeky sons. The only thing missing is a cat.
Read the About page to see what makes me tick.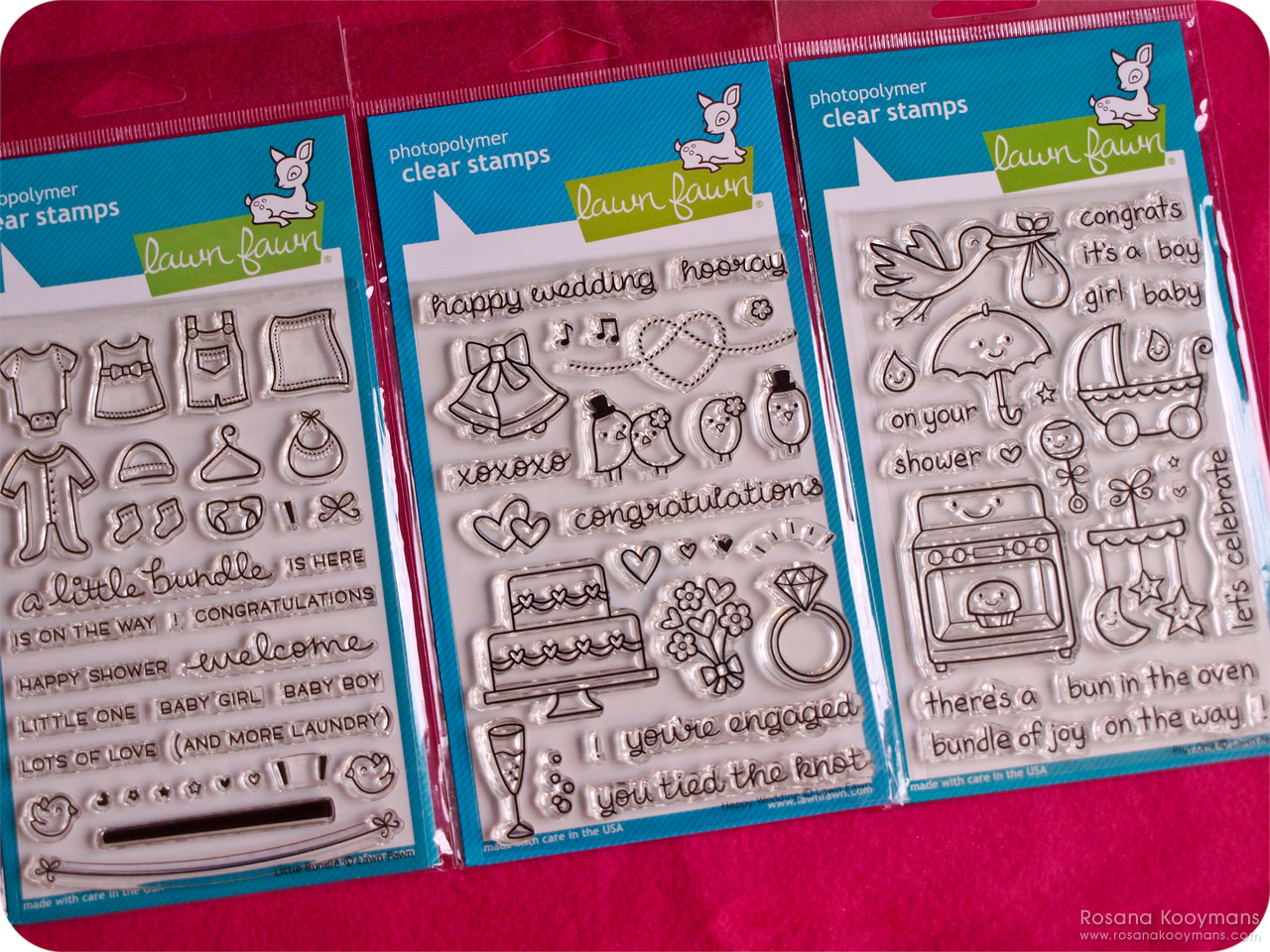 Saturday, January 28, 2017 - 23:57
Did you miss part one? Check it out here!
I still hope to expand my Lawn Fawn collection a little. The only problem is, which set do I want the most? Everything from Lawn Fawn is so incredibly cute, how can one really choose?
But I have chosen before, clearly. These are three of my favourites. I have the Lawn Fawn: Plus One, Lawn Fawn: Little Bundle, and Lawn Fawn: Happy Wedding.
Now I chose Plus One and Little Bundle because I have a baby boy, and intend to have more kids in the future. 😛 I also think it will come in handy when making cards for friends/family with newborn babies. And the Happy Wedding one, well do I really need to explain that? It's obvious right? I'm getting married in a couple of months, and I want to use this stamp set in my planners and journals. 👰🏻
Do you have these stamp sets too? Which (Lawn Fawn) stamp sets are your favourite?