Lego Mindstorms Day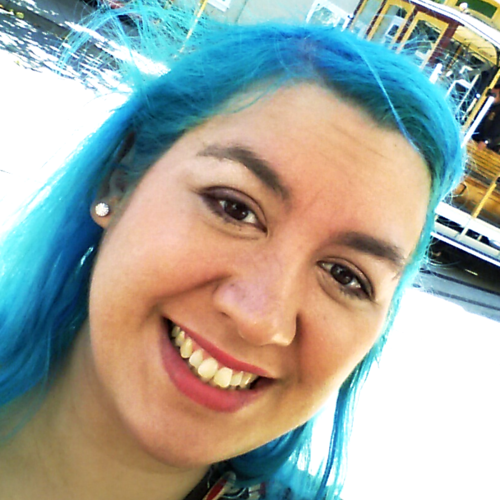 I'm a Dutch designer and artist. I have two Etsy shops. On Rosana Kooymans I mostly sell Freezer Bunny plushies and hand drawn illustrations. And on Retro Hugs I sell planner and craft supplies.
I'm addicted to my Filofax and Carpe Diem planners, and I also create custom inserts for planners. 2018 Inserts coming soon!
In my spare time you can find me gaming/creating on SNW.
I love my geeky hubby and our 2 creative, geeky sons. The only thing missing is a cat.
Read the About page to see what makes me tick.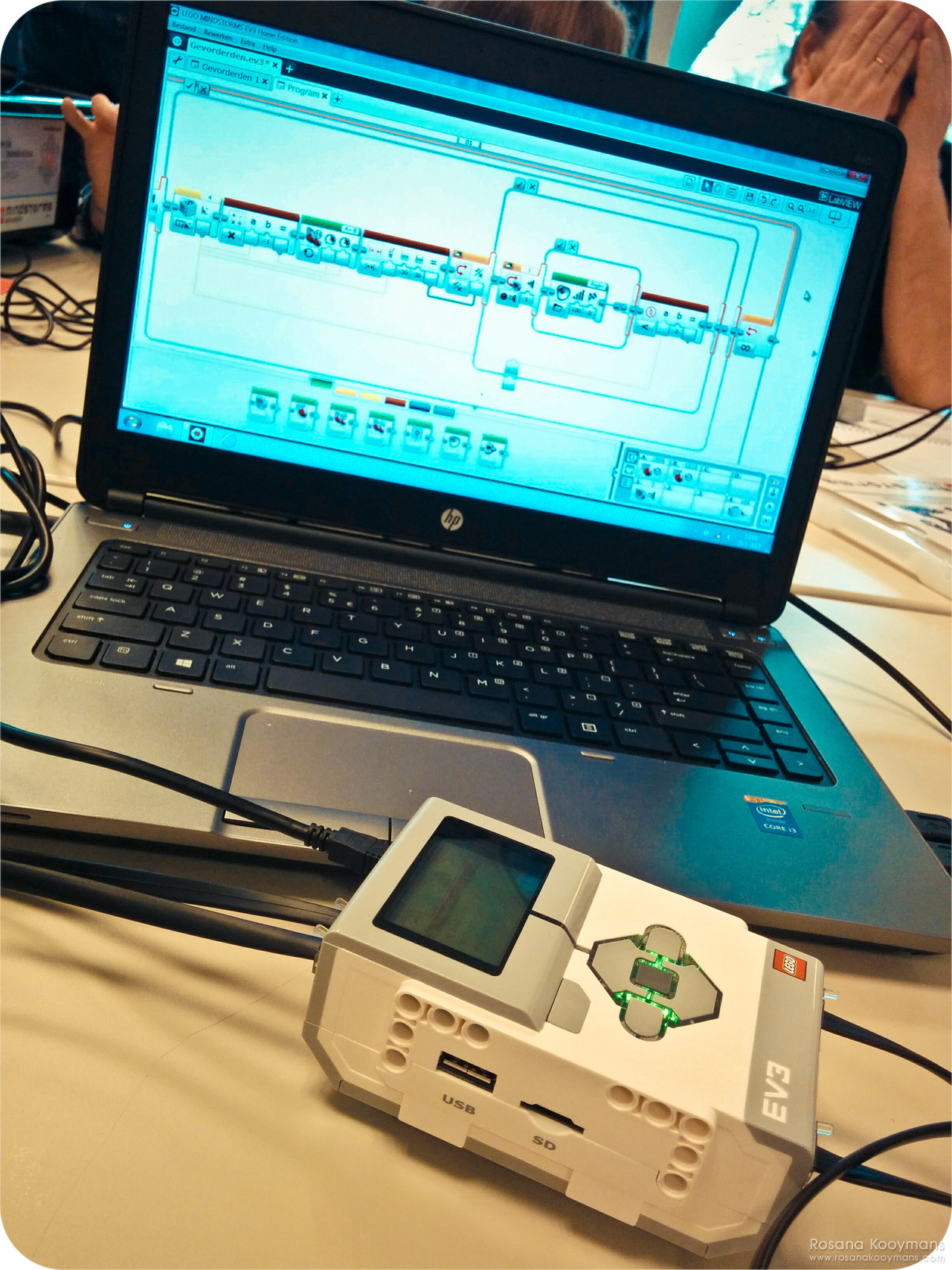 Sunday, January 29, 2017 - 22:21
Today we attended a Mindstorms Inipi at Sioux. Well, Wouter, Seth and myself went there. Quinn stayed home with grandma, because he's too young. 👶🏻
Seth and the other young kids had a LEGO WeDo workshop, while the adults had a LEGO Mindstorms EV3 workshop. 🤖
We did a bunch of assignments and learned to program with the Mindstorms software. I had a lot of fun. I only had issues focusing after a few hours. I think I have my autism to blame for that. It's just that I hear every little sound and it comes into my head at the same time and I can't filter anything. It's all equally loud and annoying. And no one else seemed to have this problem. But I had to leave the workspace after some time to try to calm down and clear my head. 😵 Needless to say I couldn't focus on anything in the afternoon. I tried though.
We can still do the assignments (and whatever we want really) at home, because we bought a LEGO Mindstorms 45544 kit!
On the photo above you can see "our" laptop with some of the programming and in front of it is our EV3 brick.
On the photos below you can see three photos with some creations with the Mindstorms stuff.
The next photo shows a WeDo kit, Seth worked with this stuff with another boy.
Then there's our EV3 brick again. I also posted this on Instagram, but in case you missed that, I wanted to be sure to include it here.
The final two photos show Wouter and Seth testing our software on the racing car and truck. And it worked btw!
Overall I had a blast, Wouter did too, and so did Seth.
Oh and for lunch Sioux had a all-you-can-eat fries food truck. 🍟 I brought my own mayonaise because they can't guarantee it's safe (gluten/wheat). I have to say fries aren't really my favourite, nor do they fit in with my current diet, but it was kinda tasty. And it was a special day so... I suppose it's okay for this one time.