It's been too long!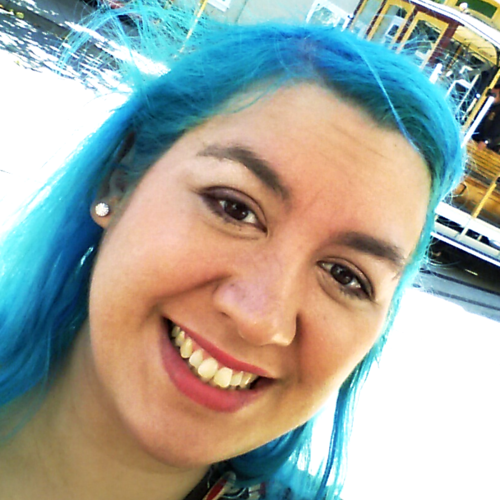 I'm a Dutch designer and artist. I have two Etsy shops. On Rosana Kooymans I mostly sell Freezer Bunny plushies and hand drawn illustrations. And on Retro Hugs I sell planner and craft supplies.
I'm addicted to my Filofax and Carpe Diem planners, and I also create custom inserts for planners. 2018 Inserts coming soon!
In my spare time you can find me gaming/creating on SNW.
I love my geeky hubby and our 2 creative, geeky sons. The only thing missing is a cat.
Read the About page to see what makes me tick.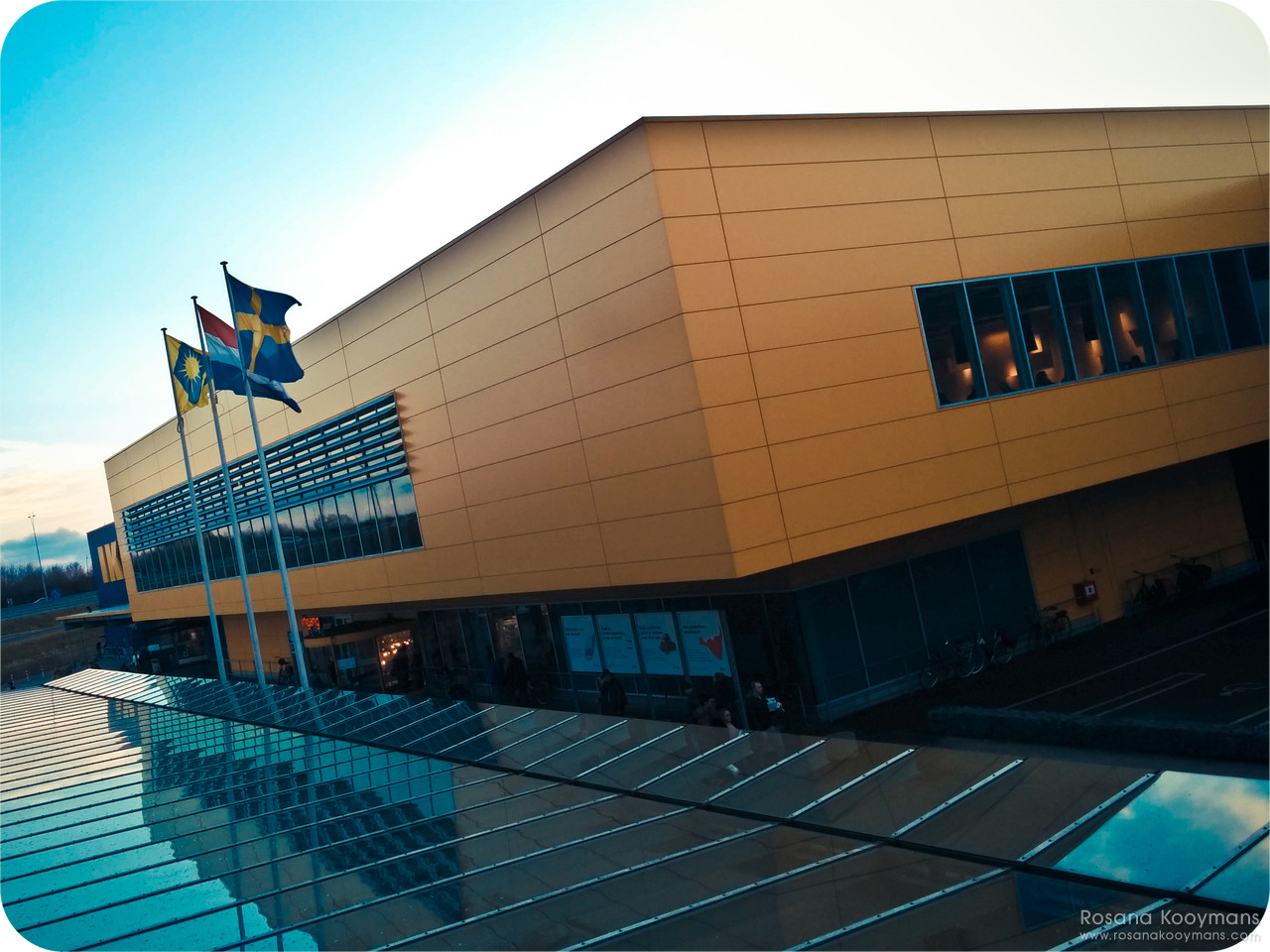 Monday, January 30, 2017 - 17:53
IKEA of course!
Yesterday we visited IKEA, after the LEGO Mindstorms day. I needed some items and I nearly ordered some of the items online, but seeing as we were nearby, we figured I might as well get it at IKEA myself, to save on shipping costs. And I wouldn't have to wait for my order to arrive.
Another reason I went to the store is because I wanted to have a little look around the Papershop, and check out some of the paperclips. See, I can't order anything from the Papershop online. IKEA simply disabled the entire Papershop in the webshop (in The Netherlands). I have no idea why. Do they have any idea the amount of money they would make from all those planner ladies?
Now I went to the Papershop to get me some paperclips. Unfortunately despite the website saying that there were 3 in stock, there weren't any. Sometimes the stock information is off. 🙁
But I did get a few other items, items which are way more important. I'll show those later! 😄
In the meantime: how often do you visit IKEA? Have you ever bought anything from the Papershop? And what do you think I ended up buying? Let me know in the comments! 😄