KVISSLE!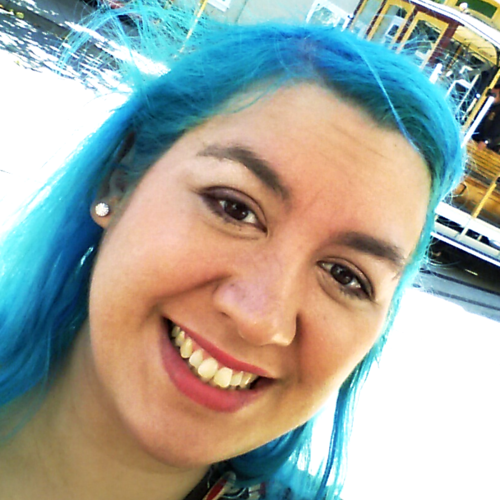 I'm a Dutch designer and artist. I have two Etsy shops. On Rosana Kooymans I mostly sell Freezer Bunny plushies and hand drawn illustrations. And on Retro Hugs I sell planner and craft supplies.
I'm addicted to my Filofax and Carpe Diem planners, and I also create custom inserts for planners. 2018 Inserts coming soon!
In my spare time you can find me gaming/creating on SNW.
I love my geeky hubby and our 2 creative, geeky sons. The only thing missing is a cat.
Read the About page to see what makes me tick.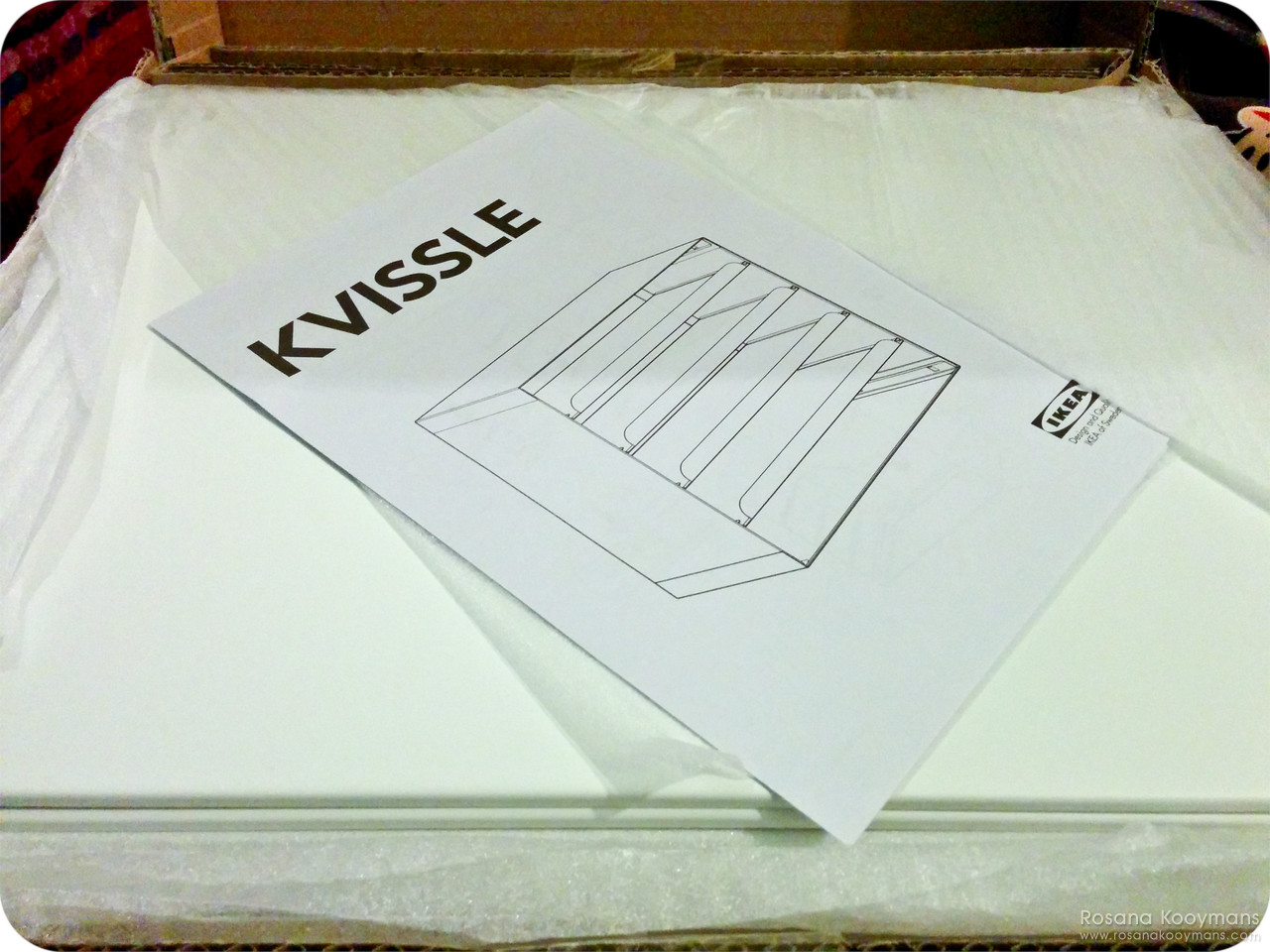 Tuesday, January 31, 2017 - 22:56
I posted about our visit to IKEA to the other day. And I promised I'd reveal the items I bought later. Well one of those items is a KVISSLE letter tray. I already had one. But now with my company, printing my own planner inserts for clients, I need a lot more paper. And I need a place to store all that paper. So I bought a second letter tray.
I've already assembled it, and it looks very cool. I noticed there is a slight colour difference though. But that makes sense, seeing as the old one has been here for a few years already. Let's just hope the new one will change colour over time as well 😂
I'll post a new photo of my updated office soon. I'm currently sick with the flu, so I don't have enough energy and I feel really crappy. But I promise I'll post it in February. 😛