It's time for...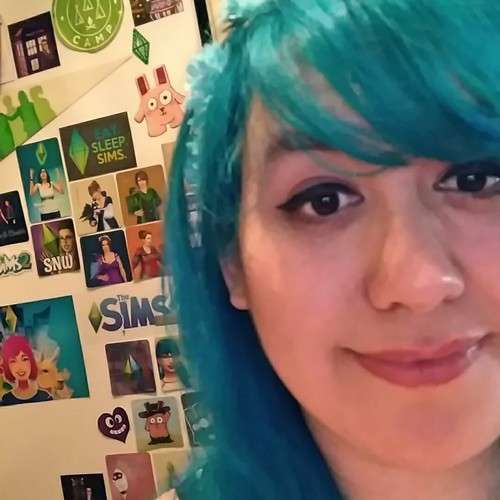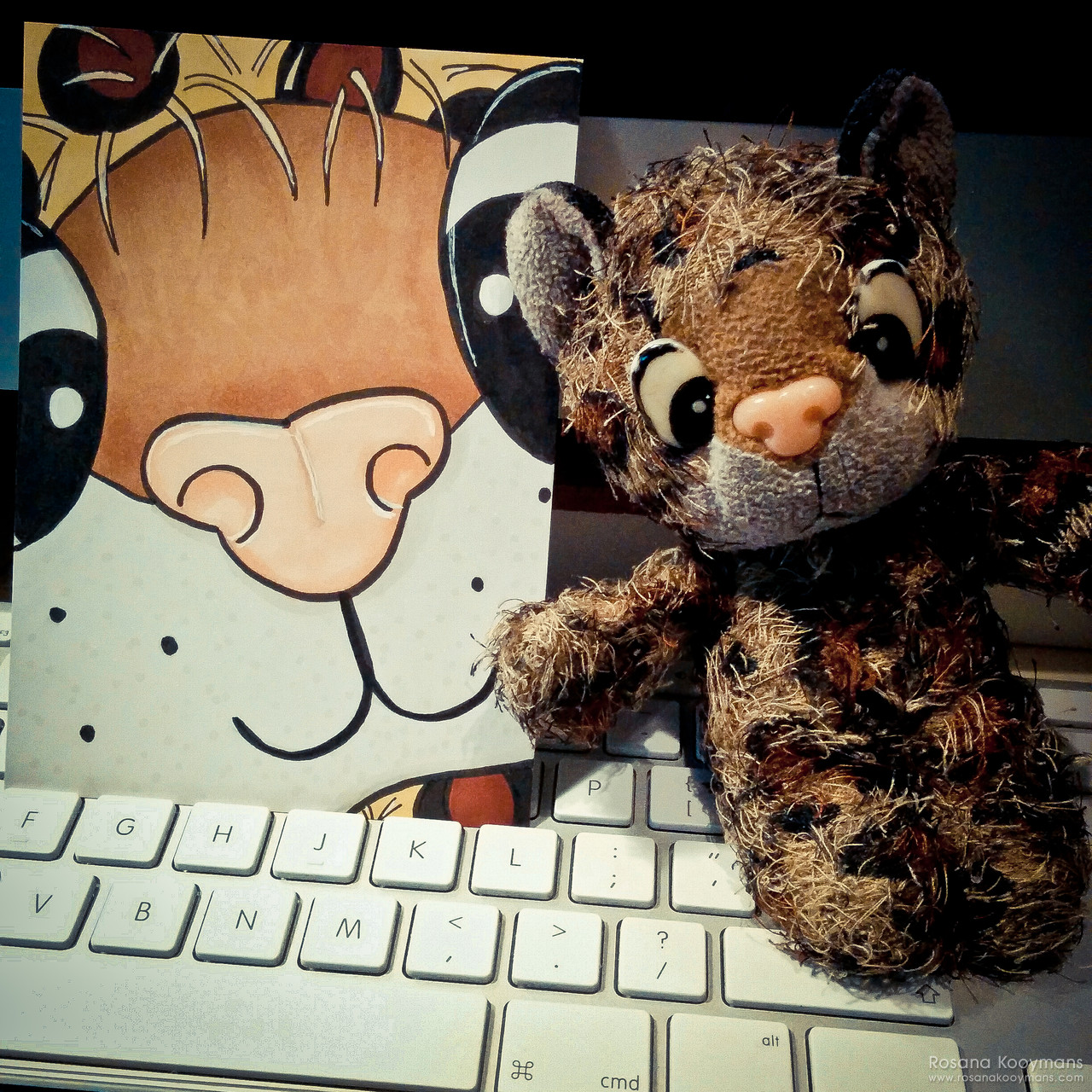 Friday, February 17, 2017 - 22:00
I don't draw enough. I know this, and yet I don't really change it. I have to say it's mostly because of the hectic state our lives are in at the moment. With all the wedding planning I don't have time for anything.
My shops are both on hold at the moment. I mean they're open. But I haven't had an order in a while, and I don't have time and energy at the moment to work on them. I will start focusing on that again after the wedding. When I do, I'll add more digital goods to Retro Hugs, as well as planner inserts (more than I have listed at the moment). And I'll also add unique illustrations to my Rosana Kooymans shop.
Today's photo is a unique illustration of Junior, which you might know from Juniorwood. I've done the drawing entirely with Copic markers.