Washi Collection!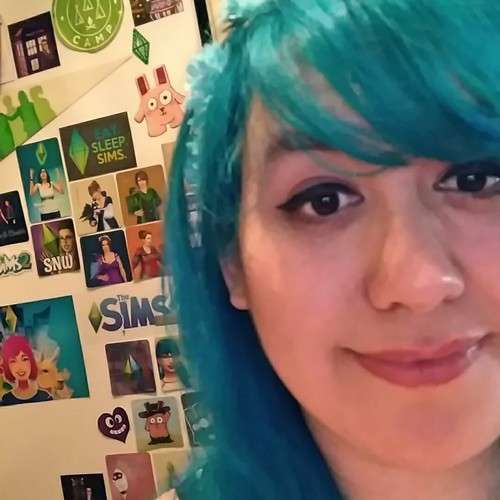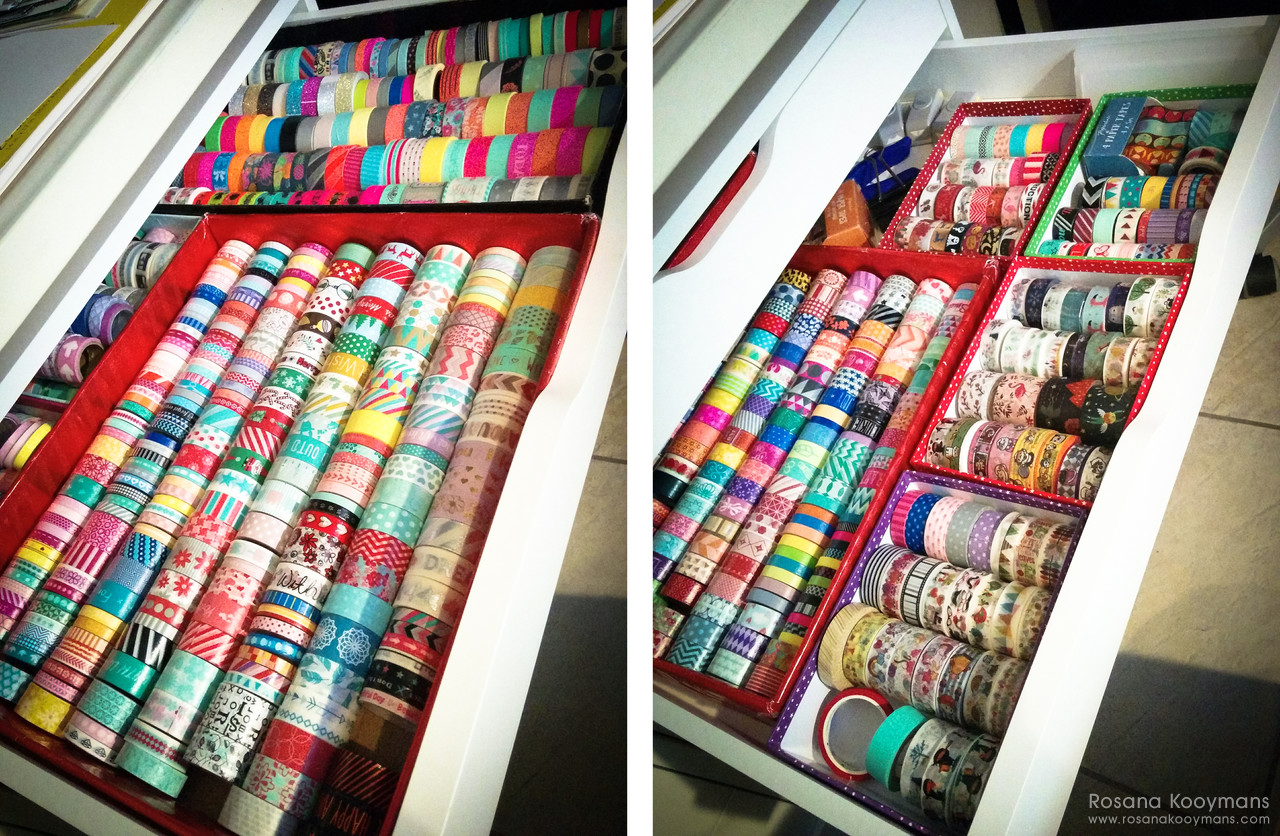 Monday, February 20, 2017 - 22:00
I shared some of my washi collection photos in a planner group on Facebook, to showcase how and where I keep my washi. And I figured, why not share it on my blog as well? So there you go.
This is most of my washi collection. I do have some other tapes (not washi though!) in a different location. And the washi for my shop is also kept in another container. But this is my very own washi collection. And I'm quite proud of it. And yes, I use the washis too! 😛
I use a wide ALEX drawer unit from IKEA for my washi tapes (as well as wooden stamps, ink pads, punches and some other bits and bobs).