Wedding Planner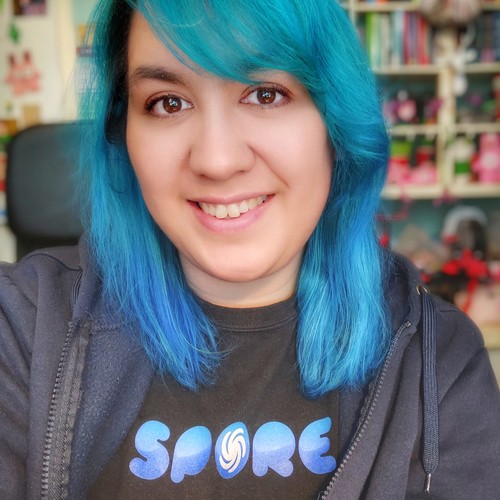 I'm a Dutch designer and artist. I run 2 Etsy shops. On Rosana Kooymans: Art & Design I mostly sell Freezer Bunny plushies and hand drawn illustrations. And on Retro Hugs I sell planner and craft supplies.
I'm crazy about my Filofax and Carpe Diem planners, and I also create custom inserts and stickers for planners.
In my spare time you can find me gaming/creating on SNW. I stream twice a week on Twitch.
I love my geeky hubby and our 3 creative, geeky sons!
On this blog you can find some of my crafty projects (including handmade cards), illustrations, design projects, photography, family life and my health journey. I record the occasional video too, and plan on recording more crafty and planning videos soon. So keep an eye on my blog.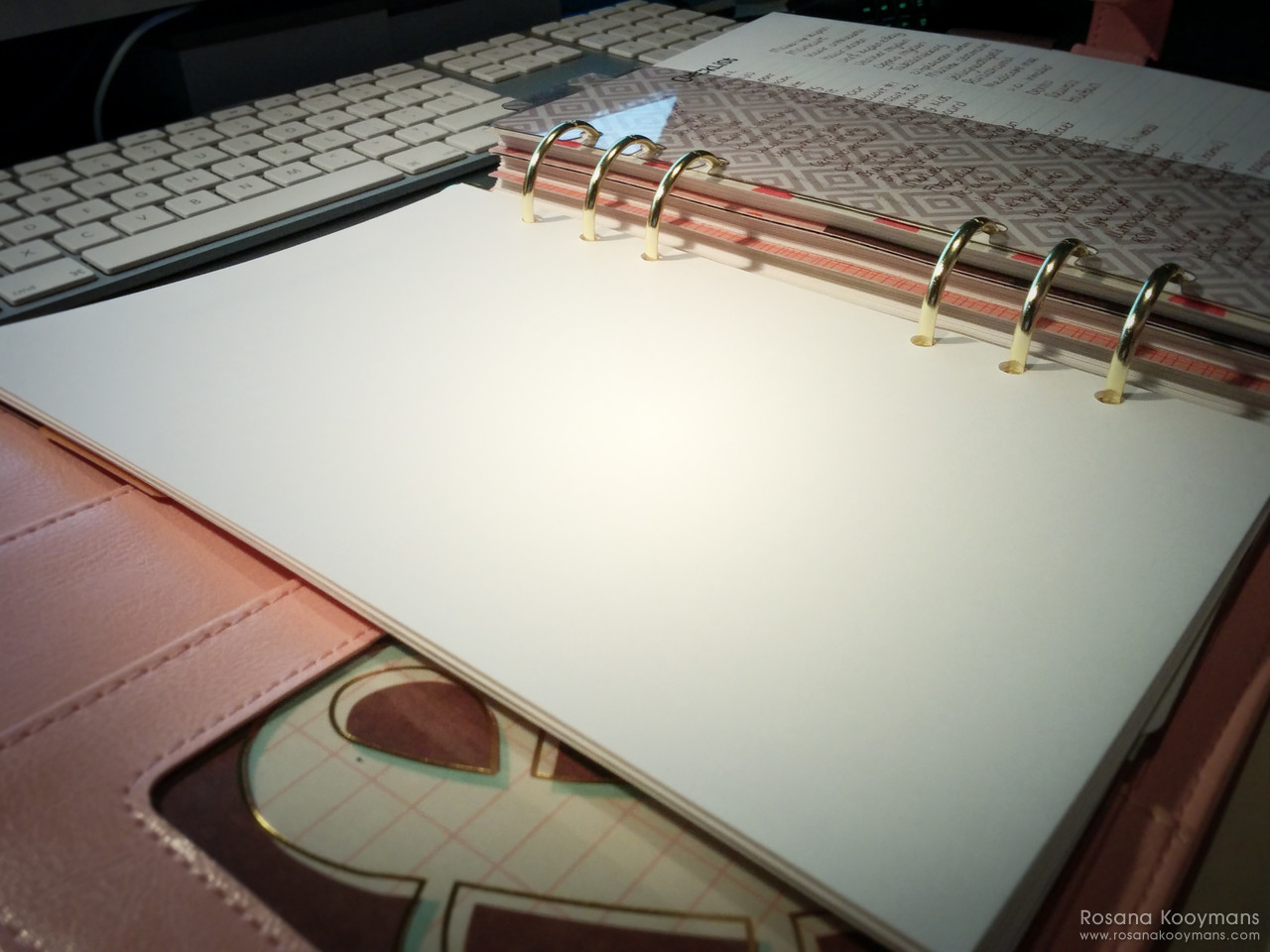 Monday, February 27, 2017 - 22:00
I've been working on my wedding planner for a while now. I bought this Simple Stories Carpe Diem Ballerina planner last year. I actually pre-ordered it with a load of matching goodies such as stickers and inserts.
But in my opinion the matching goodies are aimed at working lady bosses and not so much at working lady bosses who are trying to plan a wedding lol!
The lack of matching wedding goodies made me decide to save the matching "work" stuff for later, but I will start using the planner itself right now.
So I started designing and printing my own inserts for this planner. I should also mention it's not so much a dated planner, more a journal of sorts.
And it's already incredibly thick, and I'm not even done yet. Yikes! I'll be taking out the pre-wedding stuff when we leave for our honeymoon. But I'm taking the planner with me to write about the honeymoon. I'm also keeping lists of safe places to eat (gluten free places et cetera) and little to do and bucket lists for our trip!