Favourite spread at the moment!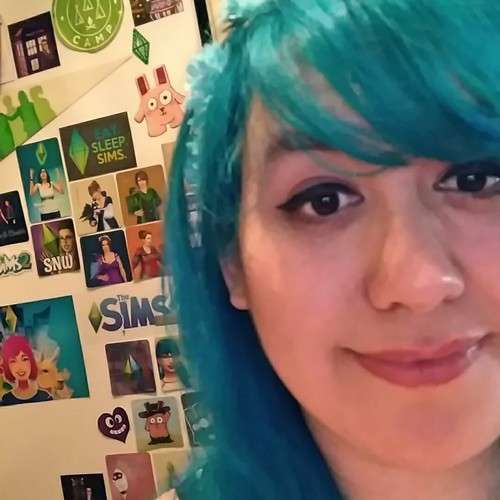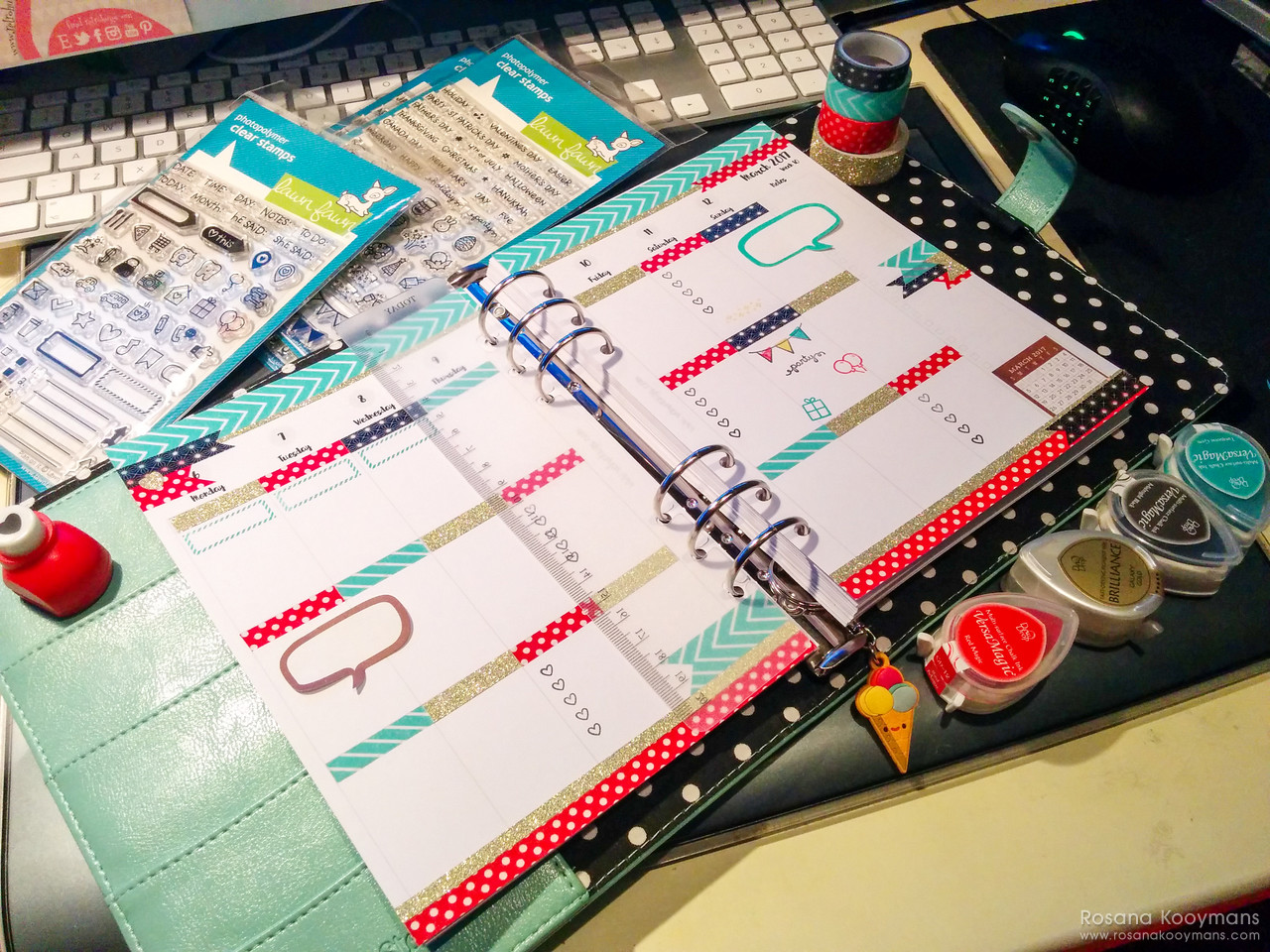 Wednesday, March 8, 2017 - 22:00
I've been playing around with my washi tapes lately and I discovered some really nice combinations, like the one you can see in the photo. This one is Mickey/Minnie Mouse inspired. It has a Disneyland vibe to me haha.
I need to go back there. It's been nearly 11 years and I still don't have my very own Minnie ears. I want Minnie ears. I bet I look adorable in them!