Wedding Frustrations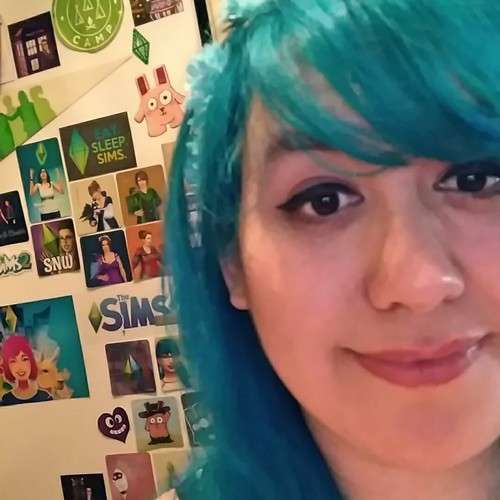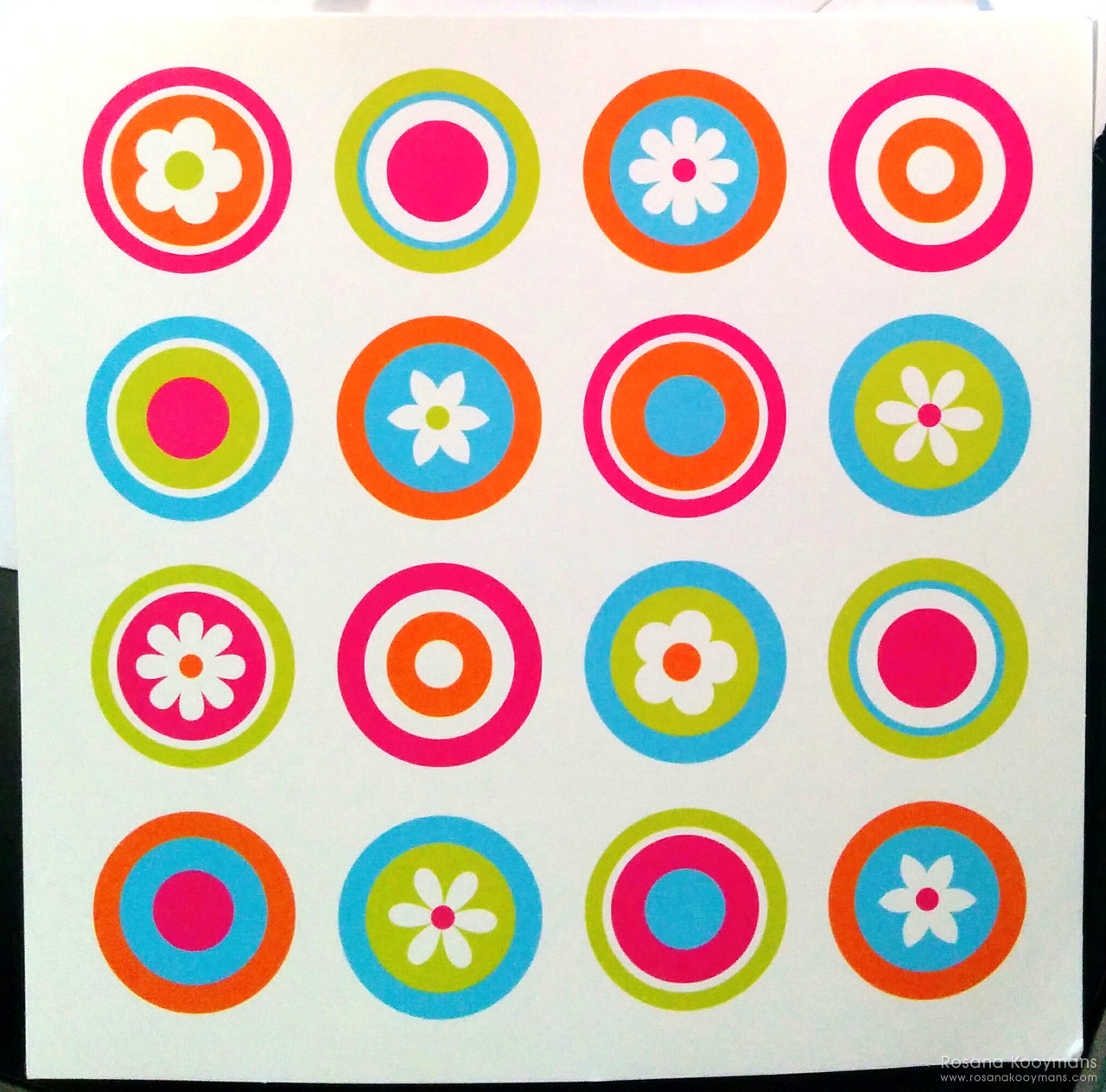 Thursday, March 23, 2017 - 23:43
I got this card this week. And I love getting mail. And I also love this card. It's from one of my uncles and aunts. And it's to tell us congratulations on the wedding, but they won't be attending. Although it makes me sad they won't be there, at least they let me know and in a decent manner too. I'll always keep this card and it will go with other wedding stuff later on.
But what got me so frustrated is the fact that despite my computer issues I managed to design wedding invitations, which we then ordered, and sent out to 64 families. That's fine. I mean it's our choice to invite these people. But we specifically requested from these people to RSVP before a certain date. We printed unique QR codes and text codes for people to scan with their mobile phones. Or, if they don't know how that works, they can go to the website and enter the text code. They'll be signed in within seconds onto a special wedding website which we designed (again, despite the computer woes). And then they can tell us if they will be at our wedding, with how many people, and they can even let us know if they have any special requirements.
So far not even half of the invitees have responded. 🙄
If people don't understand the website that's really no excuse to skip the RSVP-ing bit, seeing as we also added our phone number as an alternative method to RSVP. Yet only one person used that method. 😂  And even if we had enough time to call everyone to see if they're going to be there, we can't, because we don't have the phone numbers for most of the invitees. So that's certainly not an option either.
The deadline is about one week from now, and I'm pretty sure we'll end up with a list of people of which it's uncertain if they'll be attending the wedding. I won't be turning them away if they do show up. But we're going to have to start telling people like the caterer how many guests we're expecting. And I simply can't order extra chairs and food "just in case"
We are working on a permit which requires us to share how many guests are going to be attending. We're going to make the wedding favours as well, and I don't want to create any more than necessary. Not because I'm cheap, but simply because I don't see the use in creating extra favours and then having to bin them later on? No thanks. And then there's the cake? And drinks, of course, drinks! And table/seating charts. Don't even get me started on that. 😱
I'm also really frustrated because certain family members have said that in case of not enough people of the family attending, then they won't be attending either. Yeah thanks, I feel really special now! What happens when every family member would have this philosophy? Right?! Ugh. Sorry I just needed to get that off my chest.
Should I just mark all the people who don't RSVP after next week as *not attending* or not? I am at a loss here! 🤔