Beach Paper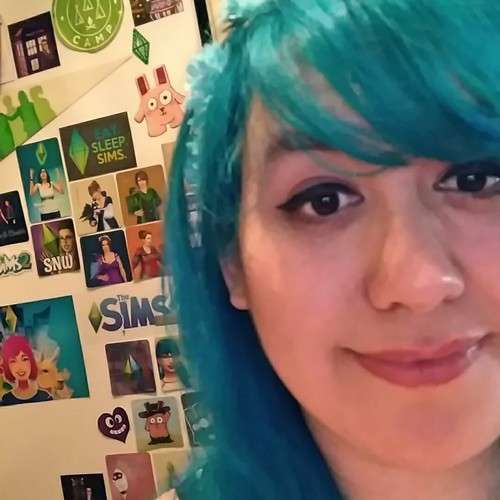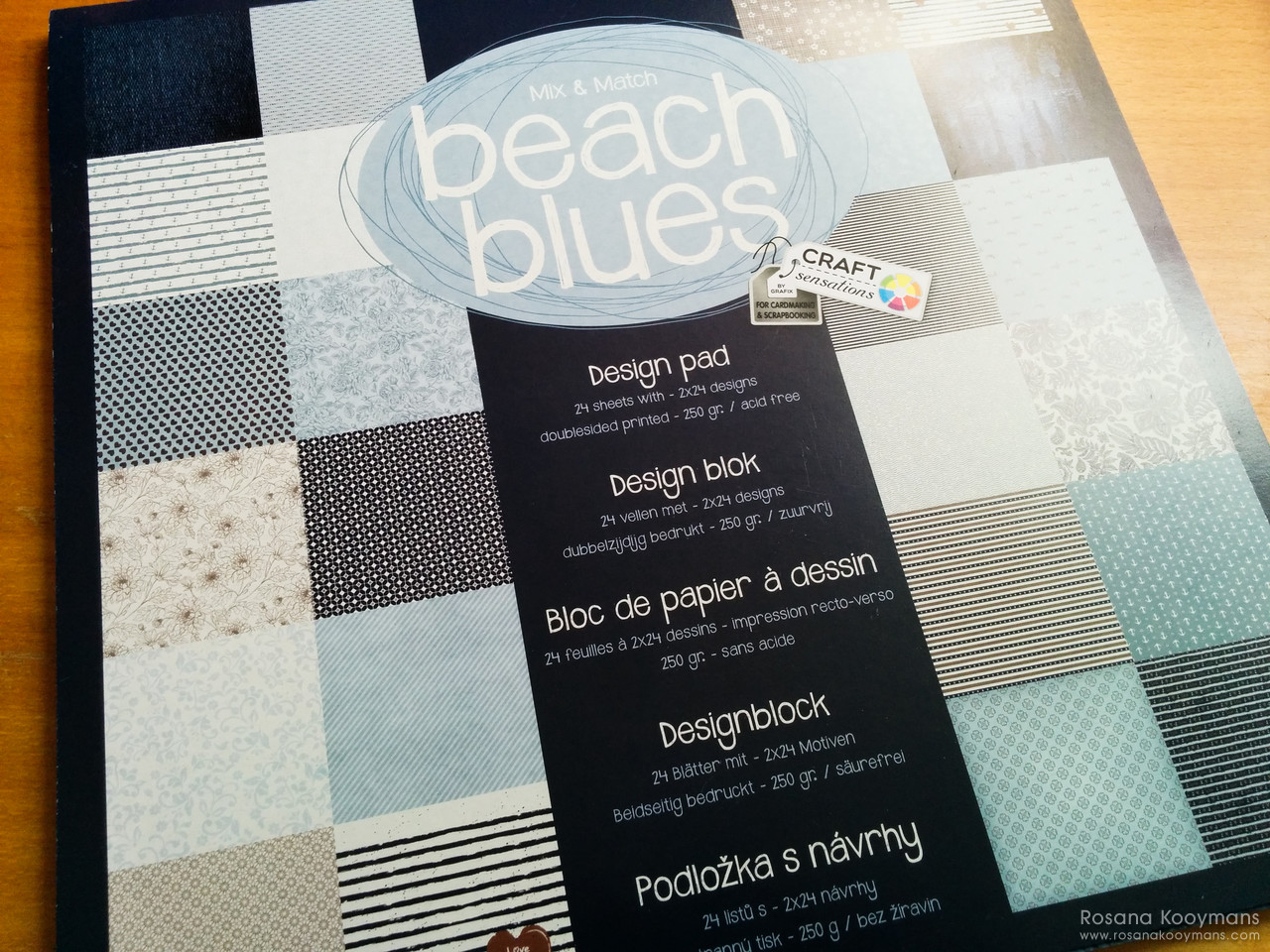 Thursday, March 30, 2017 - 22:00
Last week Wouter and Seth went to the Action store after Seth's swimming class. I can't go there during week days with Quinn. The bus line doesn't stop near that shop anymore, and it's too far from here to walk, especially with bags haha. So since I knew Wouter and Seth would be going there I asked Wouter to look up some items for me. I probably sent him about 15 photos of items I was looking for.
Unfortunately our Action is often lacking in many aspects. Sure, it's a relatively cheap store and the stuff they usually sell is pretty cool. But the items I *know* should be there aren't there. I've had it happen to me time after time that items just aren't in stock. And not because they ran out, but because they simply didn't order new stuff, because the old collection isn't entirely gone for example.
So Wouter sent me photos of the washi they had in store, and it was all old stuff from 4-5 months ago. Nothing new. I know there is new stuff. I've seen it on so many Instagram pages. The same goes for stamps, dies, and paper pads...
Luckily for me Wouter was able to find some paper pads at the store though. And so I now have Beach Blues and Romantic Vintage. Here's a little impression of the lovely papers inside the Beach Paper pad! I'll share the Romantic Vintage one later!