BK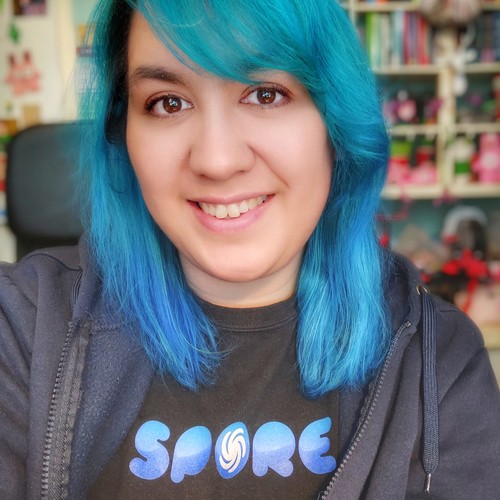 I'm a Dutch designer and artist. I run 2 Etsy shops. On Rosana Kooymans: Art & Design I mostly sell Freezer Bunny plushies and hand drawn illustrations. And on Retro Hugs I sell planner and craft supplies.
I'm crazy about my Filofax and Carpe Diem planners, and I also create custom inserts and stickers for planners.
In my spare time you can find me gaming/creating on SNW. I stream twice a week on Twitch.
I love my geeky hubby and our 3 creative, geeky sons!
On this blog you can find some of my crafty projects (including handmade cards), illustrations, design projects, photography, family life and my health journey. I record the occasional video too, and plan on recording more crafty and planning videos soon. So keep an eye on my blog.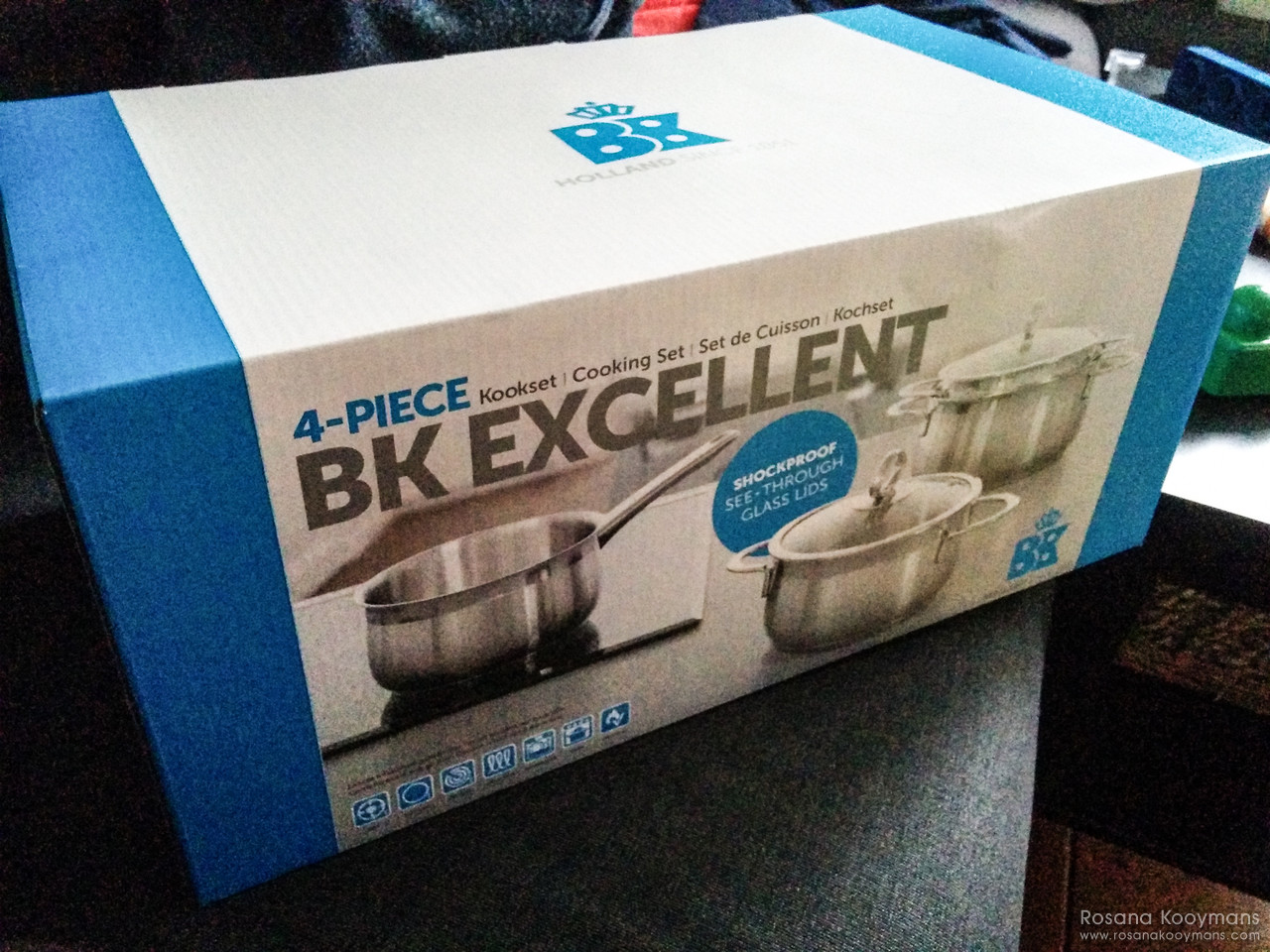 Friday, March 31, 2017 - 22:00
Yesterday Wouter managed to burn the last remaining pan we had. We used to have a set of pans which I got (second hand) from my mum. The pans were okay to use for ages years, but they started to wear down fairly quickly, and one by one the pans had to go.
So we decided we needed to get a new pan, or two, or maybe a few more. That's why Wouter went to the city today to buy a new set of stainless steel pans. He bought a set of four pans from BK (which is a well known Dutch brand which has been around for over 150 years), and a matching soup pan. So five new pans in total.
And this brand is known to be very decent. It should last a lifetime, but we'll see about that haha.
Now all we need is a new BK casserole. And we still need a decent wadjan and a new wok. Honestly I don't know the English translations for these two. I don't think there is one.
But I have to say I'm incredibly proud and pleased we finally have a NEW set of very decent pans. I've never had an entirely new set before.