iMac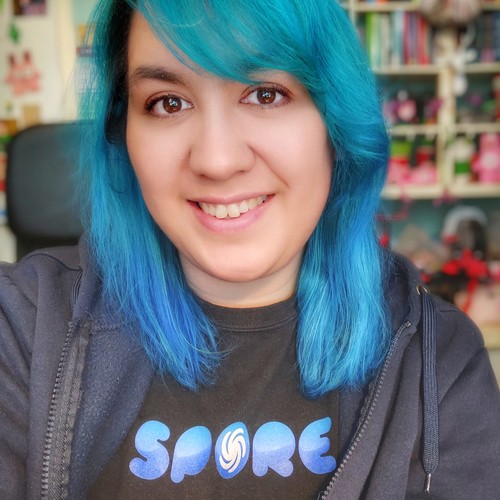 I'm a Dutch designer and artist. I run 2 Etsy shops. On Rosana Kooymans: Art & Design I mostly sell Freezer Bunny plushies and hand drawn illustrations. And on Retro Hugs I sell planner and craft supplies.
I'm crazy about my Filofax and Carpe Diem planners, and I also create custom inserts and stickers for planners.
In my spare time you can find me gaming/creating on SNW. I stream twice a week on Twitch.
I love my geeky hubby and our 3 creative, geeky sons!
On this blog you can find some of my crafty projects (including handmade cards), illustrations, design projects, photography, family life and my health journey. I record the occasional video too, and plan on recording more crafty and planning videos soon. So keep an eye on my blog.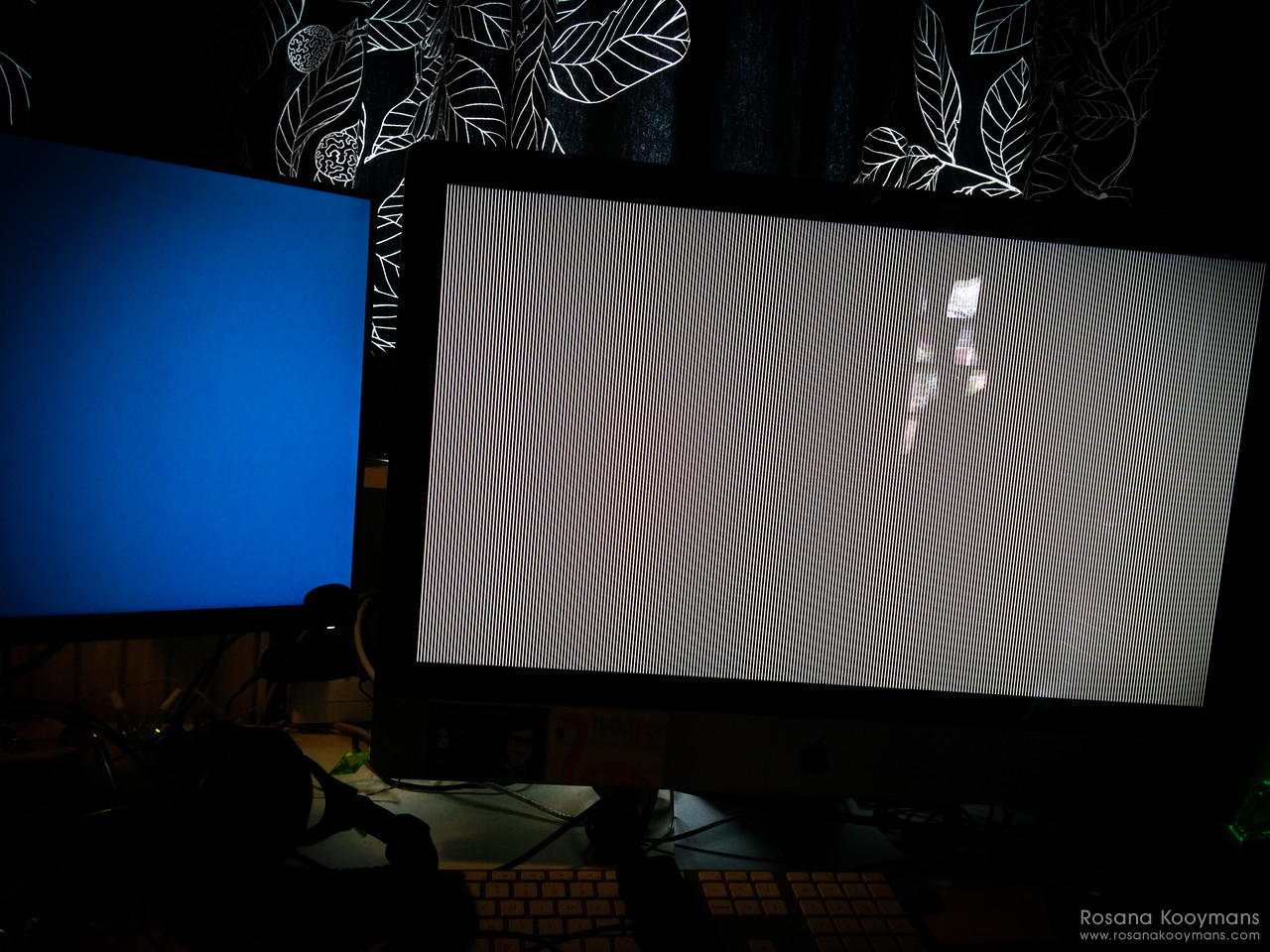 Saturday, April 1, 2017 - 22:00
If you've been following me on social media, or just on this blog, you'll know I have issues with my iMac. Preferences aside, iMacs are usually very decent machines to work on and they often last for a lot longer than a regular PC. In my case though, I've had plenty of issues with my iMac. Which is weird, because I'm actually quite nice to my iMac.
Today I managed to record two videos (well, technically there are more videos, since I split it into several files, in case my iMac would crash on me again), and that went okay, I guess. I mean the iMac didn't crash while recording which was unexpected I'd say... However the iMac is incredibly slow, so for about 5% of the video I was apologising for the laggy footage.
Wouter called Apple today to see what my options are. My iMac is from 2011. I bought AppleCare many years ago, but that has run out already so I can't rely on that. My graphics card, which seems to be the main culprit, has been replaced once already (manufacturing error on the previous card).
Now apparently under the (Dutch?) law I am entitled to have it fixed for free by Apple. But I'd have to check with a local certified Apple reseller and service point to see if I do in fact qualify for this with my iMac, seeing as I've had (another certified Apple service point) place a SSD in my iMac a couple of years ago. Seeing as this was done at a (I would like to point out once again CERTIFIED) Apple service point and not at Apple itself, it's not certain yet if my warranty is now void or not. It shouldn't be. But it's Apple. So I don't know yet. Anyway, if I am still entitled to a free repair, I will certainly take it. I really don't want to get rid of my iMac just yet.
But I also have to be realistic. As I was recording my videos I did mention that one thing I am excited about is getting a new PC because it'll be so much better and faster. When I get a new PC I can finally record videos again and play my games with all settings on ultra. Even if I can get my iMac fixed at no additional cost, it wouldn't fix how slow and old it is.
Wouter said that even if my iMac gets fixed, we're still going to get a new PC for me. And that makes me twice as happy. But if my iMac gets fixed, I will have to buy a new SSD for my new PC. There is no way I'm downgrading my iMac to just the HDD.
Now we have to find out if I am eligible to get it fixed. If the answer is yes, I'll have to find a way to get the iMac to the service point. We don't have a car, and I really can't take my time 27" iMac by bus... Haha. I really don't know how to solve that one yet.