Asparagus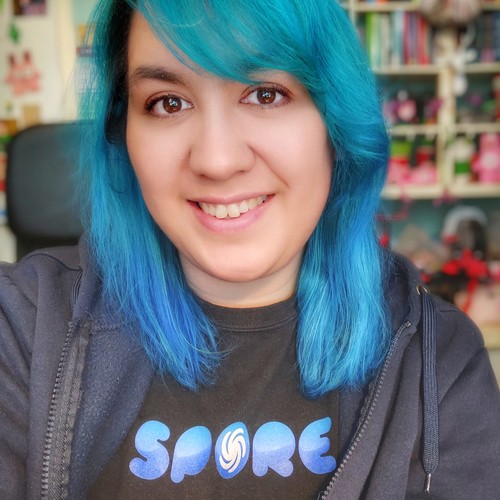 I'm a Dutch designer and artist. I run 2 Etsy shops. On Rosana Kooymans: Art & Design I mostly sell Freezer Bunny plushies and hand drawn illustrations. And on Retro Hugs I sell planner and craft supplies.
I'm crazy about my Filofax and Carpe Diem planners, and I also create custom inserts and stickers for planners.
In my spare time you can find me gaming/creating on SNW. I stream twice a week on Twitch.
I love my geeky hubby and our 3 creative, geeky sons!
On this blog you can find some of my crafty projects (including handmade cards), illustrations, design projects, photography, family life and my health journey. I record the occasional video too, and plan on recording more crafty and planning videos soon. So keep an eye on my blog.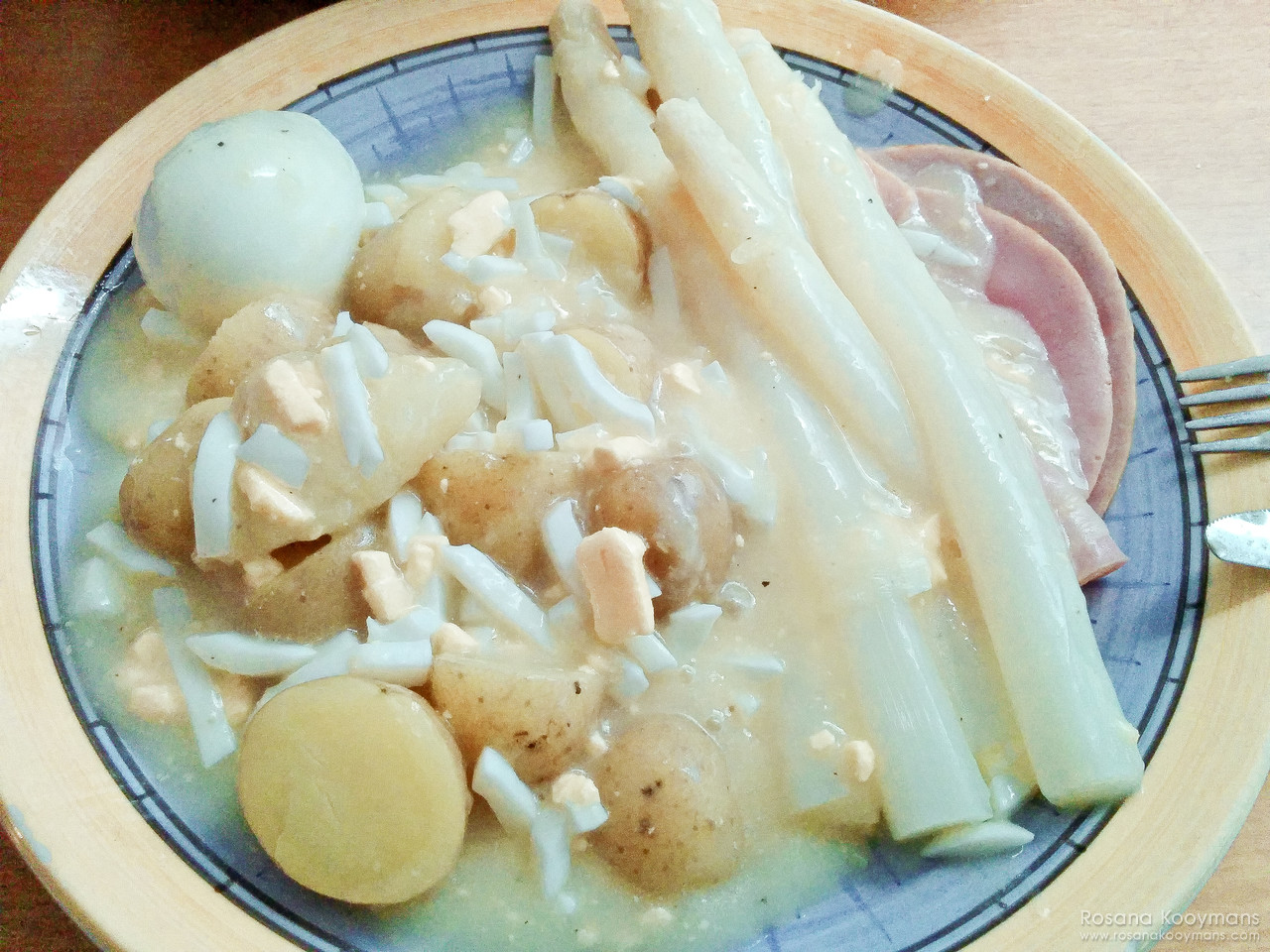 Sunday, April 2, 2017 - 22:00
Today marks the first asparagus day of this year for us! Yesterday our friend Peter shared a photo with (white) asparagus on Snapchat, and I was surprised to see them already. Apparently the first asparagus are available right now lol. So Wouter called the farmer where we usually buy ours this morning, to see if they already sold them. And they do! So after brunch the boys cycled to the farmer to buy asparagus! They also cycled to the supermarket to buy butter, ham, and potatoes.
As per usual, the first time (in a long time) making the sauce is a bit tricky. It was really thin and runny. Let's hope I'll do better next week haha. It was still tasty though! Just looks a bit ehhh... saucy.