Den Bosch!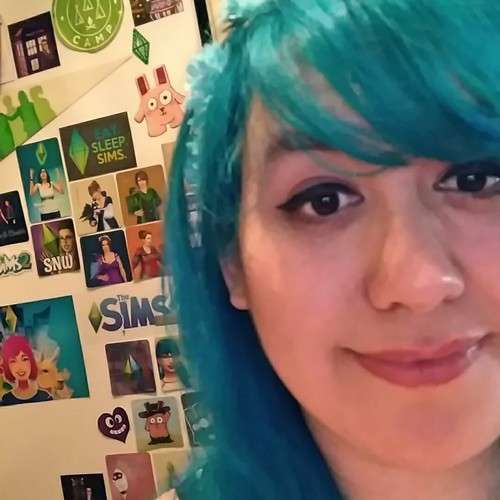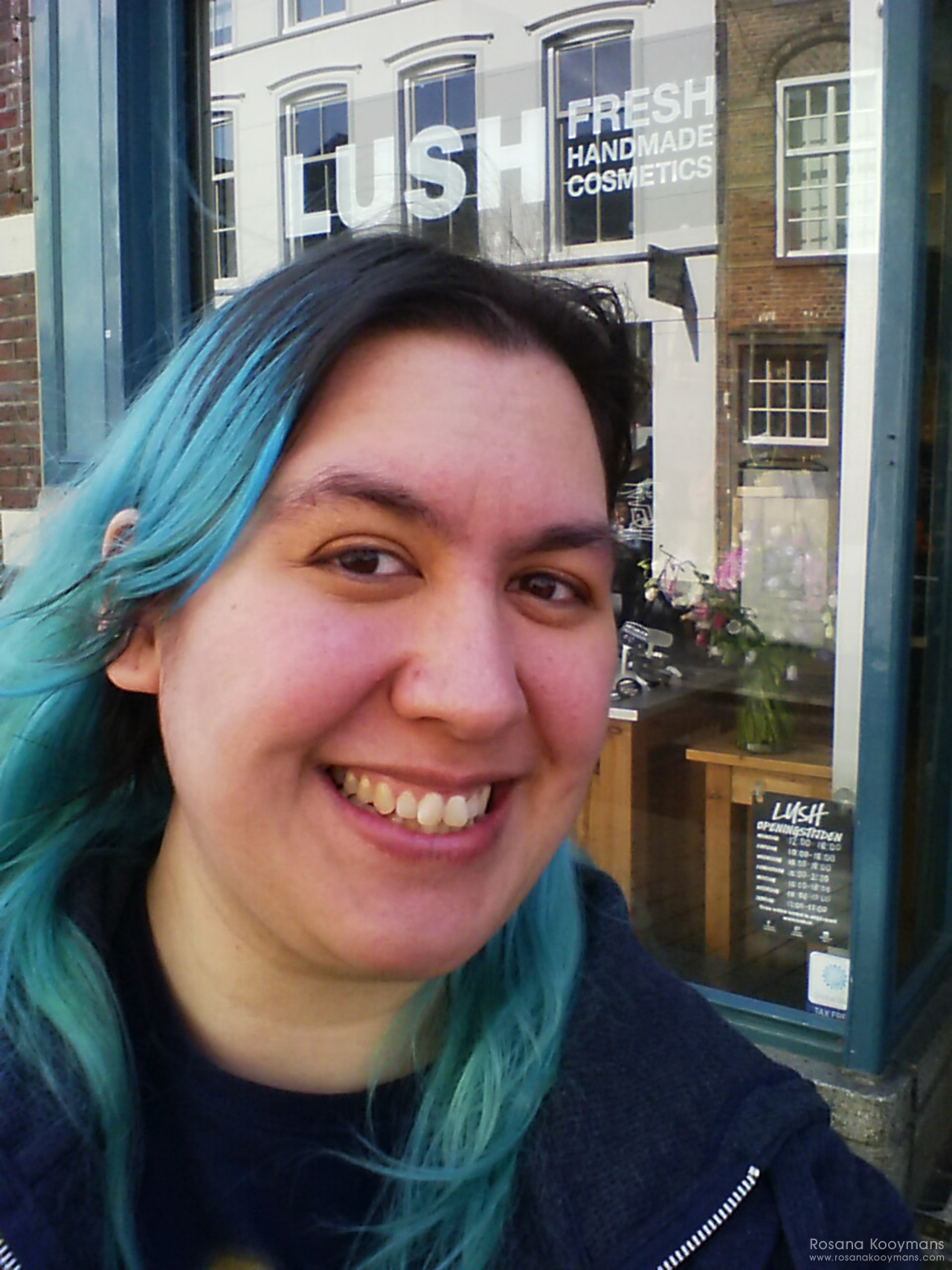 Tuesday, April 11, 2017 - 22:00
OMG!
I really needed to visit some shops. Well need might be a poor choice of words... But I really wanted to visit some shops. Like Lush and Søstrene Grene.
I had asked Angela if she would like to go with me to Den Bosch. And we did!
We had the best day ever. We visited Zeeman, Wibra, Flying Tiger, HEMA, Xenos, So Low, Søstrene Grene, The Body Shop and Lush...
We also had lunch at 't Keershuys. We were planning to go to another place for lunch, but despite the employees standing outside smoking, the place was closed. And seeing as I need a gluten free lunch, we had to look for another place. Which is quite challenging! But 't Keershuys was definitely yummy and fun!
Because we were so busy shopping we also decided to grab ourselves a yummy ice cream (for me) and froyo (for Angela). I think Angela is addicted now haha!
After visiting the shopping center of Den Bosch, we went to Action! We bought some stuff there as well.
Finally we went to IKEA to pick up some SAMLA storage boxes for the filament of our 3D printer. While there I noticed IKEA had these plumbob like honeycomb decorations. But they didn't sell them. I think they were out of stock. Not cool IKEA!
Back home I heated the asparagus soup which I made yesterday, and we all enjoyed a nice hot bowl of soup.
I hope Angela had a fun day. I certainly did!