Freezer Bunny!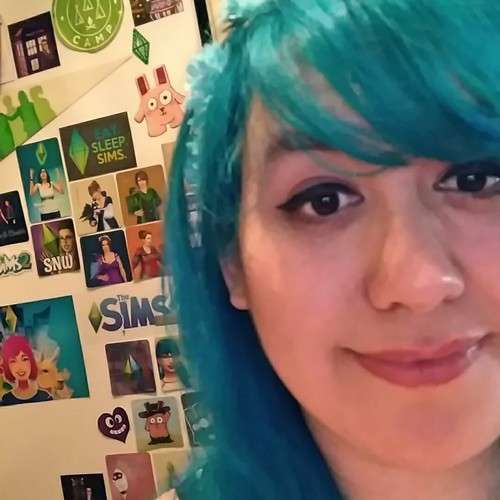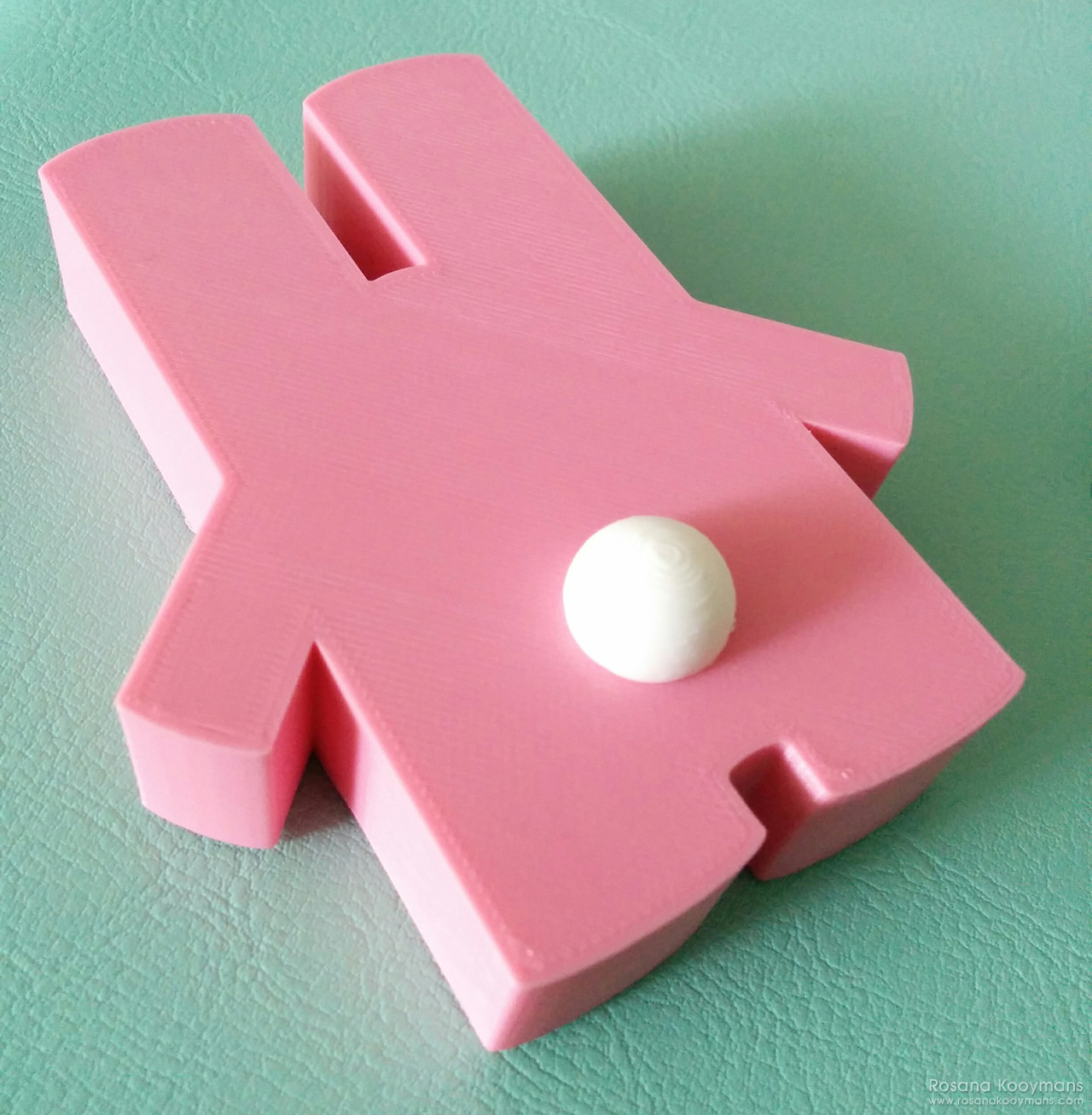 Saturday, April 15, 2017 - 22:00
Wouter was designing a 3D Freezer Bunny some time ago for me. It still needs some work. But I think it's really cool and cute Wouter is trying to make one for me...
When the design is finalised I think we'll even put some on my Rosana Kooymans Etsy shop!