Is it Christmas yet?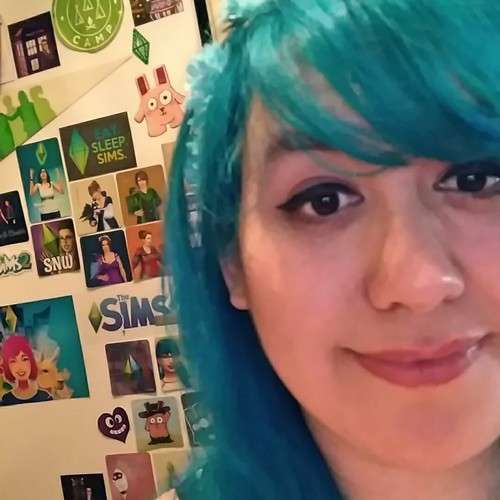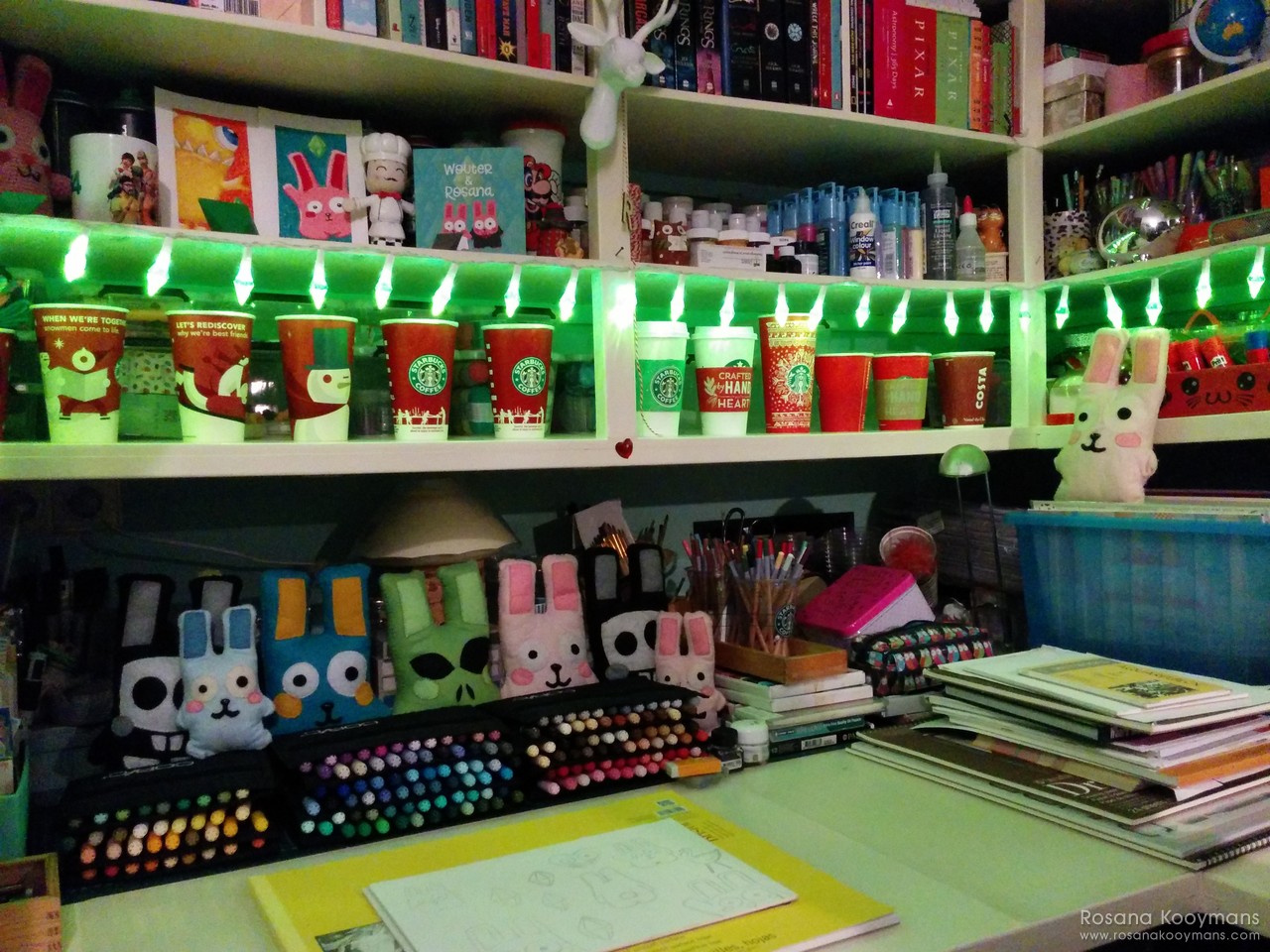 Wednesday, April 19, 2017 - 22:00
I know it's only April. But just look at those lights...
I love my office and I think it shows in this photo. I keep my (red) Starbucks cups here and my Sims plumbob string lights... And then we have all those Freezer Bunnies... And art supplies. There's so much here, but it really makes me happy!