Workout!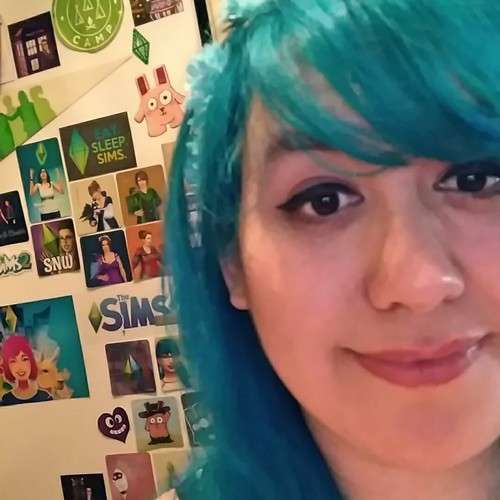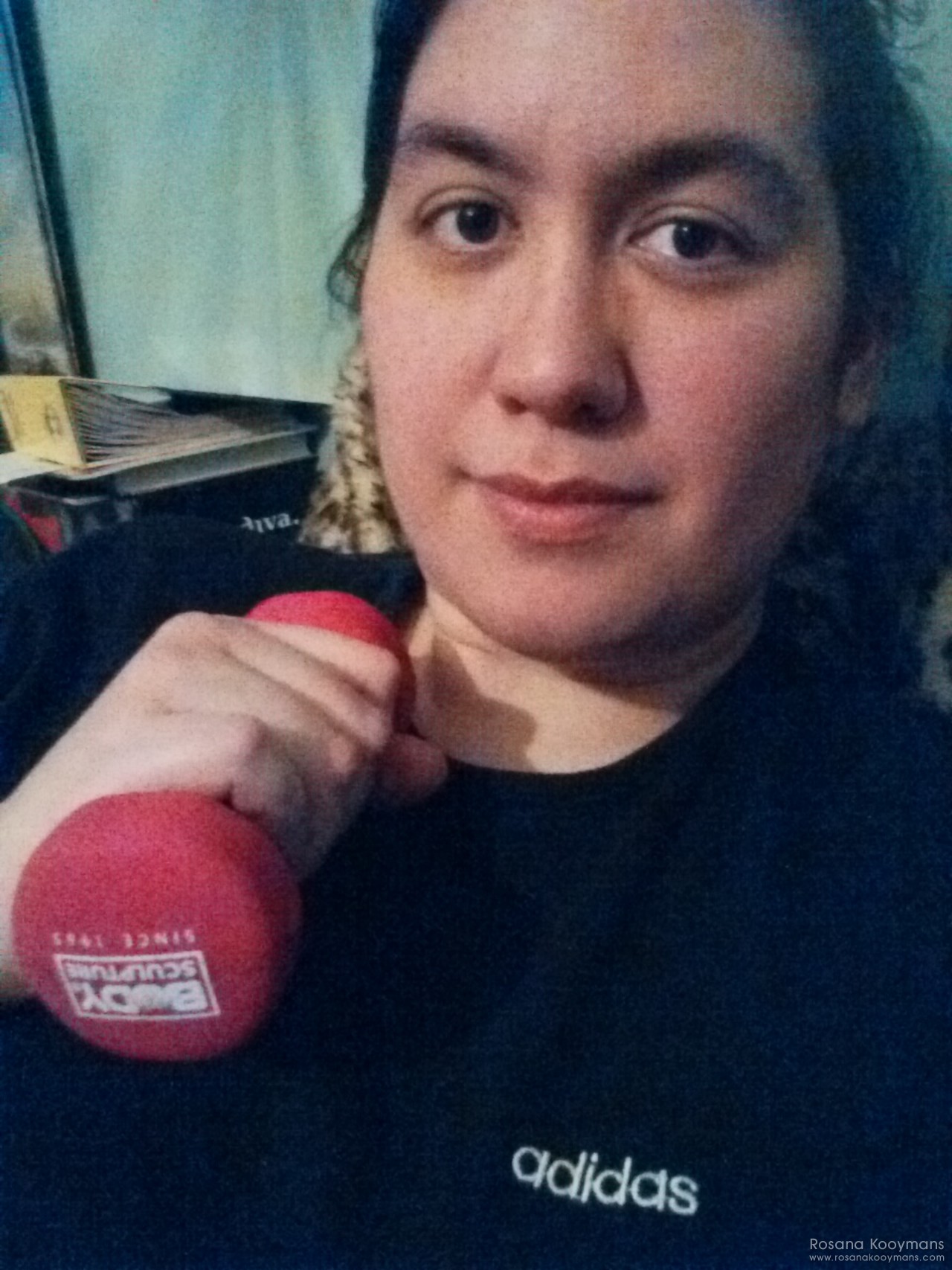 Friday, April 21, 2017 - 22:00
I've been trying to do some workouts lately. But I've noticed that my wrist gets injured quite easily. And no, these weights aren't too heavy...
But I've been using my wrists more with all the wedding stuff I've been preparing. Like sewing and sculpting. So I think that may have something to do with it.
Anyway. I decided to train my arms a bit more, alongside the stationary bike workouts. But I have serious doubts it'll help. Lipoedema and all that...