At the salon!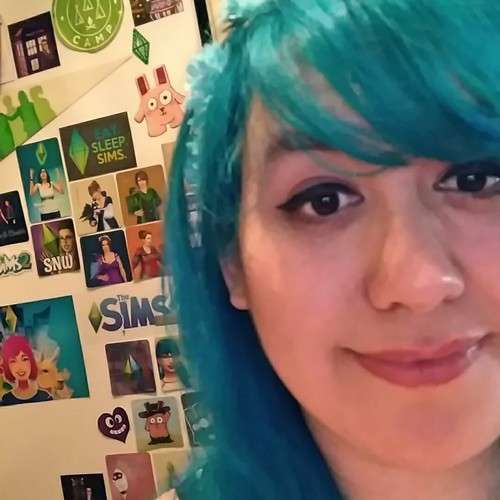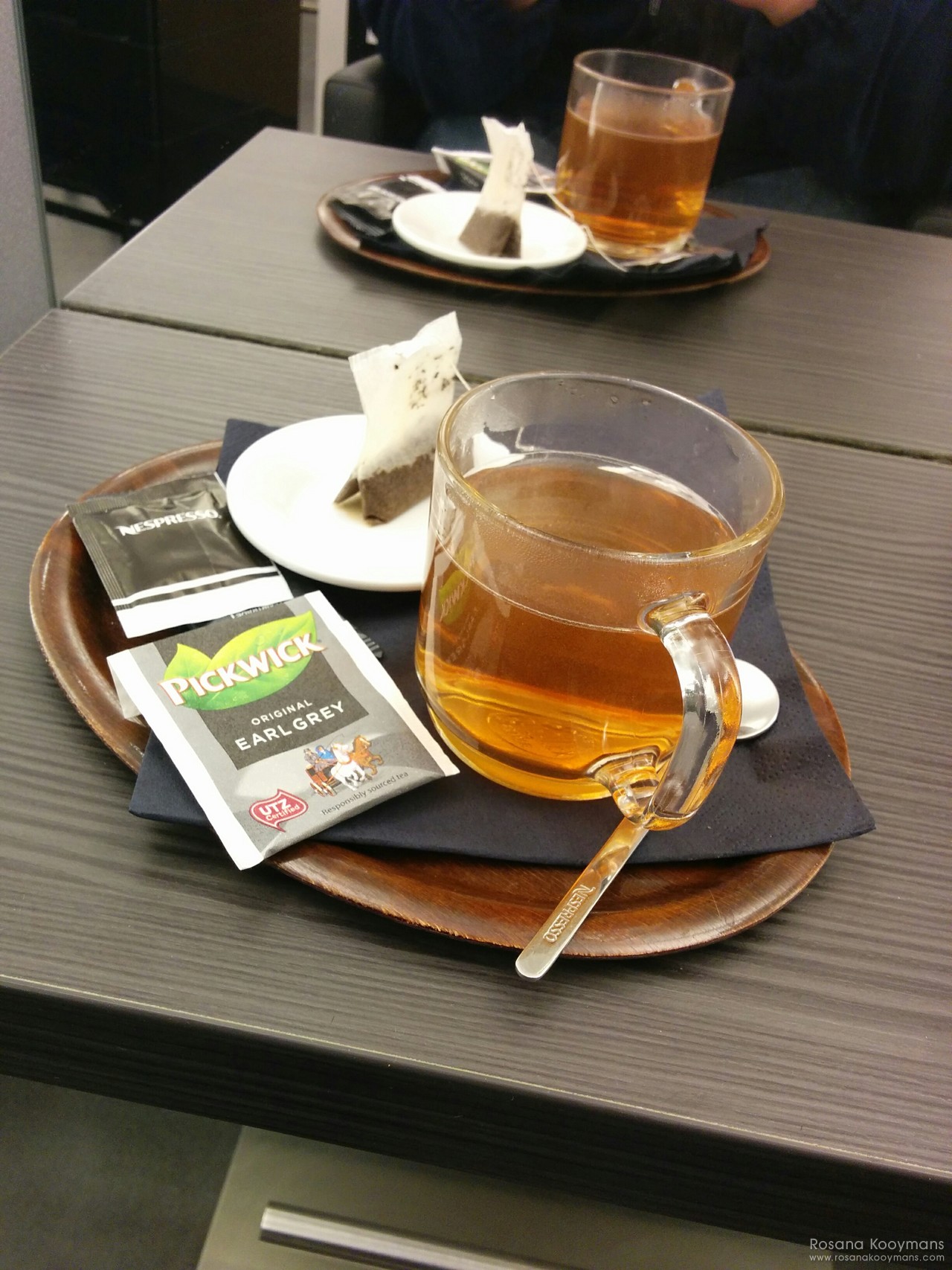 Tuesday, April 25, 2017 - 22:00
I was at the Huizenaar salon today to get my hair cut and to try out wedding hairdos! Much excite!
Angela was here as well. I hope she wasn't too bored. Though I wouldn't be surprised if she was, I feel bad she just had to sit there. But we did talk, which was fun!