Cutest sneakers!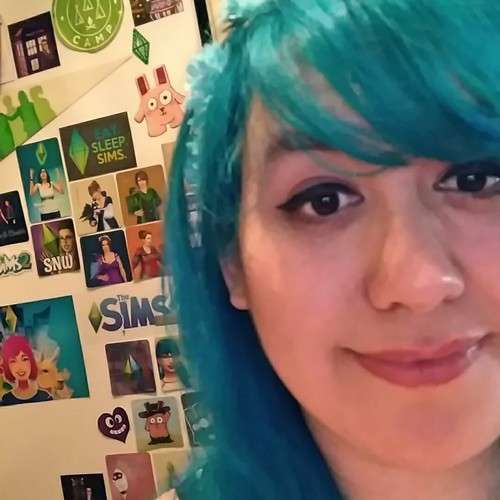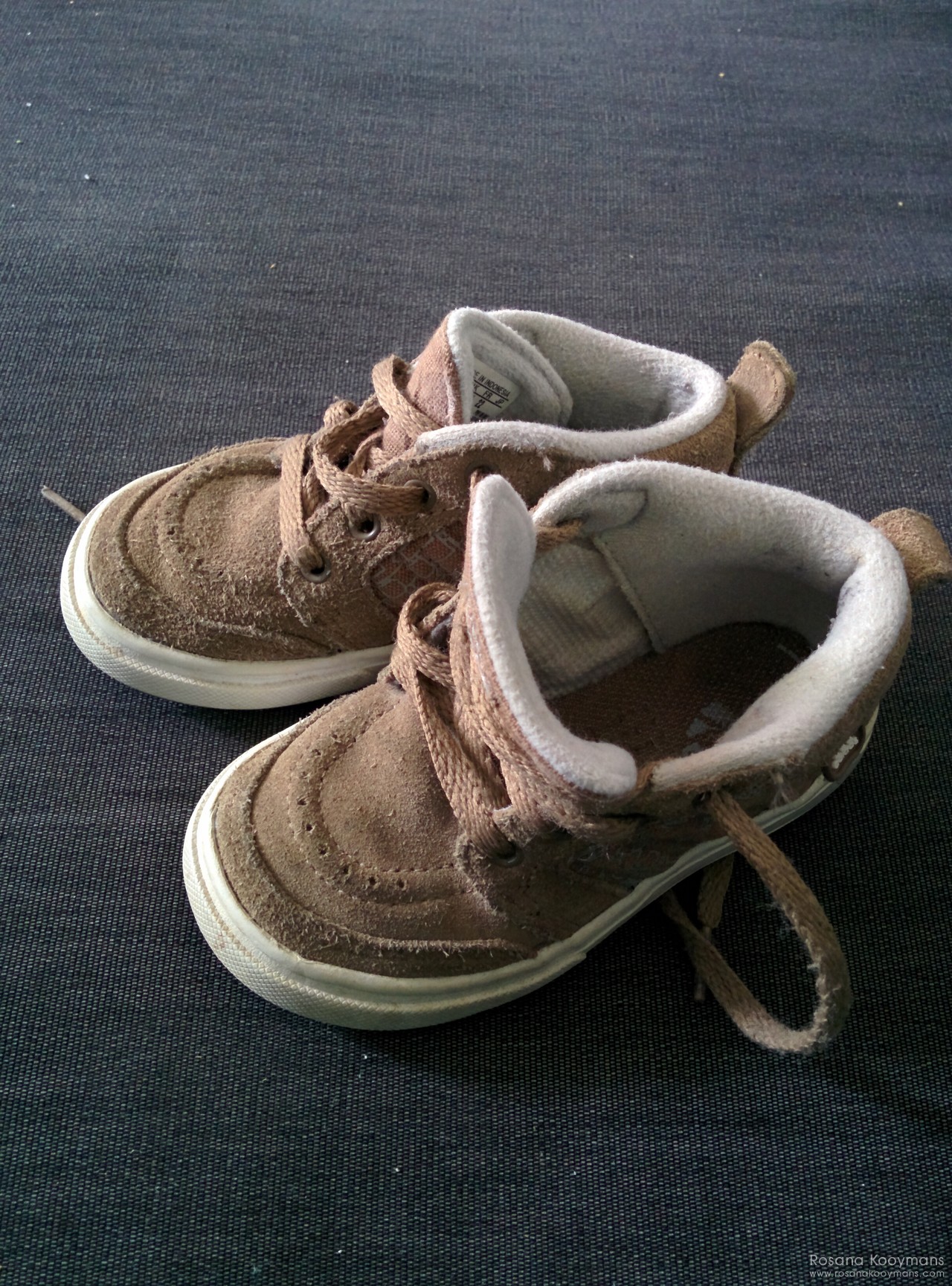 Thursday, April 27, 2017 - 22:00
I bought these sneakers in 2008, when Seth was still a baby. And he's worn them a few times, obviously. But they still look good enough for a second round.
Now that Quinn is big enough, he can wear them to our wedding! Our dress code is sneakers after all!