Wedding shopping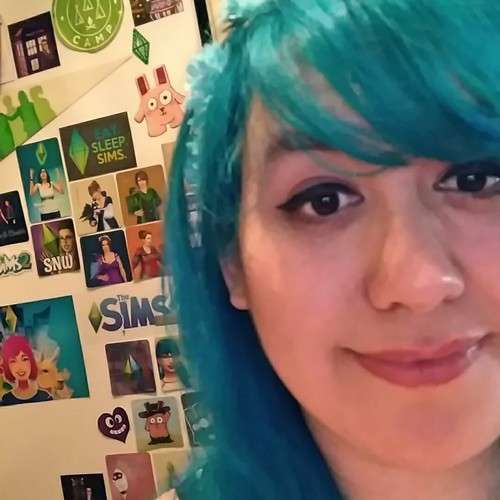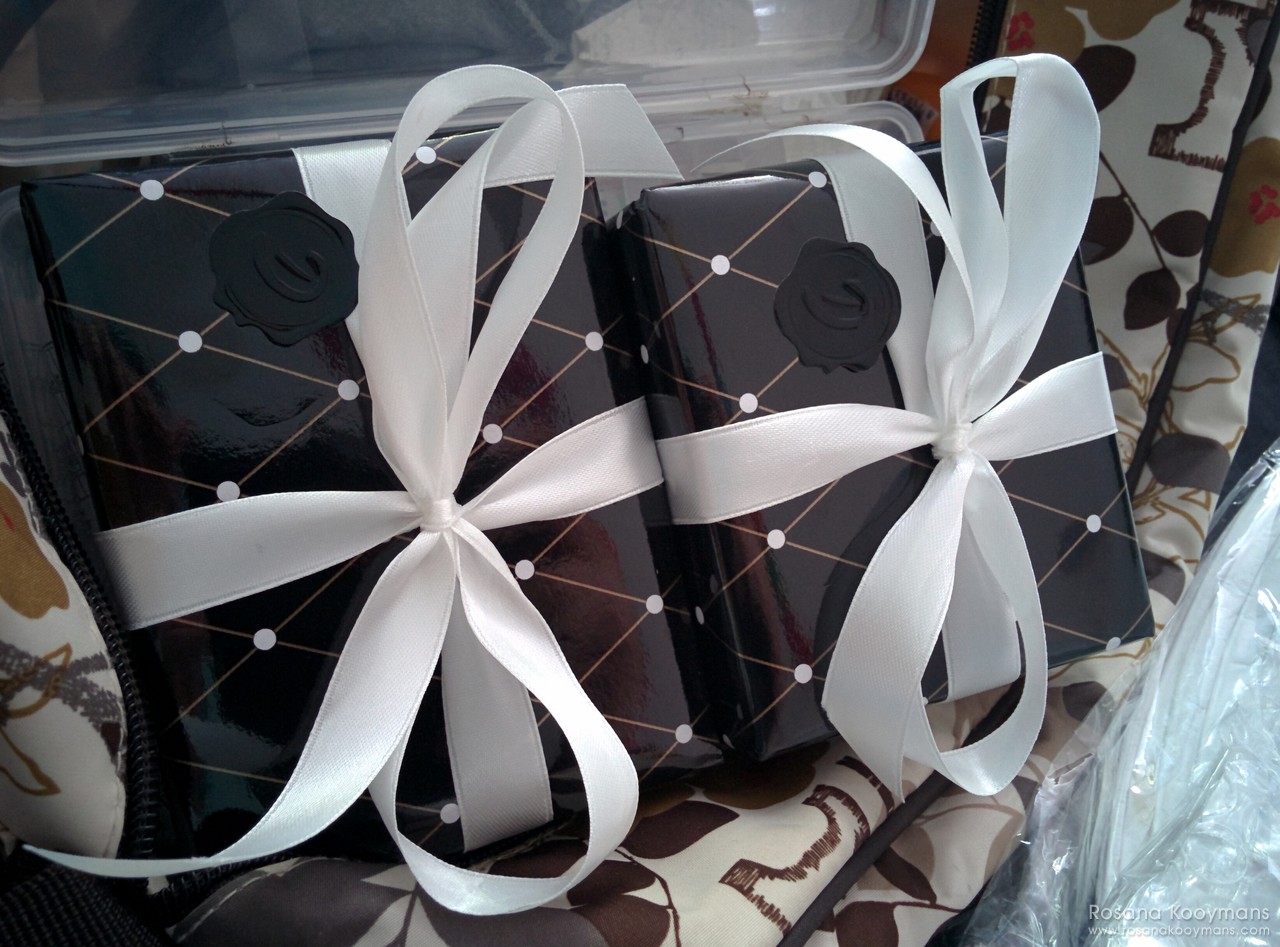 Saturday, April 29, 2017 - 22:00
Today all of us went to the city center to buy wedding outfits for the kids, as well as shoes for Seth. I also needed to buy a few specific colours of Gutermann thread. And we chose and bought our wedding fragrances!
Now I'm not going to show the wedding outfits yet. I kind of what those to stay a surprise as well.
And the wedding fragrances are wrapped. But we both chose the same fragrance line. I got Guess Seductive for women and Wouter got Guess Seductive for men. And we didn't even really do it on purpose lol.