Washi!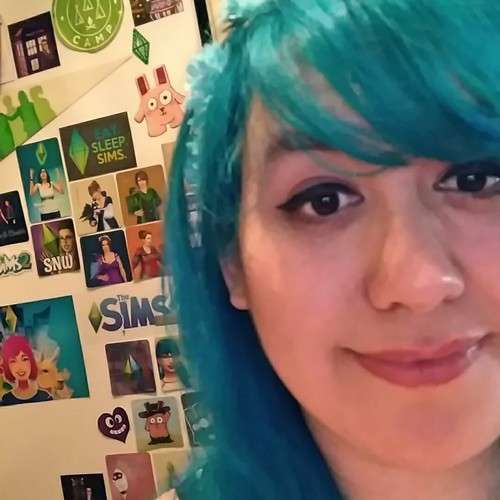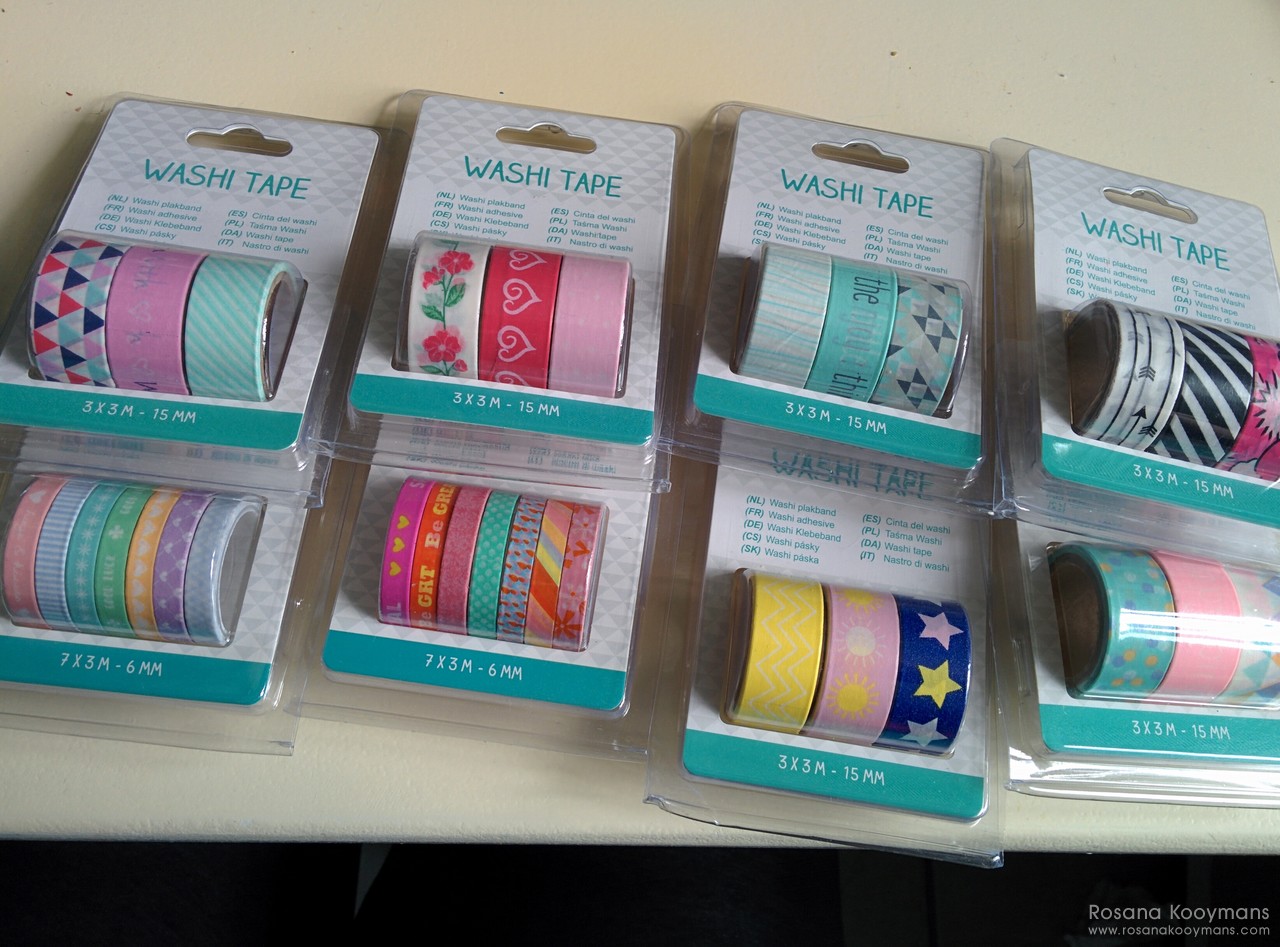 Tuesday, May 2, 2017 - 22:00
What more can I say? I may have to admit I'm a bit of a washi addict... But they're all so cute and pretty!
Also, I do actually use all my washi. So it's not like I'm collecting them for no good reason.