Washi!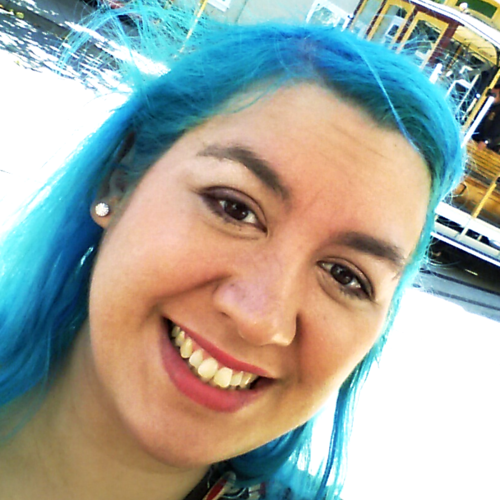 I'm a Dutch designer and artist. I have two Etsy shops. On Rosana Kooymans I mostly sell Freezer Bunny plushies and hand drawn illustrations. And on Retro Hugs I sell planner and craft supplies.
I'm addicted to my Filofax and Carpe Diem planners, and I also create custom inserts for planners. 2018 Inserts are now in my shop!
In my spare time you can find me gaming/creating on SNW.
I love my geeky hubby and our 2 creative, geeky sons. Bibi #3 is on its way!
Read the About page to see what makes me tick.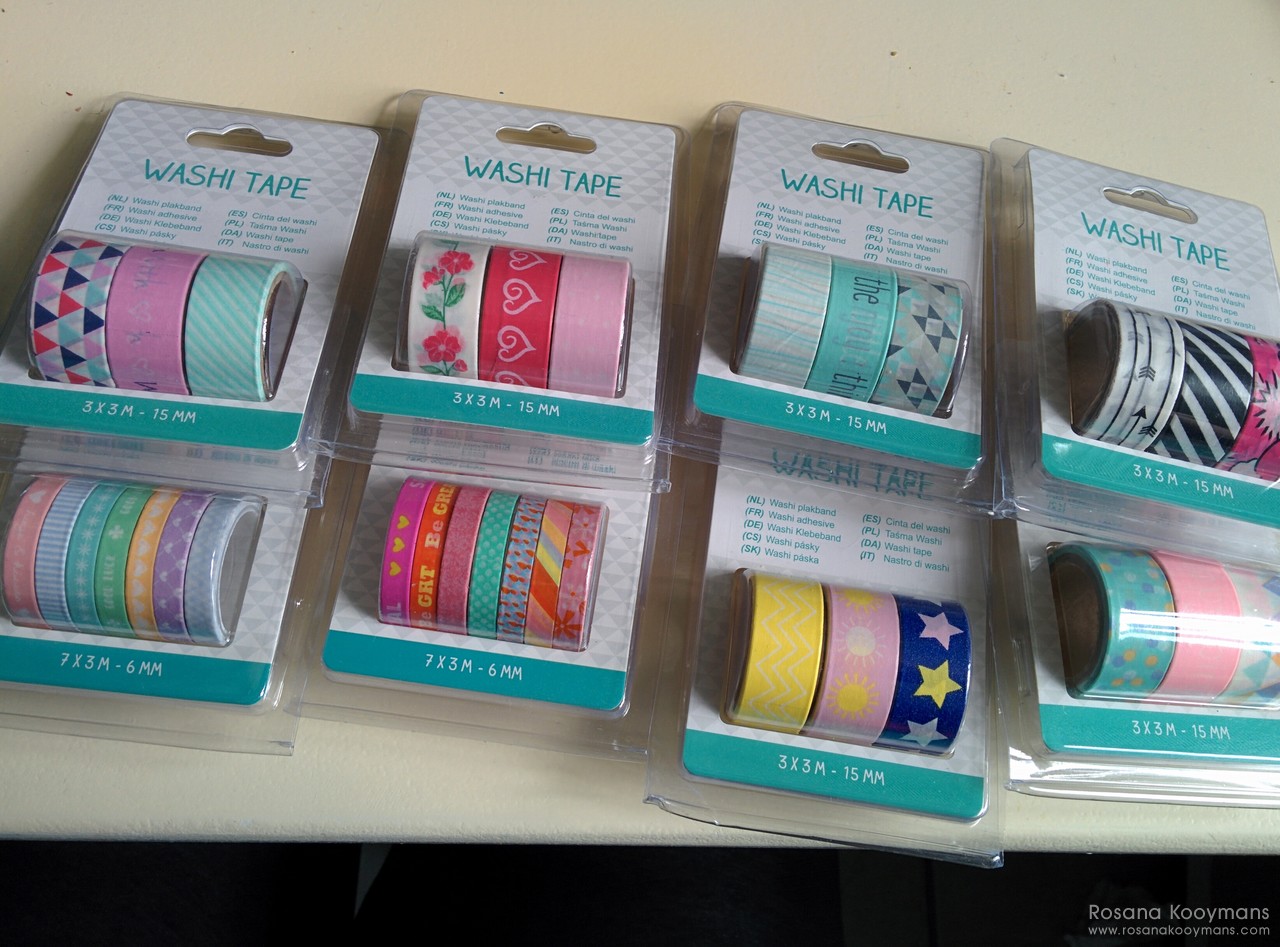 Tuesday, May 2, 2017 - 22:00
What more can I say? I may have to admit I'm a bit of a washi addict... But they're all so cute and pretty!
Also, I do actually use all my washi. So it's not like I'm collecting them for no good reason.