Stupid wrist!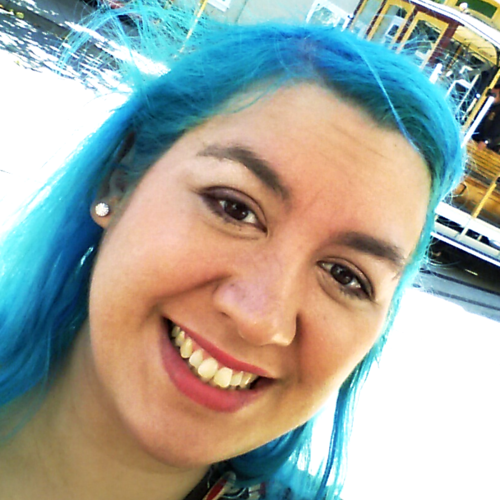 I'm a Dutch designer and artist. I have two Etsy shops. On Rosana Kooymans I mostly sell Freezer Bunny plushies and hand drawn illustrations. And on Retro Hugs I sell planner and craft supplies.
I'm addicted to my Filofax and Carpe Diem planners, and I also create custom inserts for planners. 2018 Inserts are now in my shop!
In my spare time you can find me gaming/creating on SNW.
I love my geeky hubby and our 2 creative, geeky sons. Bibi #3 is on its way!
Read the About page to see what makes me tick.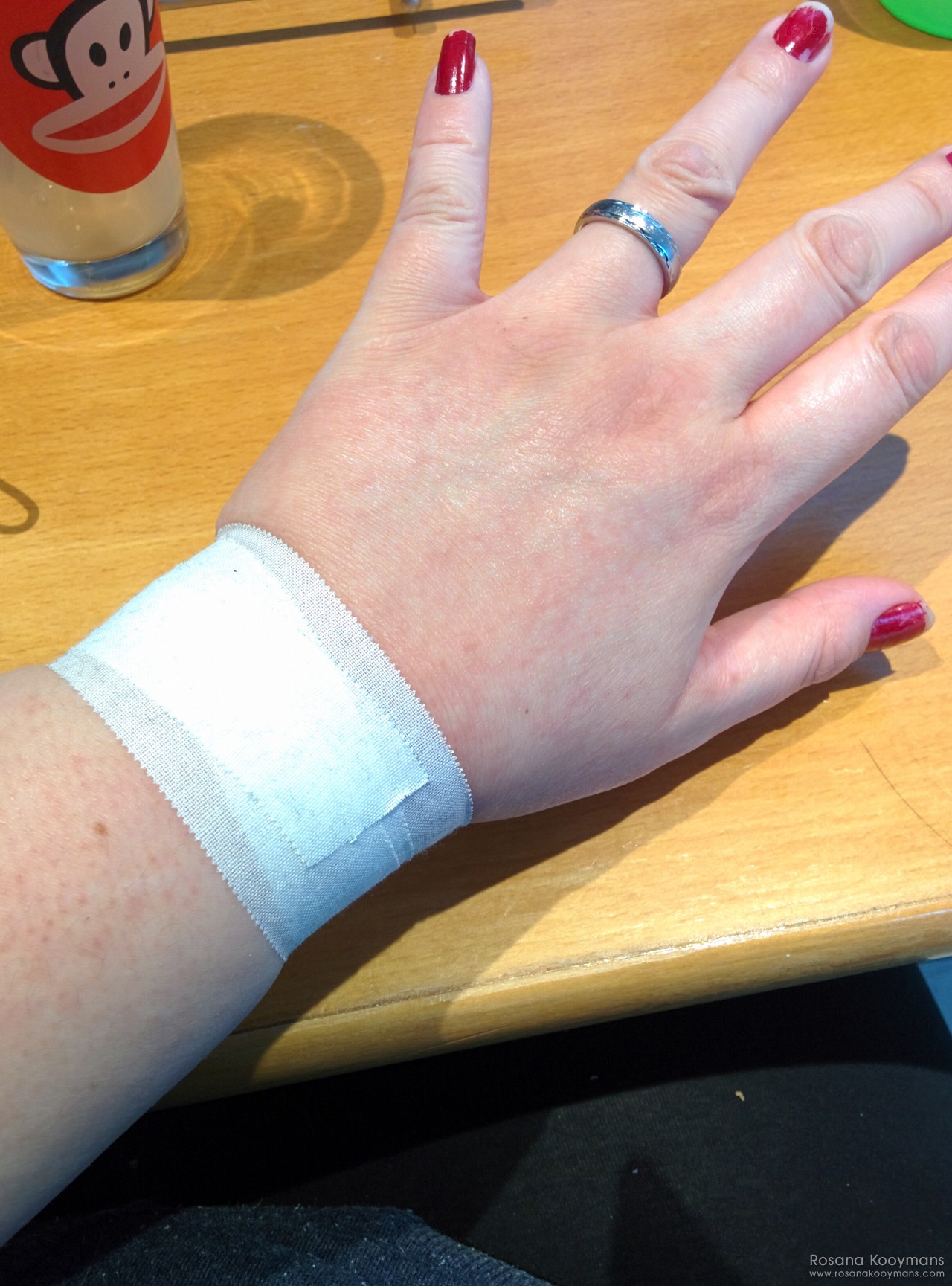 Thursday, May 4, 2017 - 22:00
Honestly, I think I've just been using my wrists too much lately. I've been sewing more (by hand) and sculpting, and what not. And then some time ago I leaned on my wrists and just sprained the left one. And that sucks, because I'm a lefty with a lot of things. I am mostly ambidextrous. But my left side is stronger so I tend to user that side more to open stuff. Anyway, it hurts and it sucks. So I wrapped a tight tape and bandage around my wrist, which relieves the pain a little? Not by a lot though. My wrist should just cut it out already.