Flamingo paper!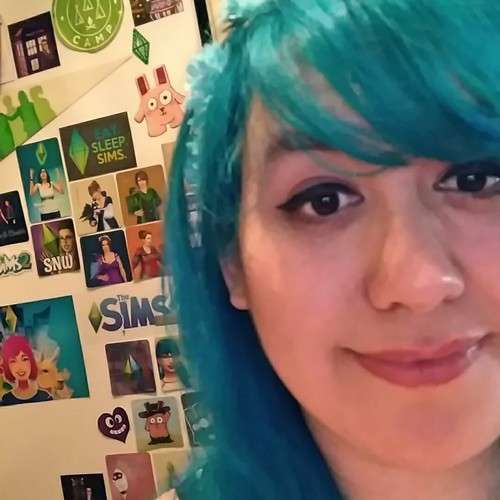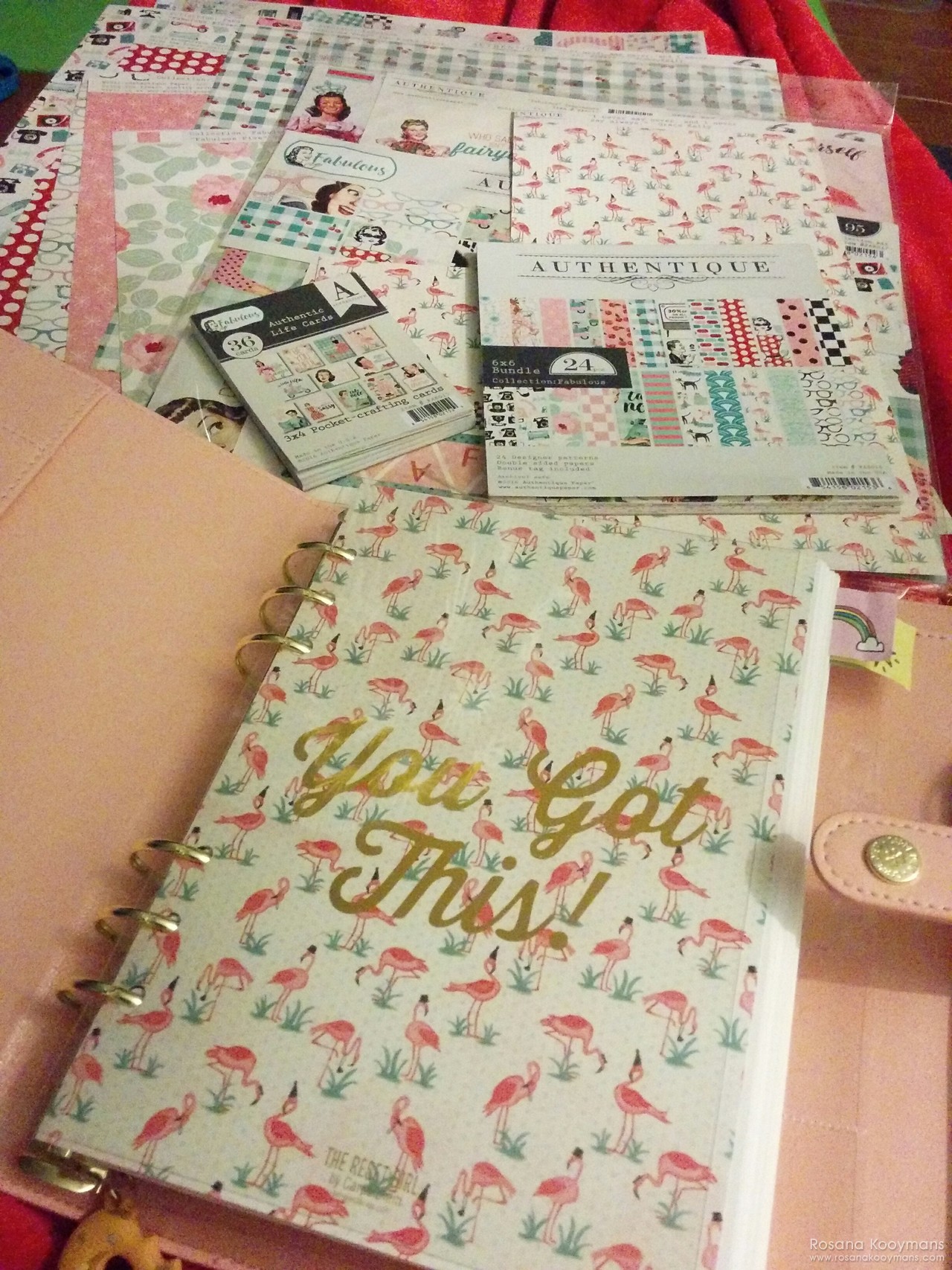 Friday, May 5, 2017 - 22:00
I bought this amazing Authentique Fabulous scrapbooking paper kit last year at KreaDoe. I've kept it all this time, because I didn't want to waste it on just anything. It had to be really special.
Well I found that special something now... My wedding planner!
I decided to use the most beautiful scrapbooking paper sheet I had... Lol. The flamingo design.
It just fits perfectly, don't you think?
Anyway, I am in love with all the papers from the Authentique Fabulous kit to be honest, take a look below at how fabulous they really are!