Rosie has a Filofax!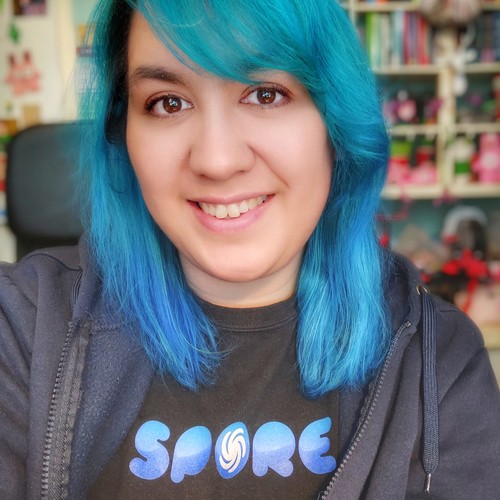 I'm a Dutch designer and artist. I run 2 Etsy shops. On Rosana Kooymans: Art & Design I mostly sell Freezer Bunny plushies and hand drawn illustrations. And on Retro Hugs I sell planner and craft supplies.
I'm crazy about my Filofax and Carpe Diem planners, and I also create custom inserts and stickers for planners.
In my spare time you can find me gaming/creating on SNW. I stream twice a week on Twitch.
I love my geeky hubby and our 3 creative, geeky sons!
On this blog you can find some of my crafty projects (including handmade cards), illustrations, design projects, photography, family life and my health journey. I record the occasional video too, and plan on recording more crafty and planning videos soon. So keep an eye on my blog.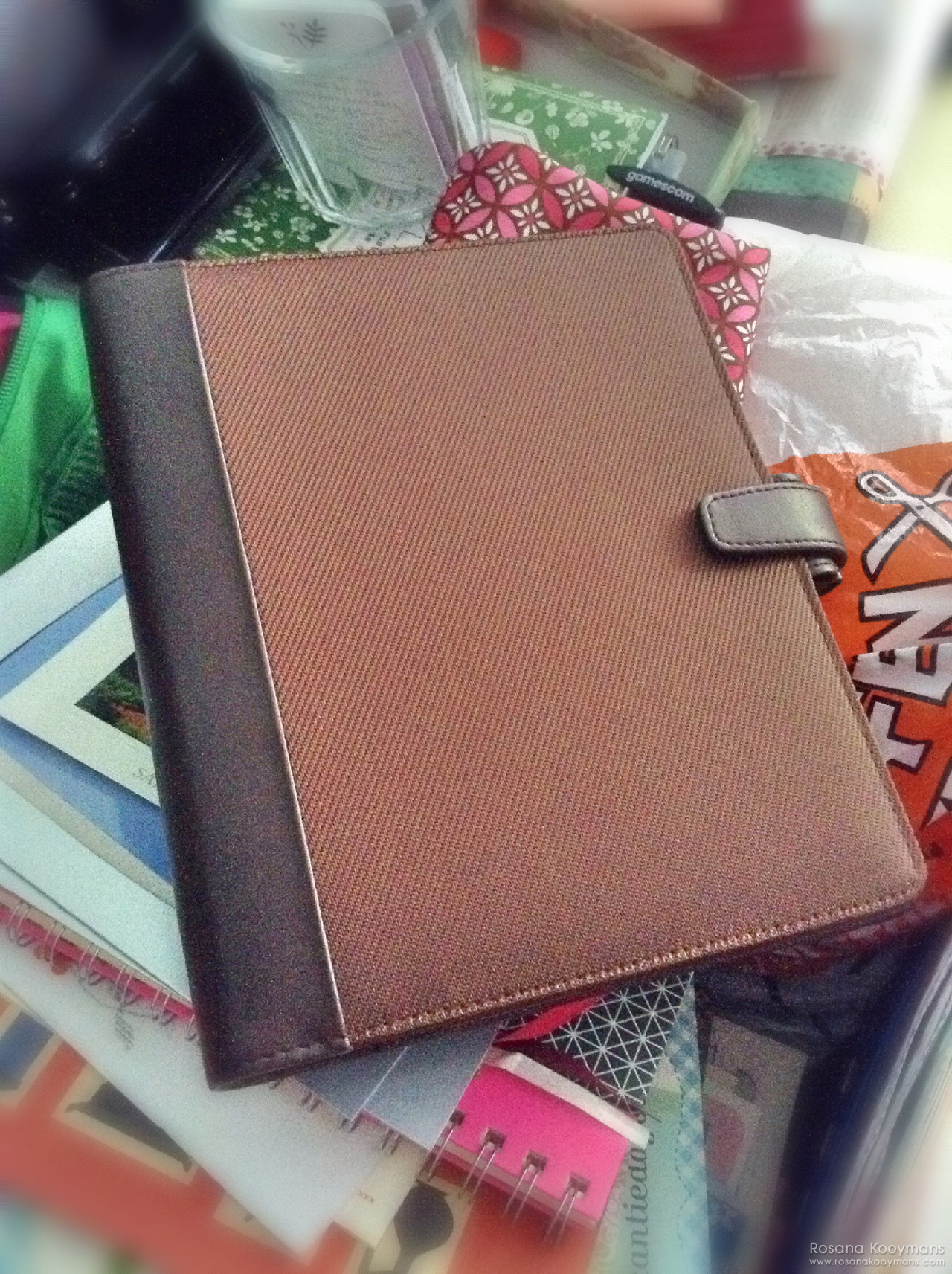 Friday, October 10, 2014 - 21:46
Some time ago my friend Marii told me about Filofax planners, she was raving on about them because she thought they were so cool. I had seen more people use them. And I didn't really get it until recently. Marii made a board on Pinterest for Planners and Stuff, and invited me to pin stuff there as well. Well I pinned a lot of Filofax stuff! And as I started to feel my depression and anxiety getting worse in the past few months, I felt a growing need for structure and organisation. Suddenly I saw what I needed: I needed a Filofax.
So I recently caved and ordered a genuine A5 sized Filofax! I actually wanted a teal/aqua coloured one (seafoam!) but that one was €120! That's a bit much for a planner. So instead of saving that much for one planner without all the contents I roamed eBay and found this very nice brown one. It's a Filofax Graphic Brown A5. It ended up being less than €40, not a bad deal!
I plan on making a bunch of things for Filofax planners. From fabric covers to fillings and everything in between!
With my depression and anxiety I've noticed I really need to be able to plan and organise my life more thoroughly. It's not surprising really, I've always had a thing for to do lists and writing everything down. It's how I cope.
I've also always had a crazy obsession with planners in general. I was never able to find one that fitted my needs. Then in high school, we were forced to use the planners school provided. Because I was a bit rebellious, and wanted my own planner, I decided to *pimp* my obligatory planner. It ended up being the talk of the school for a while. Not even kidding. I just plastered photos, cards and cool quotes all over my planner to make it feel more like me.
And that's what I've been doing all these years. I've been trying to find the perfect planner (and failing, because really, there isn't one). It's a bit like with jobs. I didn't fit in any job or company except my own. And I just need my own planner. I'm making that happen with this Filofax.
Expect lots of goodies and even vlogs about my Filofax in the future.
Do you have a Filofax as well? Which one do you have?