10 Things I'm thankful for!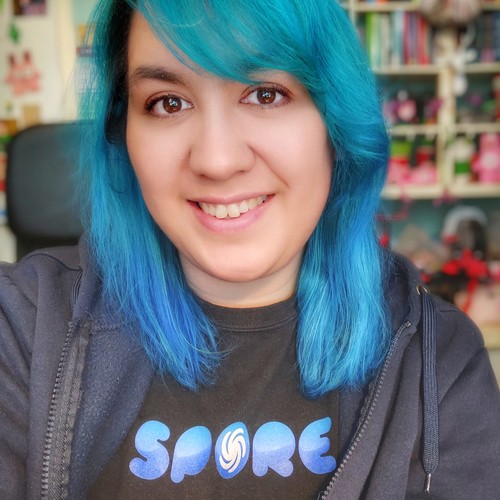 I'm a Dutch designer and artist. I run 2 Etsy shops. On Rosana Kooymans: Art & Design I mostly sell Freezer Bunny plushies and hand drawn illustrations. And on Retro Hugs I sell planner and craft supplies.
I'm crazy about my Filofax and Carpe Diem planners, and I also create custom inserts and stickers for planners.
In my spare time you can find me gaming/creating on SNW. I stream twice a week on Twitch.
I love my geeky hubby and our 3 creative, geeky sons!
On this blog you can find some of my crafty projects (including handmade cards), illustrations, design projects, photography, family life and my health journey. I record the occasional video too, and plan on recording more crafty and planning videos soon. So keep an eye on my blog.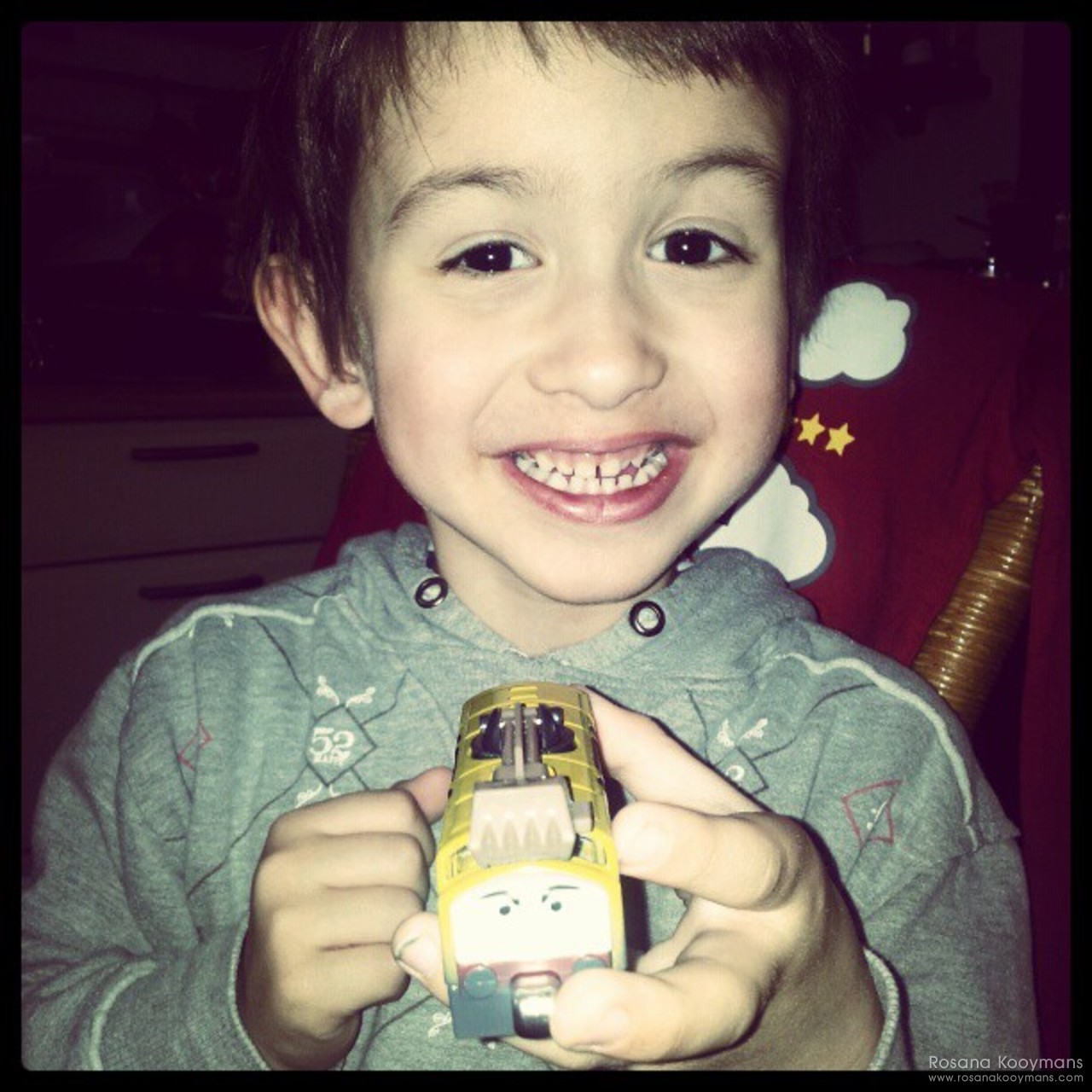 Thursday, November 27, 2014 - 23:46
So it's Thanksgiving today. And even though we don't really celebrate that in The Netherlands (why would we?) I still thought it would be a fun idea to state the things I'm thankful for today. So here it goes.
Wouter 
Seth 
Mom 
Family and Friends
My job! I love the freedom I have in my job and that I'm finally able to turn my passion/hobby into a career.
Health care. Even though it sucks at times, I'm happy I'm at least able to afford medication and therapy.
Food and clean water. Just the fact that I have the basic necessities in life. Not everybody has these so it's something to be thankful for!
The Internet, and technology in general. How on earth would I do my job and keep in contact with all these lovely people without it?
The Sims; This has to be mentioned separately. If it wasn't for The Sims I don't think I'd have such a good and fun life!
Music. Life would be so boring without it!