SSRI / PPI update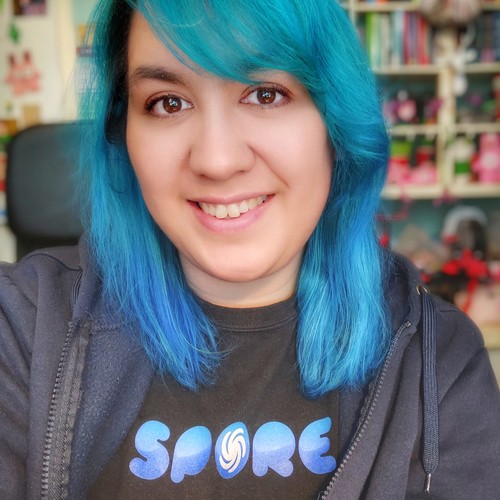 I'm a Dutch designer and artist. I run 2 Etsy shops. On Rosana Kooymans: Art & Design I mostly sell Freezer Bunny plushies and hand drawn illustrations. And on Retro Hugs I sell planner and craft supplies.
I'm crazy about my Filofax and Carpe Diem planners, and I also create custom inserts and stickers for planners.
In my spare time you can find me gaming/creating on SNW. I stream twice a week on Twitch.
I love my geeky hubby and our 3 creative, geeky sons!
On this blog you can find some of my crafty projects (including handmade cards), illustrations, design projects, photography, family life and my health journey. I record the occasional video too, and plan on recording more crafty and planning videos soon. So keep an eye on my blog.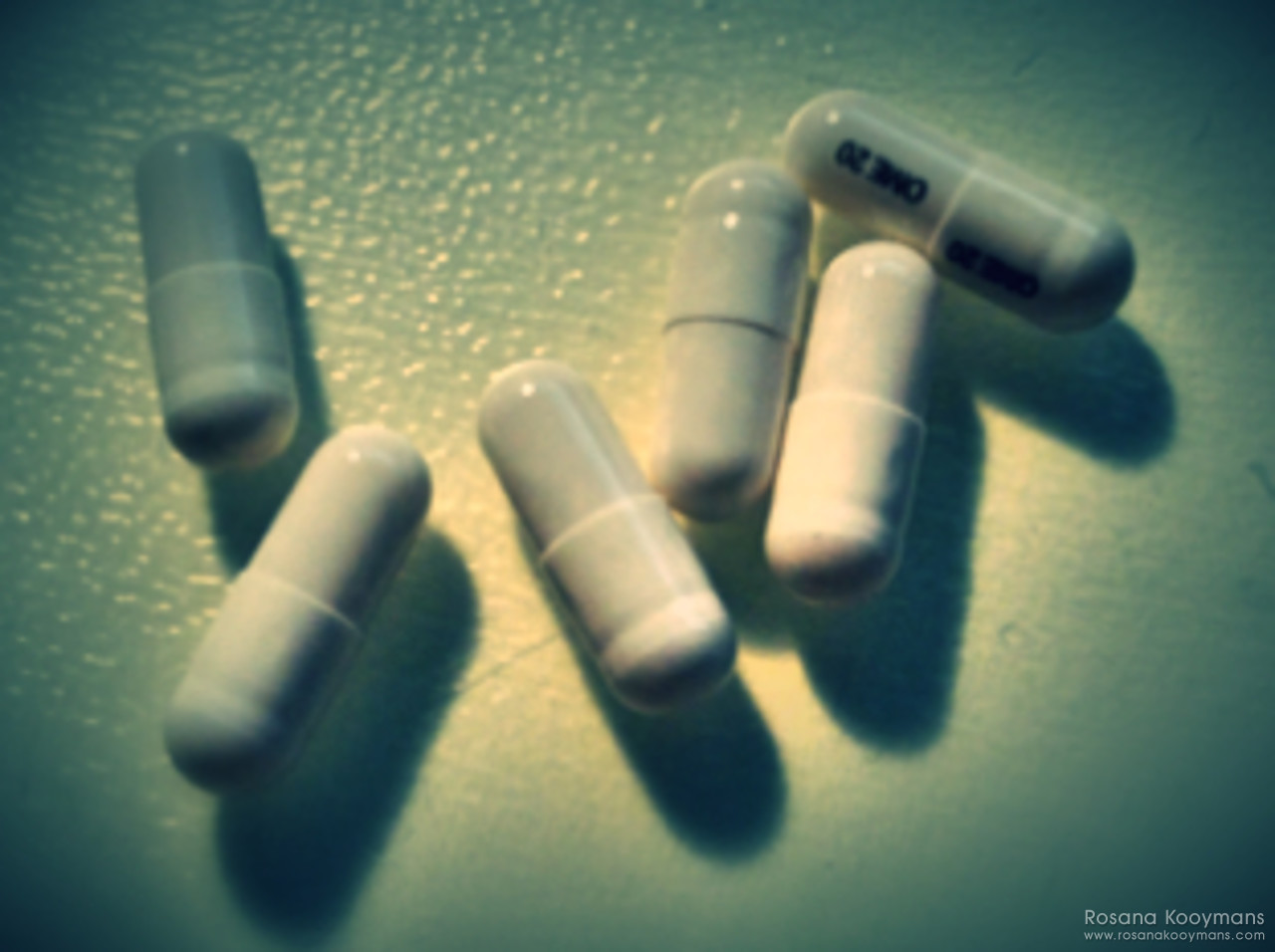 Wednesday, December 10, 2014 - 20:56
Small update on my depression, and in this case mainly the meds. I have another therapy session next week in which I will hear if we're changing the medication or not.
Either way, in my previous post about the depression I shared some of the downsides of the SSRI (selective serotonin reuptake inhibitor) to me. It made me sick, literally. Now I changed brands (was on Mylan, now on Actavis), I have to pay extra for them but oh well. I wouldn't mind that if it would work. And it did! Up until the moment I had to renew the prescription of the SSRI. I took the first pill of the new prescription and I got so sick! I couldn't eat or sleep. I couldn't even swallow properly.
So I checked with my mother-in-law (she is a doctor) and my sister-in-law (also a doctor) and they both told me to take in a PPI (proton-pump inhibitor), and to try to take in the SSRI at an earlier time. I still had some Omeprazole here from when I needed them to take in with my Dyclofenac. So that was a good thing. And guess what, that did the trick. I'm not too happy that I need the PPI in order to use the SSRI, but it's better than nothing I guess.
I've also been taking in the SSRI a few hours earlier every day since to make sure I take it in before meals and not at night anymore. I don't think I'm getting that woozy after taking it in anyways. Not more than usual.
I sincerely hope the therapists will let me quit the SSRI altogether. I don't feel it's really helping me. In fact I have more health issues now than before. And mentally speaking it's not helping me. I've been on the current SSRI for about 3,5 months now? It should be working by now.